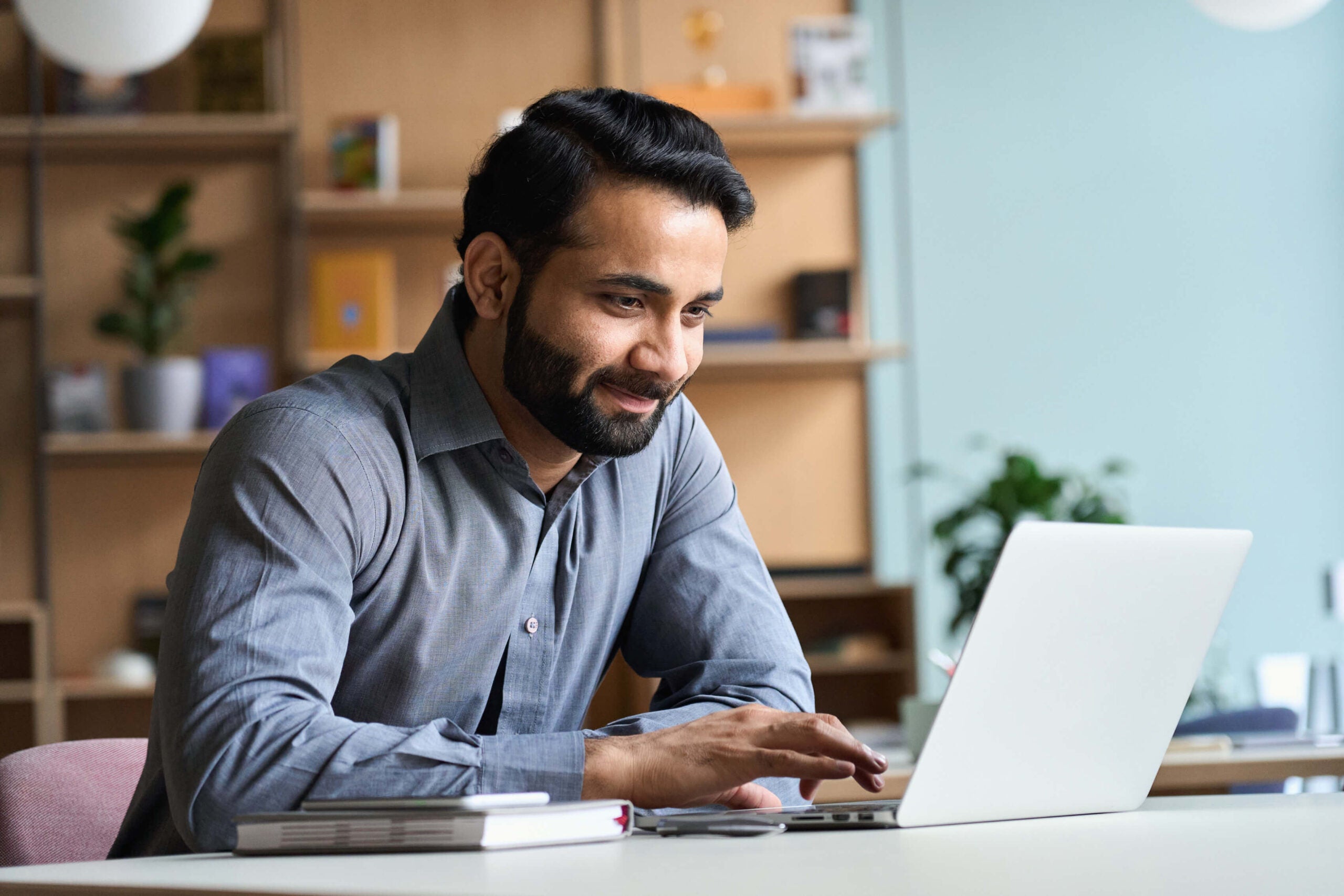 Hiring great candidates begins with knowing how to write job description. Specifically, ones that:
Relay the exact position requirements and expected impact a new hire will have
Include the pay range for the role in question so candidates know what to expect
Note whether the job is available for fully remote, hybrid, or in-office work
Day-to-day responsibilities of the position and a list of reports and colleagues
Preferred qualifications for the role (e.g., X years of experience, Y certification)
Nice-to-have skills that'd give qualified candidates an edge over other prospects
Insights into your company culture so job seekers can decide if the open role and organization at large aligns with their values and preferences in an employer
When a potential hire performs a job search, they're like anybody else reading the search engine results page and listings on job boards and career communities. They want to see fast and concise results on the first page of Google and Bing. (Usually within the first few listings.)
Writing an effective job description is critical not only to selling your brand, but attracting talent. That makes it essential that every written job description from your hiring team properly and concisely explains what prospective hires need to qualify for a job title and role and entice them to apply.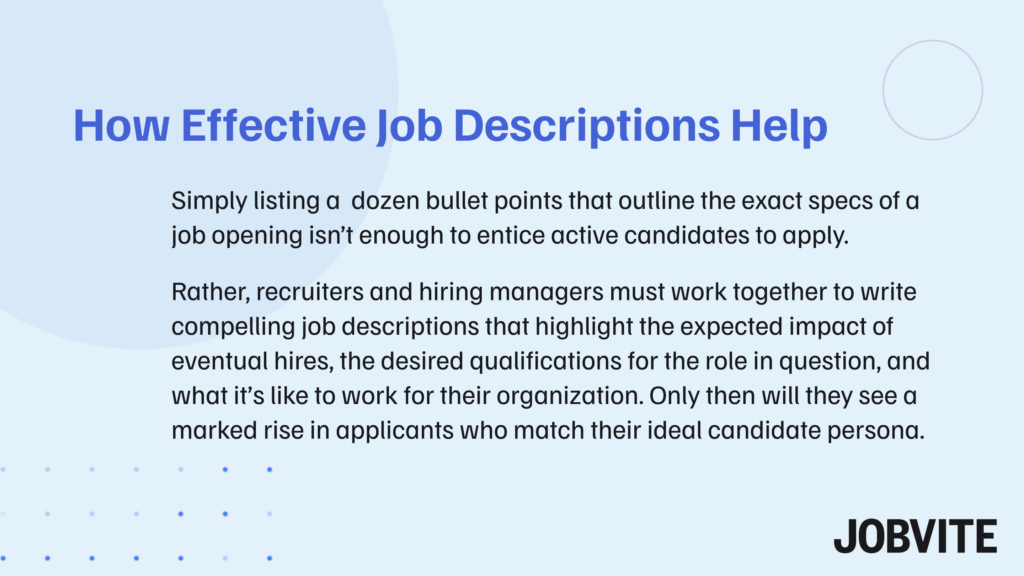 Knowing how to write job descriptions that attract top talent: 6 tips for your hiring team
You've probably heard TA experts say how recruiting and hiring top talent is both an art and a science:
On the one hand, you need to be creative with language used in job postings and recruitment marketing collateral to appeal to active job seekers.
On the other hand, you need to leverage your wealth of TA data to make informed alterations to your TA approach — including and especially your sourcing.
Mixing the two approaches adds up to a highly intelligent, well-oiled recruiting machine — one that convinces high-quality candidates actively seeking new roles to submit an application for an opening of interest.
This art-and-science blend certainly applies to how to write job descriptions.
With that in mind, here are six expert tips to help you and your hiring team produce compelling postings that are geared toward your ideal candidate persona and boost your application completion rates.
1) Be concise yet detailed, and use bullet points
You might be the best writer in the office. However, your penmanship won't land you the ideal candidate if they aren't willing to read your ad. To get potential candidates to read through your entire job description, we recommend bullet points. Bullet points are beneficial for several reasons, such as:
Being easily digestible
Drawing the eye
Containing clear information
Encouraging curiosity
Job seekers might skip your entire ad and skim the title and the bullet points you use. Think about writing your ad like writing news. Give them an attention-grabbing title and a quick recount of the facts.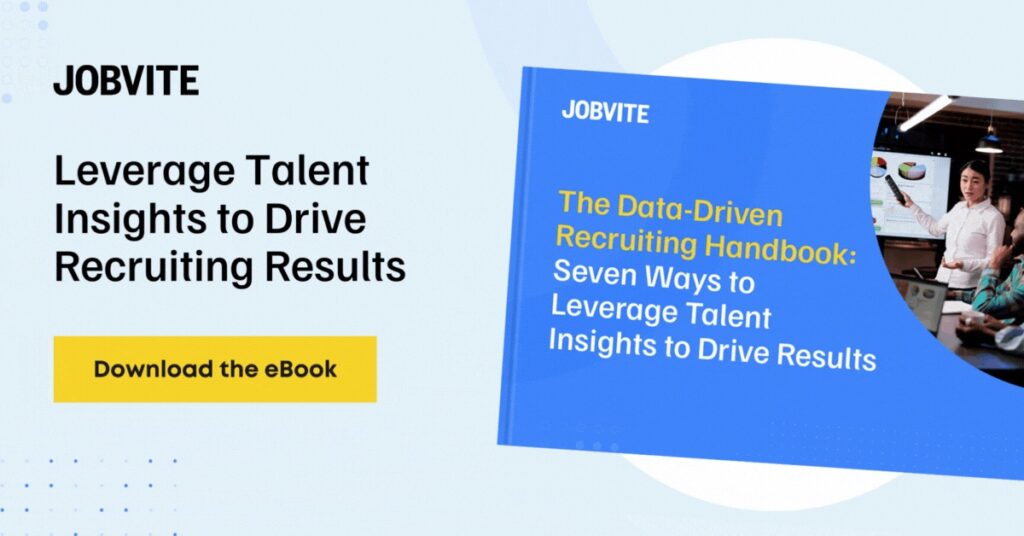 2) Double-check job postings and ads for accuracy
Whether posting to job boards or social media platforms, your job ad needs to contain correct information. From spelling and grammar to details on pay and job role, if you mix up your facts, it could mean trouble.
Modern job seekers are savvy and they're quick to catch mistakes. If your brand makes a simple error in your job ad copy, it could reflect poorly on your company.
Nobody wants to work for a company that makes a typo on your pay stub, and that's just what an incorrect job post advertises. To avoid errors, be sure to:
Plan your ad carefully
Read it back to yourself out loud
Edit your ad twice
Ask somebody else to read your ad for errors
Check your ad again after posting to be sure it is correct and includes all the details you need to find an appropriate candidate. You might be surprised at how many businesses leave something out in the final stage of posting. This will save you some awkward questions later and ensure job seekers get all the information they need up front.
3) Ask employees for input while creating job ads
Nobody knows your business better than your current employees. If you're hiring for a department that already has a few staff members, ask them to help write your ad. At the very least, request their insight on why they love their job or their favorite part of coming to work.
Including real-life examples of tasks a new hire will complete, or office etiquette they'll encounter is attractive to job applicants. People want to know what to expect when they come to a new job.
Reading a job ad from a current department employee shines a light on the working environment and staff relationships. Don't be afraid to be a little bit personal with your ad as you and your staff write it. There's nothing wrong with humanizing your job posting.
4) Mention the "expiration date" of job postings
Everybody wants what they can't have, and posting a job ad that makes your position seem almost out of reach could light a fire. As you create your job description, mention the limited job openings, or the limited time the ad will run for.
If a potential applicant sees a job post that doesn't end for 30 days, they might wait until day 29 to send an application.
You can always post a job ad again, so using a shorter hiring deadline works in your favor to encourage early applications. Who knows, you may find the perfect candidate in the first round of applications.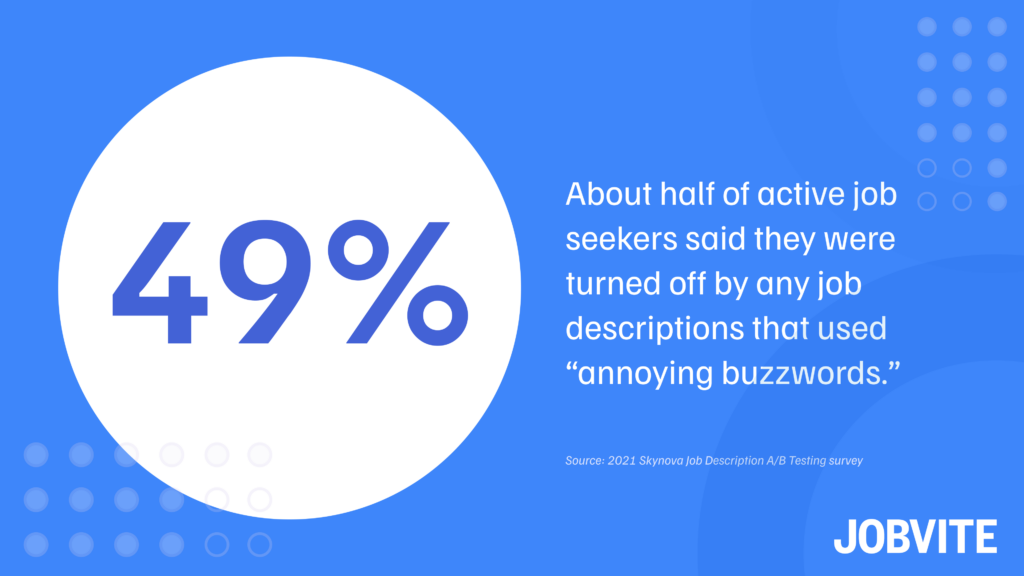 5) Directly state the job requires of eventual hires
There's nothing worse than a vague job ad. As you write your job description, think about the role you're hiring for and what that position entails. Be sure to include everything the job requires in the ad. You never know where somebody's talents or passions lie until you get to know them.
While a job you're hiring for may mainly deal with filing, you could find that a potential candidate is most interested in the correspondence aspect of the role.
When you leave out details of a position, even those you find unimportant, it can impact the number of applicants you see.
Writing a detailed, specific job description with all job requirements also guarantees that the people applying are aware of the role's obligations. This reduces future job turnover, if something about the job was unclear in the initial ad but deters your new hire as the position commences.
6) Include a mention of the job application process
Having to re-read a job posting multiple times to determine how to apply is time-consuming and frustrating. Encourage applicants to apply by including the application process directly in your job description.
This is best left to the end of your job description by mentioning the best avenue to get in touch or linking an online application form.
The fewer steps in your application, the more likely you are to get a match. However, if you're hiring for a high-security position or one which requires multiple pieces of documentation, that's fine. Simply be clear in your instructions to avoid confusion.
If a local competitor posts a job ad with simpler application instructions, it could be the tipping point in choosing your competitor. To attract the best and brightest talent in your area, ensure each step is outlined and easy to understand.
Jobvite's ATS for enterprise talent teams is the perfect solution to help you write effective job descriptions — and convert qualified candidates into new hires. Schedule a demo today.