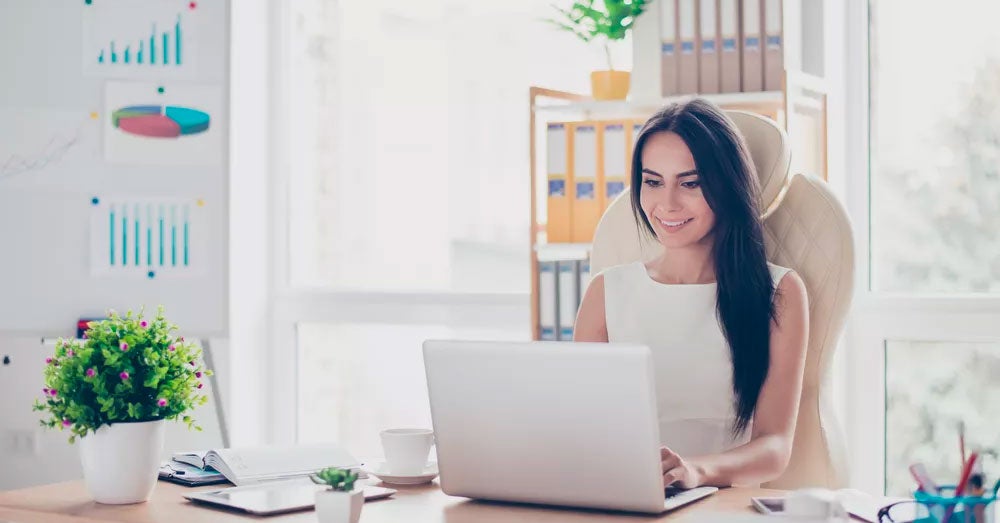 There is nothing a recruiter dislikes more than spending the time and effort to attract, interview, and help hire a new employee only to have that individual leave the organization within their first 90 days on the job due to a poor new employee onboarding process and experience.
Recent Paychex research found roughly a third of business professionals think the onboarding experience was fairly confusing at their current employer and/or previous organizations — leading many of these workers to almost quit before they began or early on in their tenure.
The payroll processing technology company's survey also found 70% of employees believe the quality and speed of the onboarding process plays a big role in their new-hire experience.
"Onboarding is a new hire's introduction to their new workplace and position," Paychex noted regarding its report. "A positive experience can affirm a new employee's excitement and motivation, but a negative one can send them running for the exit."
Talent acquisition specialists spend a great deal of time crafting impact job descriptions, promoting job ads on online career communities, fine-tuning their careers page, proactively sourcing passive candidates, and nurturing prospects throughout their respective recruitment funnel.
So, when new hires your talent acquisition function worked sp hard to convert suddenly leave, it's fair for them to be displeased.
The fact is, while finding quality workers can be challenging, having advanced talent acquisition software with a fully integrated onboarding platform that syncs with human resources' systems of record — like Jobvite — helps employers set new employees up for success by nailing onboarding.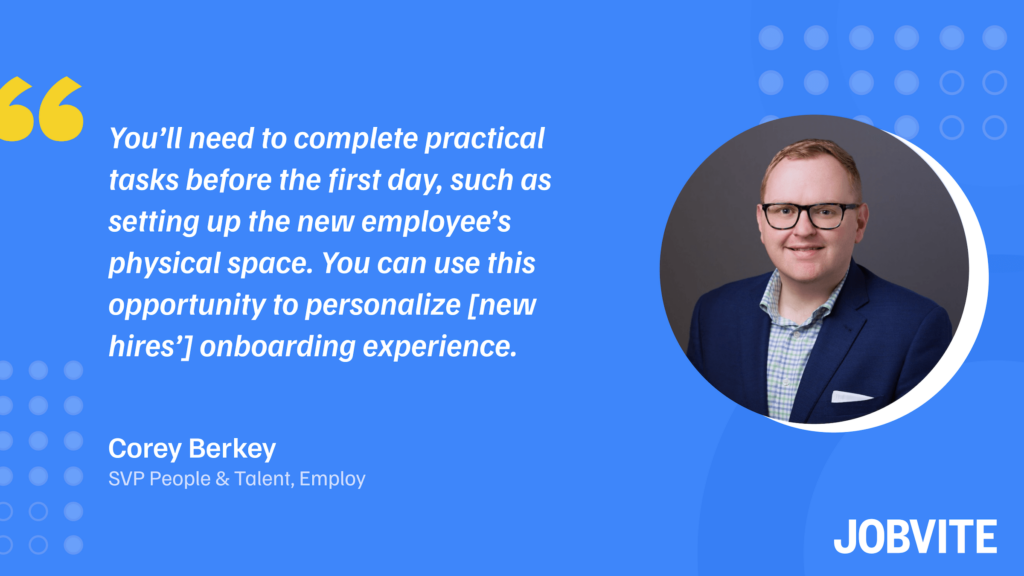 3 new employee onboarding process tips
You and your counterparts in HR obviously know the drill when it comes to your onboarding program:
The moment a final-choice candidate accepts a job offer letter, the transition officially begins.
The recruiter assigned to the role in question sends all info and data associated with new hires — ideally, in automated fashion, by syncing their ATS and HCM systems — to human resources.
Your HR team sends the onboarding checklist and employee handbook to newly employed workers, shares the exact start date for the employee's first day, and helps the new hires in question understand the company's work environment so they're full prepared for day one.
As Employ SVP Talent & People Corey Berkey shared during a recent webinar with HR tech company GoCo, HR specialists have a good idea as to how to make new hires feel welcome from the get-go.
"You'll need to complete practical tasks before the first day, such as setting up the new employee's physical space," per Corey. "You can use this opportunity to personalize their onboarding experience."
That said, the modern new employee onboarding process is now much more nuanced. Paying close attention to how past onboarding efforts went can inform how to enhance the process moving forward — and, in turn, better retain new workers and provide a stellar employee experience.
In short, a good onboarding process gives both the new hire and company the right tools to build relationships. Here are three tips to help you create a seamless new employee onboarding process.
1) Introduce new employees to the company culture to make them feel as welcome as possible
Back in the old days, companies weren't as concerned with making new workers feel welcome. Back then, you got a paycheck and a few grunts from tenured employees. But, today, people know what it's like to be "the new guy," and want you to feel like you are welcome and part of a team.
Businesses have been making more of an effort to make new employees feel welcome.
You don't have to buy them a fruit basket. But, some recruiters find assigning mentors or peers to new hires is a great way to ensure someone is there to answer any questions and help make intros.
People who feel welcome during their new employee onboarding process are far more likely to act like a true team member, develop relationships with colleagues, and put more effort into their work.
This means that making new members of your workforce feel welcome is a vital part of onboarding that TA, human resources, and hiring managers must collectively "own" together.
Aside from making new additions to your org feel welcome from day one, the key to ensuring a seamless onboarding process is to introduce them to the company culture. The way that a new employee interacts with company culture is a major determining factor in their potential for success.
In other words, pay attention to how new employees react to the company culture as they are being introduced to it. Culture shock can become commonplace when new hires are "thrown into the fire" without any real introduction to how things are done and who's who within the business.
Most companies have a certain way of doing things, and they expect their team members to do things the same way. Ensuring that new workers catch on to how things are done and assimilates with your company culture is paramount to their success in your organization.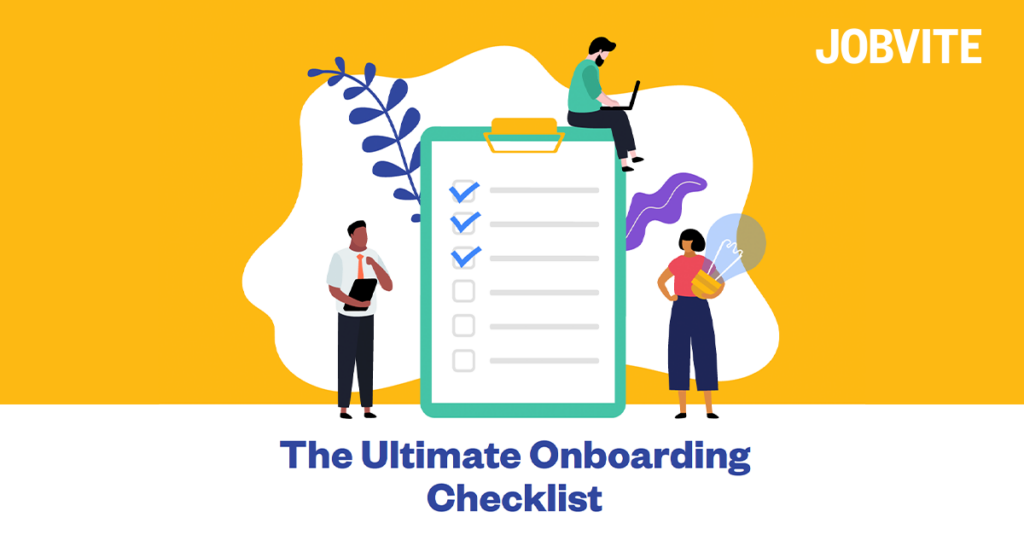 2) Provide new employees with training resources and support along with an onboarding buddy
Just because an employee has become familiar with the company culture and made new connections with those on and outside their business unit doesn't mean that they know how to do anything.
It's perfectly natural for workers to have some confusion after the first couple of weeks or so.
With that in mind, each new employee should be provided with training resources and support — including and especially an onboarding buddy who can answer all their pressing questions.
"Without it, a new hire will likely struggle to fully understand … how to contribute to their team's success. Onboarding buddies can give the type of context you won't find in the employee handbook."
While these buddies are intended to make the candidate-to-employee transition as smooth as possible, it's also on them to ensure all materials and dos shared with new hires is consumed. Only then can they ensure the new workers are ready to hit the ground running and exit onboarding.
Consider Microsoft. The tech company has mastered the onboarding process for roles and teams across its business, thanks in large part to the implementation of a strong onboarding buddy program.
The business relayed how more than half of new hires made shortly after putting its buddy system in place who had met with their onboarding buddy at least once during the first three months on the job indicated they were able to realize a quick "time to productivity" with their teams.
That should be more than enough to convince your C-suite to implement such a program at your org.
3) Make new hires feel like they are part of something important amid the onboarding process
If at this point the people you have hired are embracing the company culture or at least outperforming their peers in the service of your brand, you need to make them feel important.
More specifically, you need to make them feel like they are part of something important.
When someone's only motivation is to clock in and out, productivity suffers. On the other hand, when you have a worker who is engaged and invested in the quality of their work, you have an asset.
The key to turning new employees into assets starts with a seamless onboarding process. The smoother it is, the sooner they can acclimate to the culture and start becoming more productive.
Whether you're a biofuel company determined to change the world or a small insurance firm, it's essential to make employees feel like they are part of something important from the moment they sign an offer letter. You need to make them feel like the work they do makes a difference.
That difference could be something as simple as a smile on a customer's face or something as noble as the satisfaction of knowing that their work helps preserve the planet.
For instance, dressing up an otherwise ordinary job and making it seem extraordinary is easier than you might think. People are easily motivated by all kinds of things.
Learn all about Jobvite's applicant tracking system with onboarding capabilities. Schedule a one-on-one demo with our team to discover the power of our Talent Acquisition Suite.