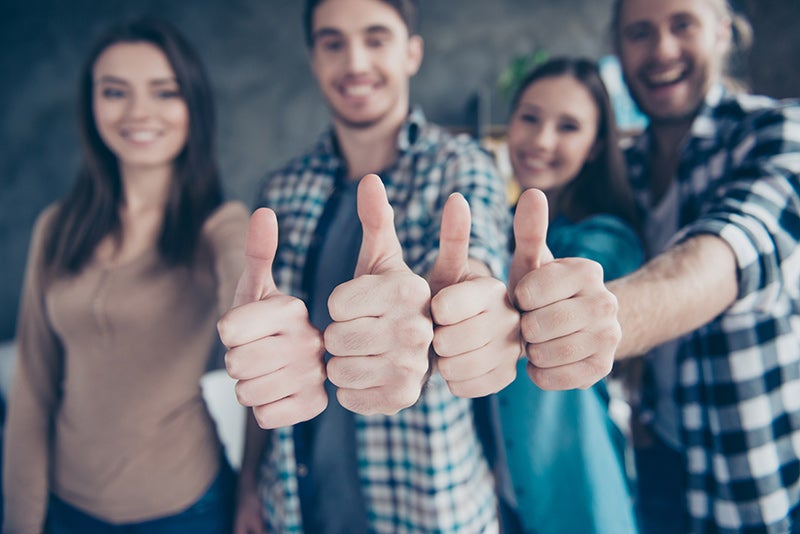 In today's competitive job market, companies must rely on current employees to help source qualified candidates for open roles. While the talent pool is increasing through social media and talent acquisition software, some of the top candidates get lost in the shuffle. Employee referrals saw a decline in recent years, but organizations must improve their referral strategies to attract the best candidates.
What Are Employee Referrals?
Simply put, employee referrals are candidates that are referred for a position by an existing employee of the company. Organizations use employee referral programs to incentivize current employees to make recommendations for potential new hires. Companies using ATS software report that these employees draw a higher volume of high-quality candidates. These potential hires are more likely to be a better fit for the organization than non-referral candidates. Candidate crowdsourcing is an effective way to find exceptional talent with this type of recruitment effort.
1. Employee Referrals Decrease Hiring Times
When a position opens up in your company, it ideally needs to be filled immediately. However, it can take some time during a normal hiring process to find the right candidate. Employee referrals can reduce hire times by 40 percent. Many companies prefer employee referrals over posting ads on job boards. A recent study showed that candidates from job boards and career sites are hired within 39 to 55 days. For those companies with employee referrals, the average hiring time is cut down to 29 days.
2. Employee Referrals Have a Higher Conversion Rate
Employee referrals only make up about 7 percent of potential candidates, but these referrals are the most beneficial for employers. While the percentages of employee referrals are low, their conversation rates rank at nearly 40 percent. Established employees can attract candidates who are a better fit for the job and the company's culture. These candidates are already prequalified before they even set foot in the door, so employee referrals have an advantage over candidates from job boards and other career sites.
3. Referral Hires Stay With the Company Longer
Recent data suggests that employee referrals have more job satisfaction. These employees are staying longer at their positions than other hires. Since they've been referred by an employee, they already have the inner knowledge of the company's structure and work methods. According to recent numbers, 46 percent of employee referrals stay at their position past a year. The numbers remain the same throughout the second and third years, too. About 14 percent of job board hires last after three years compared to 47 percent of employee referrals.
4. Employee Referrals Are Less Costly
Companies prefer to use employee referrals because they're budget-friendly. Job boards and career sites charge fees to post positions. Those fees can add up with multiple open jobs. About 51 percent of employers saw less recruiting costs with employee referrals. Recruiters are changing the way they select candidates. Employee referrals provide more benefits to the company and to their workforce. These qualified referrals are often a better fit than candidates selected from a job board.