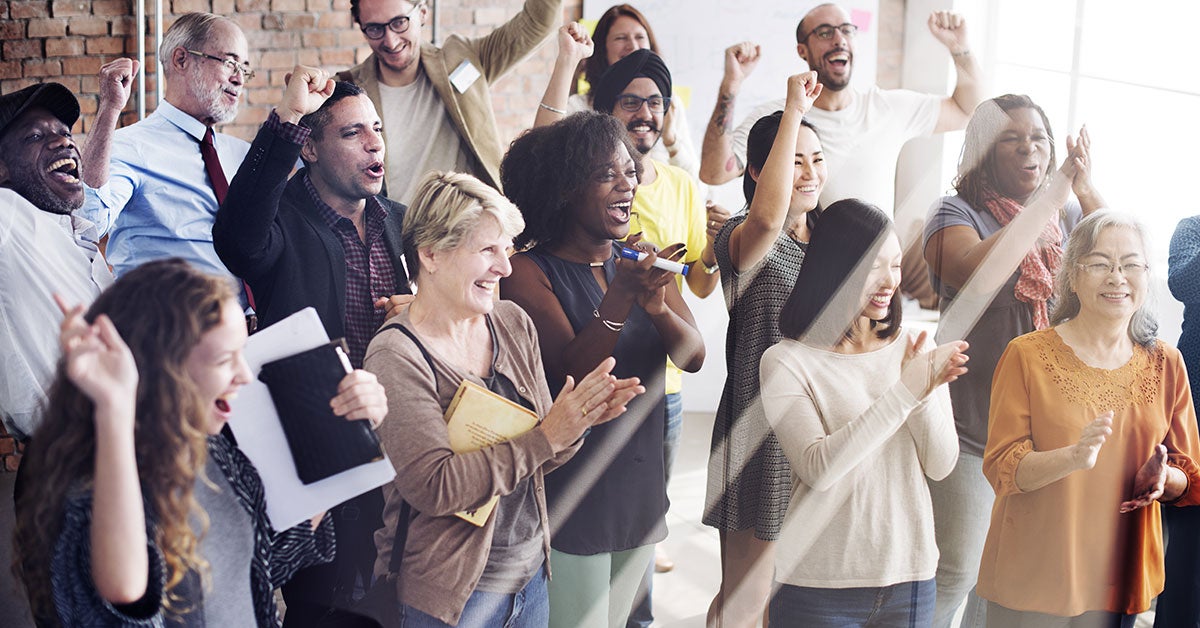 We at Jobvite are thrilled to announce that we are in it to win it with UKG, a global provider of HCM, payroll, HR service delivery, and workforce management solutions, by expanding our partnership.
Our collaboration brings together the best in talent, teamwork, and intelligence to deliver winning solutions that help orgs attract, nurture, hire, onboard, and retain the best people for their workforces.
Why Jobvite is expanding its partnership with UKG
Jobvite is doubling down on its commitment and investment with top partners in the HR tech space. And of course, UKG is at the top of the list. Why? The answer is simple. It's for you.
Our customers deserve the best in powerful, tightly-built integrations that streamline processes and provide the full lifecycle of talent acquisition, onboarding, and HCM solutions. Because that means you can better compete for talent, get the right people faster, and keep them longer.
Our powerful relationships, shown on the Jobvite Marketplace, deliver a comprehensive network of partners to drive value at every stage of the recruiting funnel. So, without delay, let's take time to dig in on what the robust partnership with UKG is all about.
What winning talent looks like with UKG
This newly enhanced partnership connects Jobvite to UKG Pro™, enabling seamless data sharing between the two solutions. With a fully pre-built integration between offerings, customers can easily use both solutions together to streamline their recruiting and onboarding workflows.
Jobvite's integration with UKG Pro empowers mid-sized to enterprise companies to provide a seamless candidate and employee experience throughout the candidate and talent journey.
The value of this integration for mutual Jobvite and UKG customers ensures:
Rich profile data about candidates is sent directly from Jobvite to UKG Pro automatically
Talent acquisition professionals save valuable time and effort by eliminating manual data entry
Jobvite integration experts are there to support and guide implementation each step of the way
Jobvite and UKG together really are a winning combination.
With more than 50,000 customers across 150 countries, UKG delivers award-winning solutions to help orgs in just about every industry drive better business outcomes, improve HR effectiveness, streamline the payroll process, and make work a better, more connected experience for employees.
And this direct integration between our talent acquisition suite and UKG only amplifies the effectiveness of the talent acquisition and management strategies for our shared customers.
Want to learn how Jobvite and UKG can support your talent team? Check out the Jobvite listing on the UKG Marketplace to learn how this integration can benefit your business.