Evolve Your TA in 2023
Thinking Holistically About Talent Acquisition Technology: What Your Organization Needs to Know in the Current Labor Market
Featuring Matthew Merker, Former Research Manager, Talent Acquisition & Strategy, IDC.
On Demand Event Overview
We sat down with Matthew Merker, formerly of IDC, late in 2022 to examine how you can think more holistically about talent acquisition technology and learn how you can use a data-driven approach to evaluate and select the talent acquisition tools that best meet the needs of your business for both the short-and long-term.
In this session:​
Examine the latest trends and data on the state of recruiting
Explore the top priorities of talent acquisition now
Provide advice and clarity on how to evaluate talent acquisition technology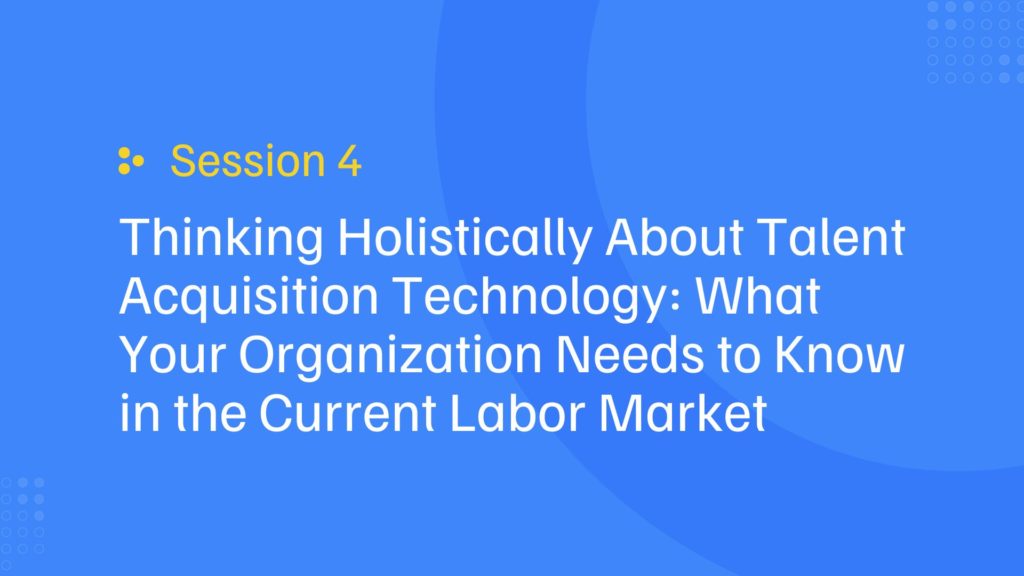 A Proven Leader in Talent Acquisition
Jobvite's Evolve Talent Acquisition suite has been recognized by industry leaders, analysts, and customers alike.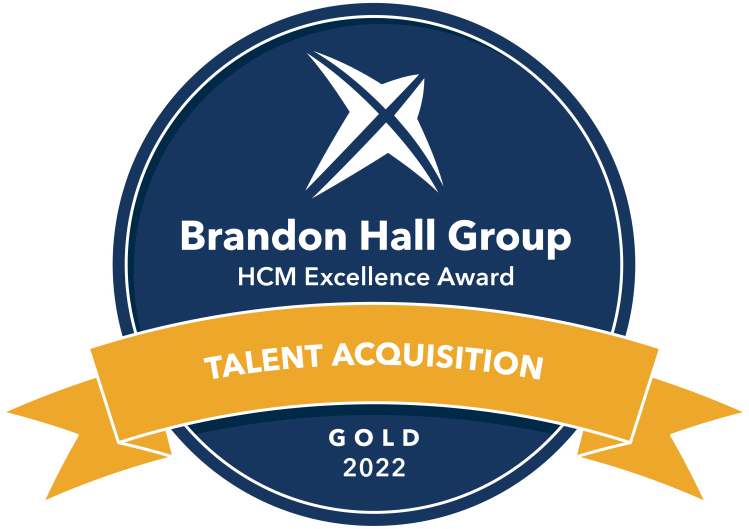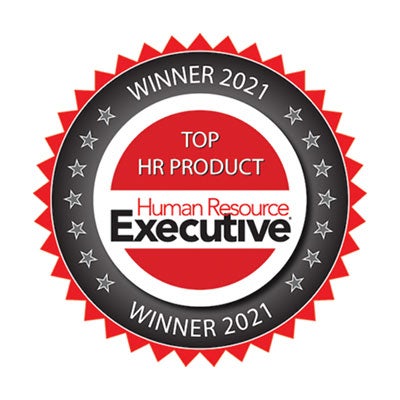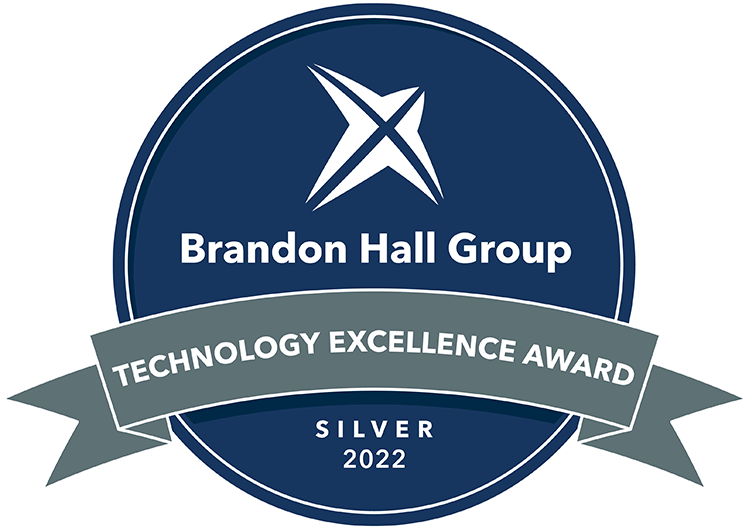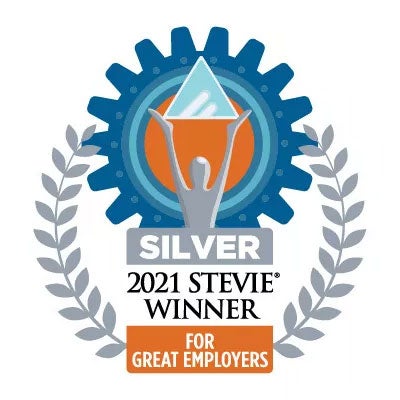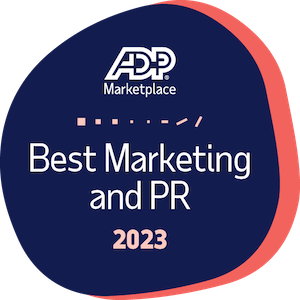 Let's Streamline Talent Acquisition Together
Ready to reduce recruiting complexity? Connect with a member of our team and see how to streamline hiring with the Evolve Talent Acquisition Suite.