Jobvite Academy
Grow Your Company & Career with Premier Online Talent Acquisition Certification Programs
Enhance your skills, expand your knowledge, and empower your team with training and certifications that elevate your talent acquisition expertise.









Get to Know Jobvite Academy
Aligned to the award-winning Evolve Talent Acquisition Framework, Jobvite Academy is an online learning platform where talent professionals and recruiters come to develop their skills, strengthen and reinforce their capabilities, and discover how to take their talent acquisition activities to the next level.
Keep Your Skills Sharp
Jobvite Academy deepens your expertise in recruiting, applicant management, recruitment marketing, candidate experience, and recruitment automation. Access certification programs designed to upskill your knowledge and capabilities, and improve your hiring outcomes.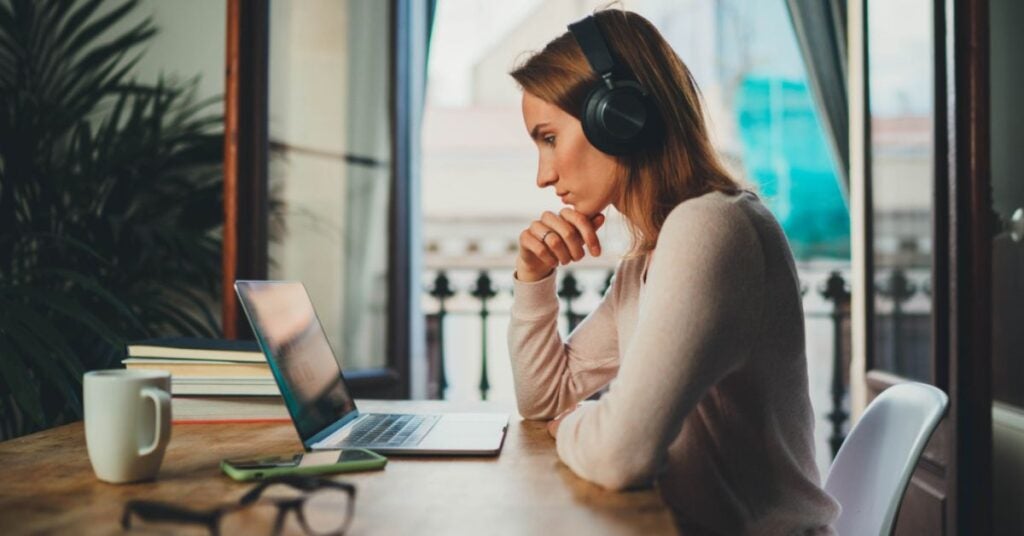 ---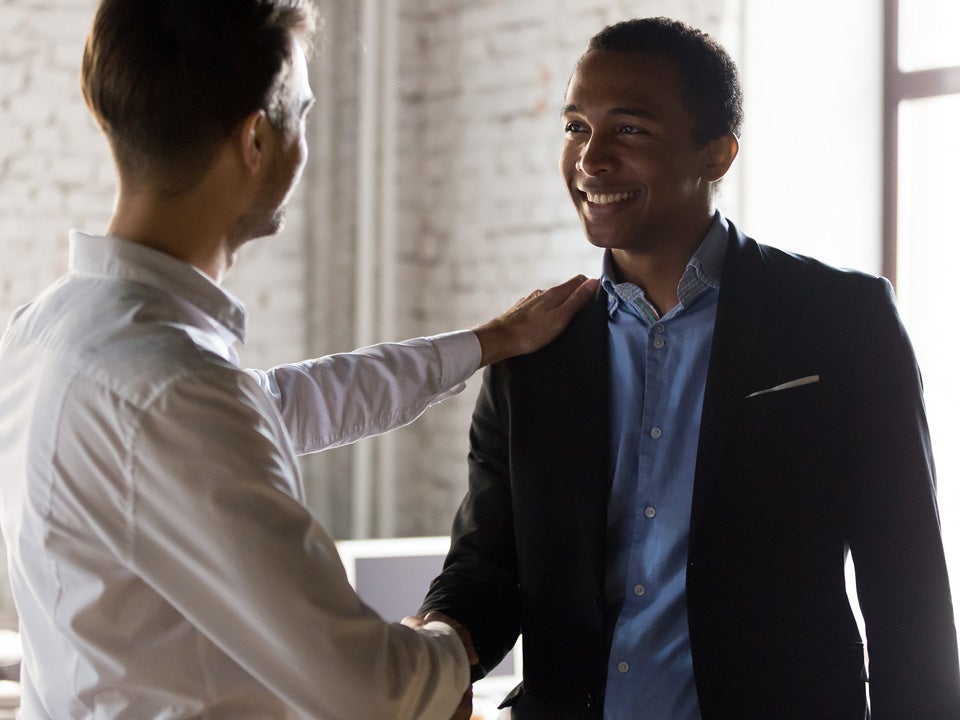 Jumpstart Your Recruiting Career 
Competing for the best talent means you must ramp up quickly. Make sure you have the right combination of knowledge, skills, abilities, and core competencies to excel in your new role as a recruiter.
---
Empower Future-Proofed Success
Learn proven, modern recruitment marketing strategies that result in scalable, measurable, and predictive outcomes. Leverage self-guided courses to learn how to build your talent acquisition maturity.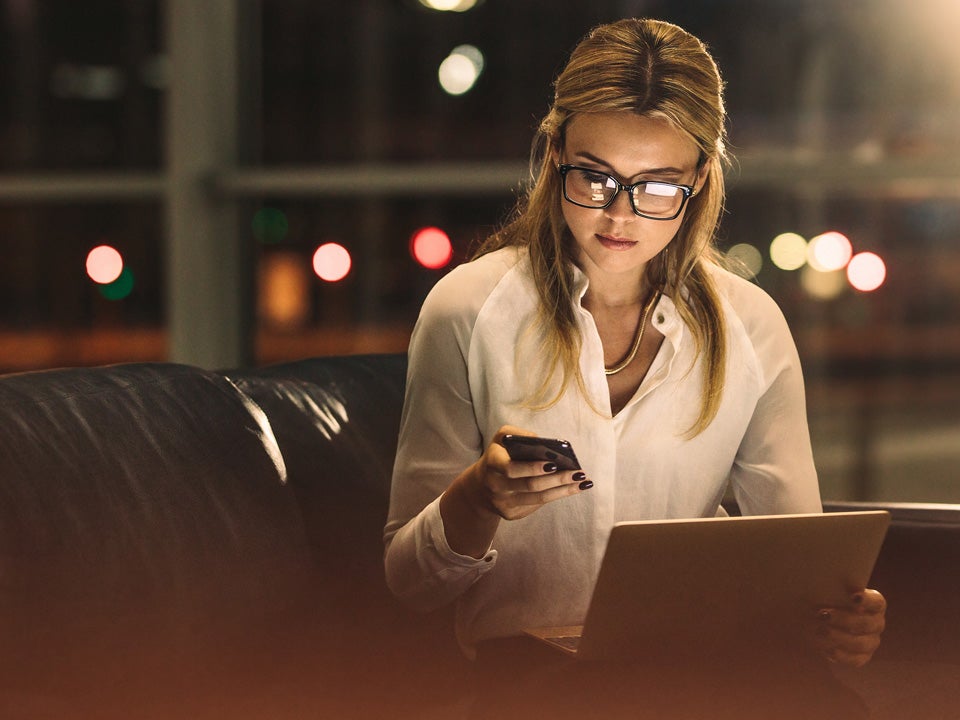 Ready to Elevate Your Talent Acquisition Expertise?
Start your journey toward greater recruiting and talent acquisition effectiveness.