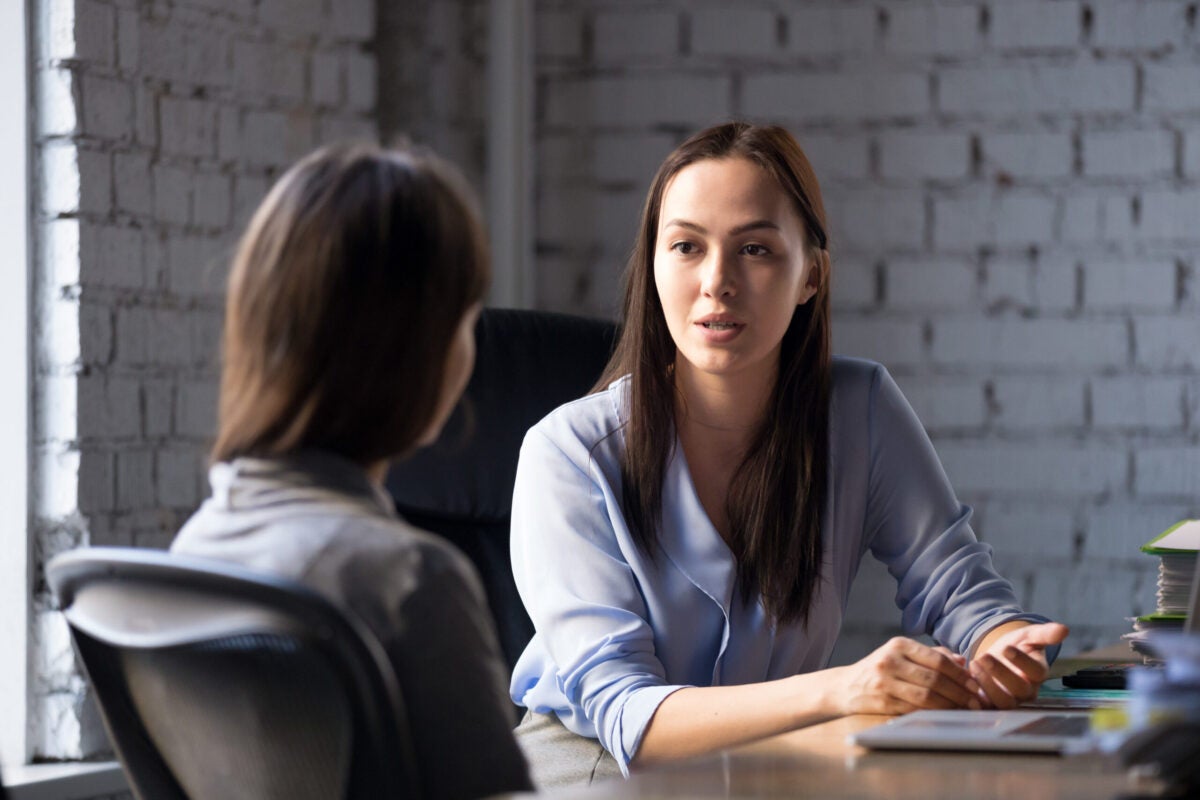 From setting aside finances for personal growth to providing investment benefits, here are 11 answers to the questions, "Can you share the most helpful benefits you offer that help you attract desired talent at your organization? Why should others offer this benefit?"
Budget for self-development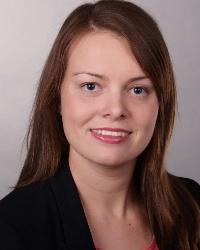 At LiveCareer, we aim to hire talented people willing to challenge the status quo. To attract this type of employee, our company offers a budget for self-development. It's crucial that people working for us constantly look for new ideas, be innovative, and improve their knowledge.
If our employees want to learn new things, we want to support their development. After the trial period, employees can talk to their manager and brainstorm ways to fast-track their career development. Then, they can decide on any industry course to help them achieve their career goals.
Others should also offer such benefits because it shows that you want your employees to always look for something that increases their job satisfaction. Other perks can also be good, but ‌any job that gets boring after a while encourages people to look for growth opportunities at another workplace. So if you want to decrease employee turnover, invest in their development.
Dorota Lysienia, Community Manager, LiveCareer
Support "workations"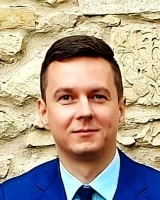 A year ago, we introduced an opportunity to work from our office in Tenerife, with free accommodation and travel costs partly covered by the company. This kind of perk is still not widespread, so there is a lot of talent-attracting potential in it.
We noticed that incorporating it into our employer branding and marketing strategies gives a lot of attention to our brand and helps us stand out from other employers. Blog posts, press releases, and mentions from other blogs — all these channels generate a lot of interest in our company, and we have already hired some skilled experts who found out about us thanks to this benefit.
Leszek Dudkiewicz, Head of Marketing, US Passport Photo
Allow a pet-friendly office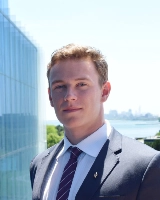 Having a pet-friendly office is one way that provides a more flexible work environment. By allowing employees to bring their pets to work, we give them the freedom and flexibility to take care of their pets while still fulfilling their job responsibilities.
This can lead to a better work-life balance, reduced stress levels, and increased job satisfaction, which can attract and retain top talents who are looking for a positive and supportive work environment.
Trey Ferro, CEO, Spot Pet Insurance
Offer life insurance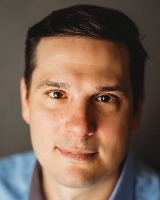 According to surveys, over 80% of employees would like their organizations to provide life insurance, but most times, they don't. By offering group-term life insurance packages to our employees, we stand out from our competition, helping us to attract top talent.
We pay for our life insurance policies in bulk, covering all employees, resulting in significant cost savings. Our employees benefit from financial security, especially those with dependent children.
Shawn Plummer, CEO, The Annuity Expert
Provide a comprehensive compensation package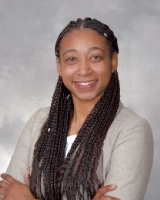 An effective and comprehensive compensation package should include a wide range of components, such as salary, bonuses, stock options, health insurance, vacation time, and other benefits. Compensation packages are an important tool for recruitment and retention of desired talent, as we can tailor them to the specific needs of the employer and the employee.
A well-structured compensation package can provide them with the financial security and stability they need to perform their job duties. It also allows us to create a more attractive work environment. These packages should consider the qualifications of the employee and the job responsibilities. We should also update them periodically to keep up with market trends and changes in the job market.
Christa Reed, Head of Job Market Research, JobSearcher
Assist with housing
One benefit that is widely underutilized is housing assistance. The University of Pennsylvania pioneered the use of housing assistance in the 1960s. The program had dual benefits; it helped the university keep its workers, while also revitalizing the surrounding neighborhood.
The program offered a mortgage guarantee for employees who had been with the university for three years and purchased a home within a three-block radius. This design not only ensured short commutes for its workers but also acted as an incentive to reduce turnover.
Since long commute time is one of the most common reasons someone leaves their job, the mentioned program helped the university attract employees interested in their community and then also retain these employees.
Atta Tarki, Founder and Author, ECA Partners
Permit flexible working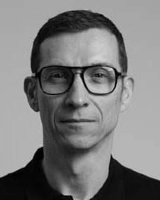 As a digital agency owner, I offer flexible work arrangements, such as remote work or flexible hours. This helps employees balance work and personal life effectively, leading to increased satisfaction and motivation.
It also results in lower turnover and higher productivity. Offering flexible work arrangements is a win-win for both me and my employees because it leads to a better work-life balance and job satisfaction for them, and a more successful and productive agency for me. I'd definitely recommend that other similar companies try this.
Shane McEvoy, MD, Flycast Media
Plan for light months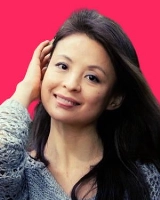 One unique benefit our company offers is light months. For two months a year, we give employees a fully-paid extra day off each week of their choosing in our take on a four-day workweek.
As a remote workplace, we already have flexible working hours and a work-from-anywhere option. This additional flex-time gives our staff the extra ability to rest and recharge, without causing too much disruption to surrounding staff's schedules.
Grace He, People and Culture Director, TeamBuilding
Help pay student loan debt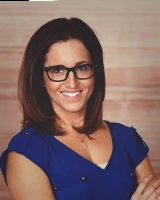 Our company is looking into ways to assist employees in paying off their student loan debt, even while many businesses are investing in their employees' continued education. Given that over 44 million former college students in the U.S. currently owe $1.5 trillion in student debt, it makes sense.
Because student loan debt affects many professionals, employers may use this employee benefit as a sizable recruiting tool for eligible candidates. Some firms have provided employees with a monthly stipend for loan repayment, frequently with a lifetime maximum in place.
Dayna Carlin, Director of Marketing and Sales, NovoPath
Create a paid volunteer work program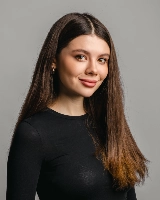 As a leader at my organization, we have seen tremendous success in offering paid volunteer work to our employees. Having this benefit at our organization shows that we are dedicated to the mission of giving back to our local community, and it naturally attracts candidates that are looking for this kind of altruistic environment.
Paid volunteer work can benefit others who may not have the financial ability to otherwise volunteer, and also provides incentives for employees that already choose to give back. It is important for companies to consider offers such as this since it speaks volumes about their priorities and values.
Nadzeya Sankovich, Regional Manager, Health Reporter
Invest in your team
As the CEO of a financial planning website, it is important for me to make sure that my employees are aiming for financial independence. The way I do it is by offering investment benefits, and I think more business leaders should do it.
After onboarding, I require my employees to open an online brokerage account of their choice. Then, I offer a monthly investment scheme in which our HR department would automatically deduct a portion of their salary to deposit in their brokerage account.
Of course, they can choose how much that would be. While I don't force them to take part in the monthly investment program, if they do, I reward it by adding 10% of their deposit each month. Sometimes it comes out of my money, but most of the time it comes out as a business expense.
To date, I have helped a lot of my employees reach the five-figure mark in their investments, and it has helped me attract other talents as well.
Jonathan Merry, Founder, Moneyzine
Learn how you can better attract top talent to join your enterprise by leveraging our advanced recruiting and hiring technology. Schedule a demo with our team today.