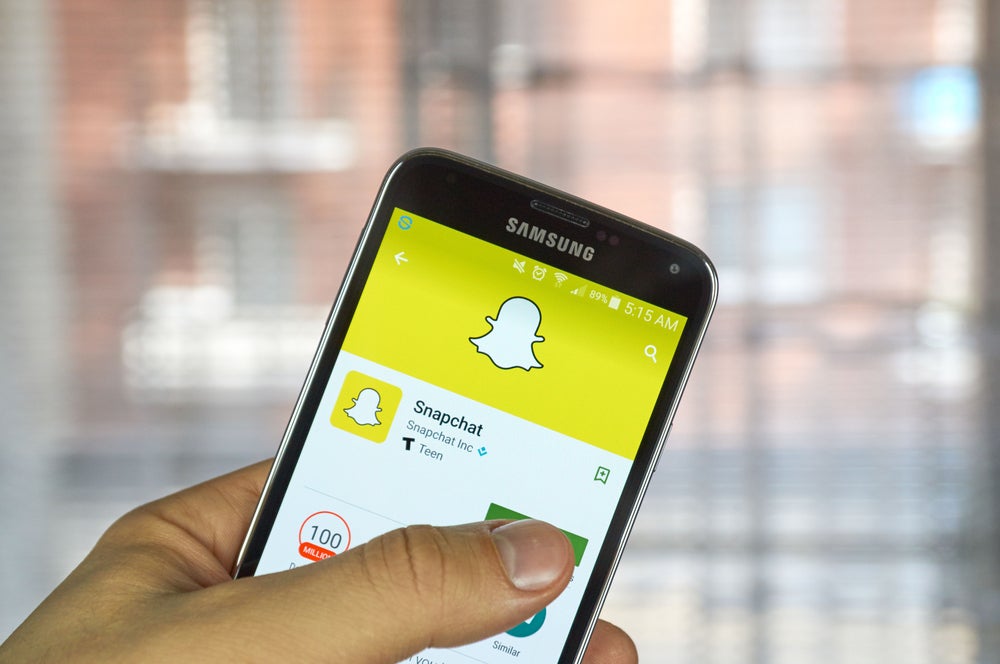 Editors Note: We'd like to welcome Jessica Miller-Merrell, SPHR; Editor & Chief Blogger at Blogging4Jobs to the Jobvite Blog.  Jessica will be guest blogging for us from time-to -time and we're confident you'll love her content as much as we do.  Jessica  has managed Blogging4Jobs since 2007.  Recently, Blogging4Jobs was named a top career site for job seekers by Forbes Magazine.  HR Examiner named Jessica as the second most influential recruiter on the Internet and the seventh most powerful woman on Twitter. Welcome Jessica!
For as much as we've evolved as a society, we are people with short attention spans. We build cars that park themselves, program phones to obey our every command and design complex architecture, yet we can't stare at a screen for more than a few seconds without scrolling. This is our world. It's fast paced and fun and if you're not scrolling quickly enough, you'll miss out.
Though there are a lot of good things about our ever-scrolling world, it has its downsides also, like people scrolling right past your advertisements or job postings. It's highly competitive to even catch someone's attention, much less convince them to pause for a moment. Much like the SnapChat app that offers users a way to send photos that will automatically be deleted after 1-10 seconds, you've only got a limited amount of time before it disappears from their view and memory. The truth is, you have only a few seconds of someone's time to convey your message.
So the question is, if you knew that you only had one image, status, Tweet or sentence to get the attention of potential candidates and convey all the information you wanted them to have, could you do it? Most HR professionals would probably begin wracking their brains for the must haves on a job posting, but they'll soon find that traditional recruiting just doesn't work here.
Be Exclusive
There's something about knowing that an image is going to disappear in 10 seconds or less that makes you want to really take it in and remember it. It's exclusive and feels secretive, giving you just a tiny little thrill. Don't worry, this isn't a Segway into about some type of "SnapAds," but it is a reminder that the more exclusive and unique you are, the more you will be remembered. Whether it's only hiring the best and brightest or just offering a new and different benefit, it's important to set your company apart in some way and then use it as a selling point in recruiting.
Be eye catching
Before you can even get people to stop and listen to what you have to say, you'll need to get their attention. Since Instagram and Pinterest have turned us into the type of people who ask for picture books on library day, the best way to do so is with images. From career fairs to your company's website to print advertisements, graphic appeal is a must. Consistent, branded elements take this idea one step further and create a cohesive look that will help with your potential candidates' brand recognition.
Be brief
Whether you're having lunch with an industry professional or Tweeting about a job opening, less is more. This can be one of the most difficult to get a good handle on because you likely feel that all the information is pertinent. Keep in mind, you can always provide more information after initial contact.
Have you made any special considerations to keep up? Let us know in the comments section below.