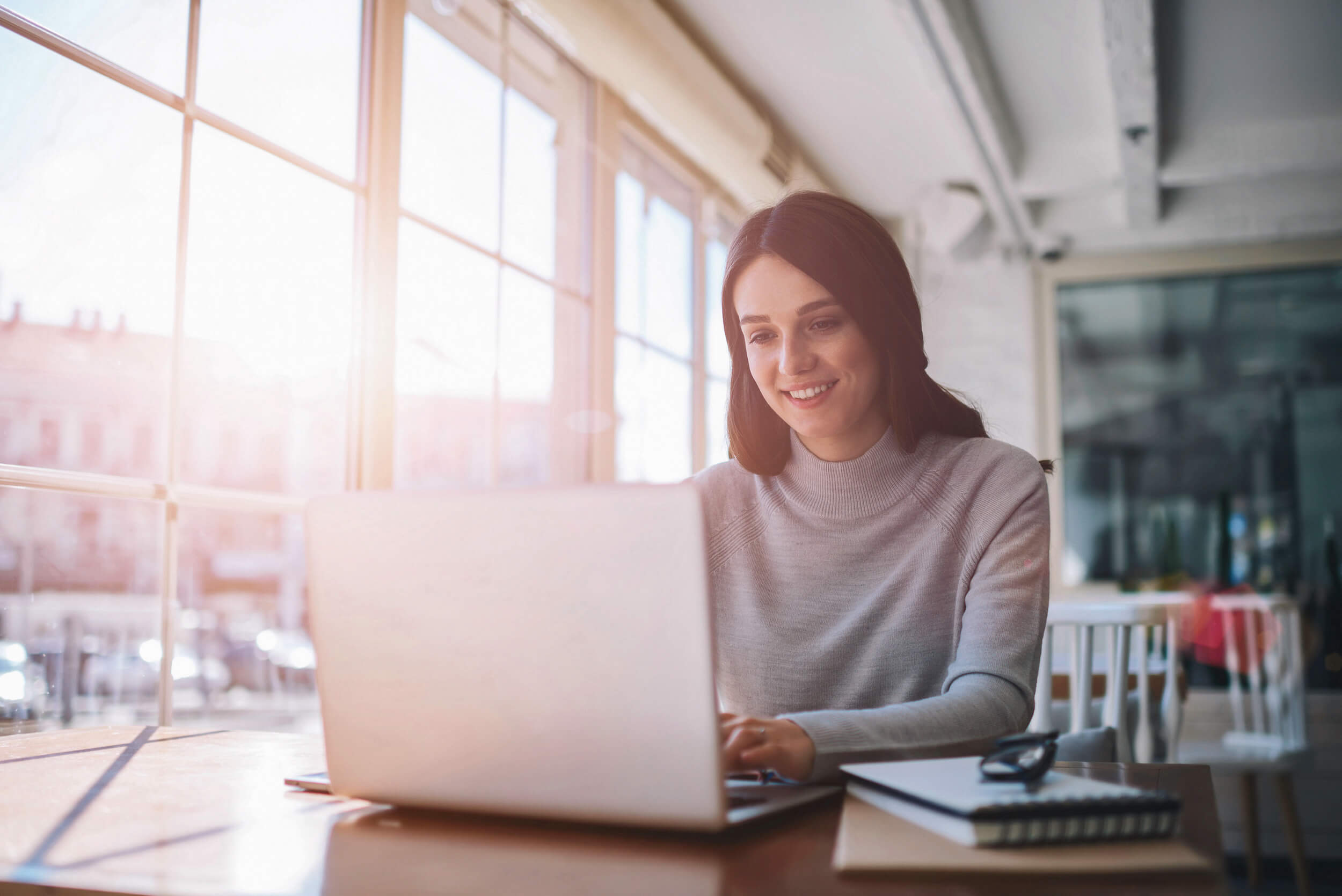 We are thrilled to announce that Jobvite, a part of Employ Inc., has been named a Leader in the IDC MarketScape Worldwide Modern Talent Acquisition Suites 2022 Vendor Assessment.
Jobvite's positioning in the Leaders Category of the talent acquisition platform category highlights the technologies offered holistically within our Evolve Talent Acquisition Suite.
While you may know Jobvite from its early days as an ATS provider, the company has been on a multi-year journey to build a single unified suite for talent acquisition technology — unlike anything that has ever been offered to medium-sized and enterprise companies before.
The Evolve Talent Acquisition Suite is recruiting reimagined, bringing together every aspect of recruiting — from sourcing, screening, recruitment marketing, applicant tracking, and onboarding to employee referrals and internal mobility to DEI, advanced analytics, and data exchange.
And the benefits of a unified recruiting solution to your business are tremendous. The innovation and scalability of the Jobvite solution is noted in the IDC MarketScape.
The creation of the Evolve Suite represents not only the journey of Jobvite in developing, building, and assembling a holistic stack of solutions that support the entire talent acquisition lifecycle.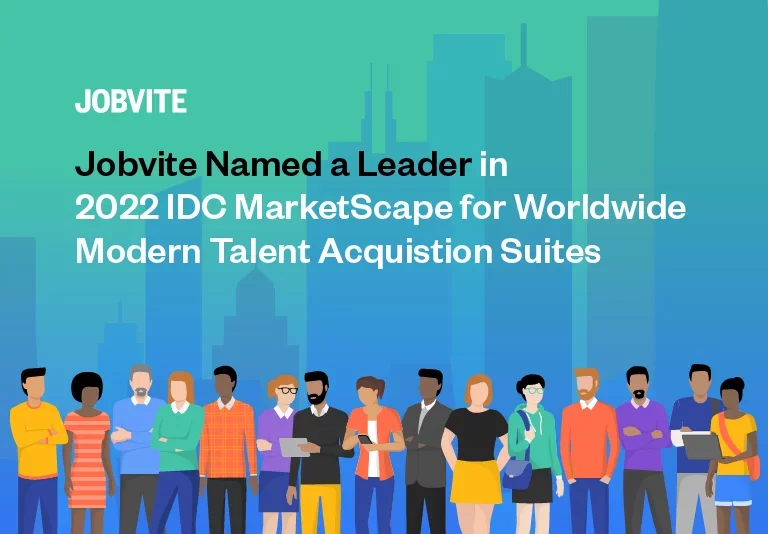 But, it also directly meets the needs of talent teams now — a centralized solution that empowers recruiters, hiring managers, TA leaders, and candidates in a very difficult recruiting landscape.
This year's report also highlights how the Evolve Suite is purpose-built for TA pros by TA experts.
"We are honored to be recognized as a Leader by the IDC MarketScape. As we have continued to invest in the Evolve Talent Acquisition Suite to deliver purpose-built solutions for recruiting professionals, we are thrilled to bring our vision for holistic talent acquisition to life," said Employ CEO Pete Lamson.
The breadth and depth offered in the Evolve Talent Acquisition Suite are what your talent team needs now to be competitive in an uncertain hiring market. A unified suite that addresses the entire talent acquisition lifecycle and is fully dedicated to the talent acquisition function.
One that enables a single point of contact, a single integration to the entire suite, seamless collaboration across teams, integrated reporting, increased visibility and predictability to talent supply and demand, and an overall enhanced candidate, hiring manager, and recruiter experience.
Learn why large-scale companies across industries have invested in Jobvite's ATS as their primary recruiting solution — and why your organization should as well.