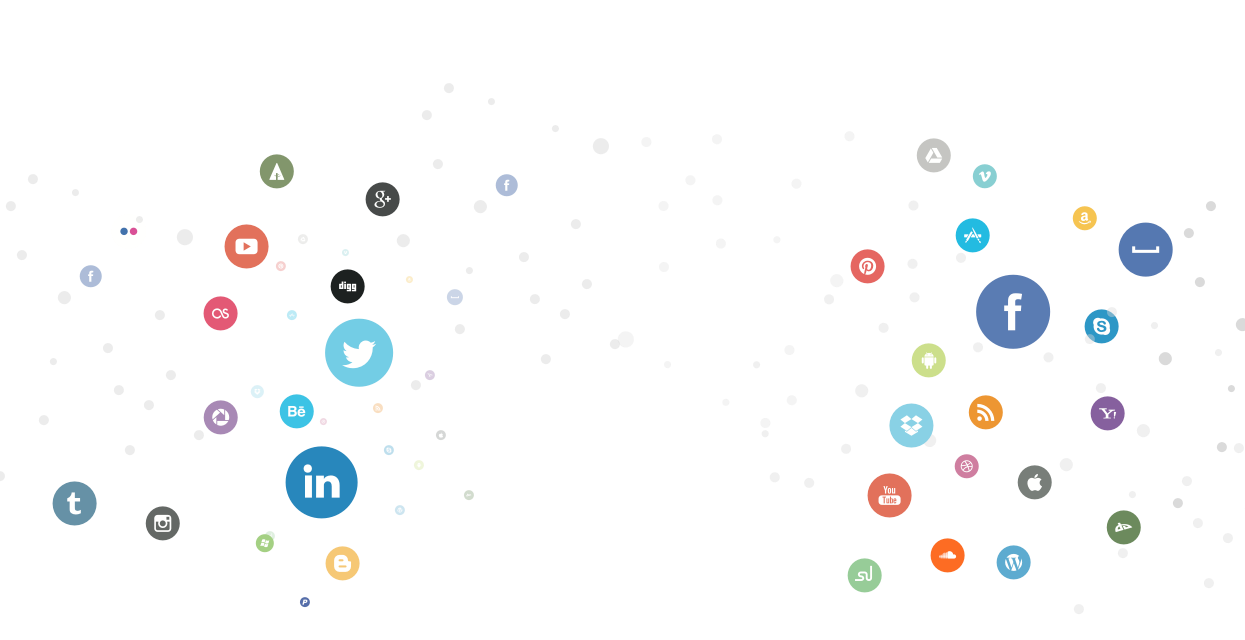 This year marks the 5th anniversary of Jobvite's Social Recruiting Survey, which has become an industry benchmark. We took a look at the rise of social recruiting over time, and adoption has reached an all-time high. When we started polling human resources and recruitment professionals in 2008, roughly three out of four (78%) used social media. Now, it's become nearly universal at 92%.
Social recruiting has rapidly become an essential resource in the war for talent as competition is fiercer than ever – 89% of companies report they're increasing hiring this year.
As the top three social networks have expanded their user base and product offering in the past three years, they've also seen a spike in recruiting activity. While LinkedIn continues to dominate social recruiting at 93% adoption (up from 87% in 2011 and 78% in 2010), Facebook and Twitter saw bigger growth margins in the past twelve months.
2/3 of recruiters now use Facebook, a jump of eleven points from 55% in 2011. With more than 900 million users, employers clearly want to tap this huge talent pool.
For the first time, more than half (54%) of recruiters now use Twitter for their talent search, revealing the importance of watching what you tweet.
Referrals are the highest-rated sources of new hires, and it's far easier for employees to share jobs through social networks. Industry data shows people have an average of 150 social network contacts, so a company of 100 could have a social recruiting reach of 15,000 direct contacts, and 2.25 million second-degree connections. This expanded talent pool and employees making social referrals can be a major competitive advantage in the war for talent.
The Jobvite survey found that roughly 2/3 (65%) of companies seek to increase employee participation in recruiting by offering referral bonuses; of those, 43% offer rewards of more than $1,000.  And recruiting passive candidates, found through employee referrals and social networking, is the most popular tactic for competing with other employers, (62% of respondents do so) while offering higher compensation is least popular at 30% usage.
As social recruiting has become an industry norm, the skill level of recruiters has grown. This year 30% of survey respondents consider themselves strong or exceptional at social recruiting, while another 41% rate their skills as moderate. Just 4% say they're non-existent, and the 25% of novices are likely to gain more experience in the year ahead as they dive into social recruiting.
In Part 2 of this article. I'll discuss the impact social media profiles have on recruiters; and in Part 3, I'll cover the hiring results social recruiting can deliver.  To read the full report before then, you can download a free copy. The infographic on our site, and below, is handy if you'd like to share the stats.