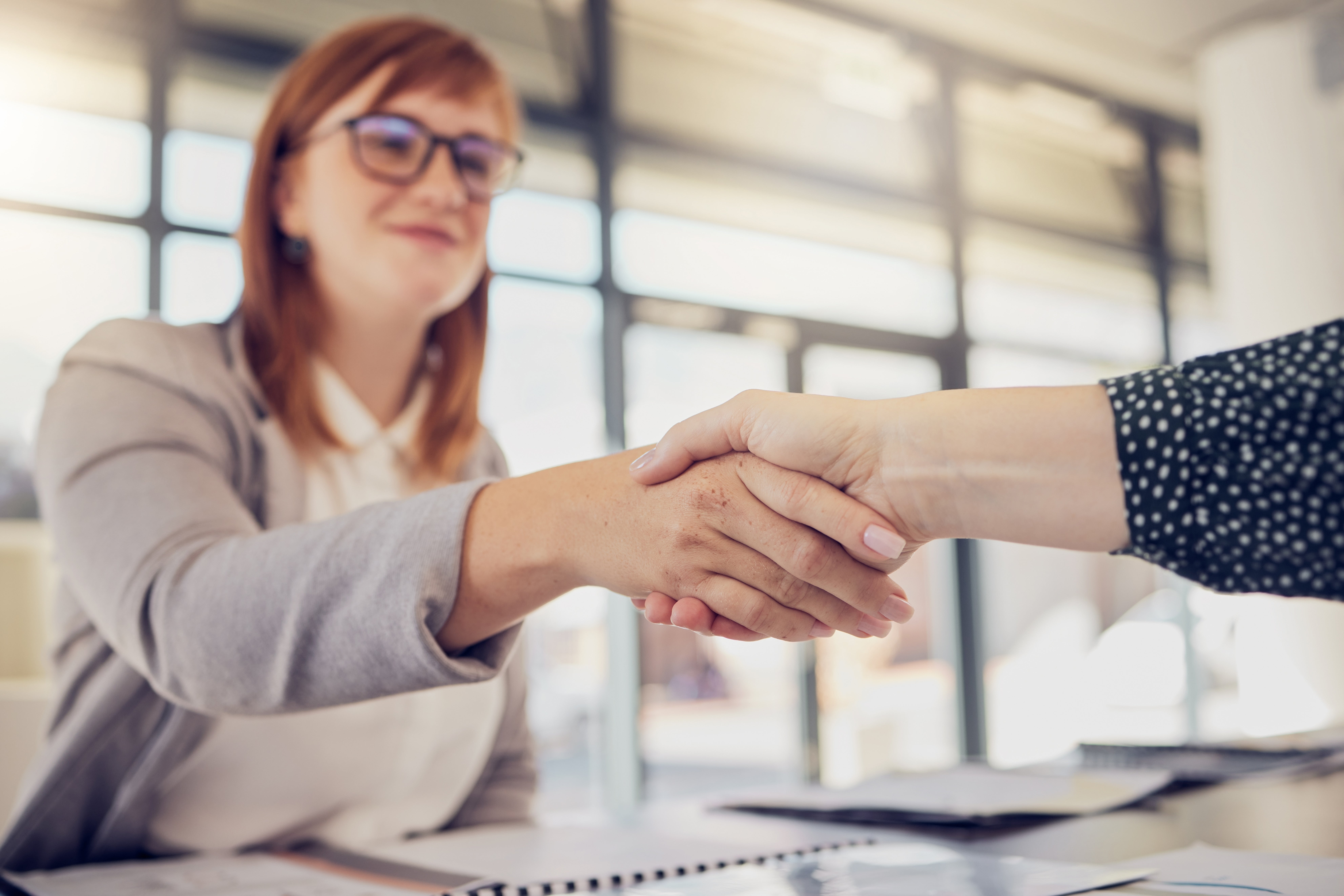 Hiring is complex. (Obviously.) And it takes many steps along the way to align recruiters, hiring managers and applicants. So ,when an employer is ready to extend an employment offer letter to candidates, it should seek to streamline the process, personalize letters where possible, and create a memorable experience that bolsters offer acceptance rates.
Introducing Multiple Offer Forms: Jobvite's new tool to tackle the offer creation process
To streamline and optimize offer creation, Jobvite's Evolve Talent Acquisition Suite has a new feature within its ATS & Onboard solution: Multiple Offer Forms.
This new tool enhances the candidate, recruiter, and hiring team experience by streamlining the approval and completion process, reducing data entry mistakes, and reducing the time it takes to get offer approvals within the organization.
Multiple Offer Forms enables talent teams to take offer form creation to the next level by producing an unlimited number of customized offers that support their org's recruiting requirements.
Eliminate the generic global offer form, which includes a long list of irrelevant and cumbersome fields that are often overlooked, or worse, that generate offers with errors.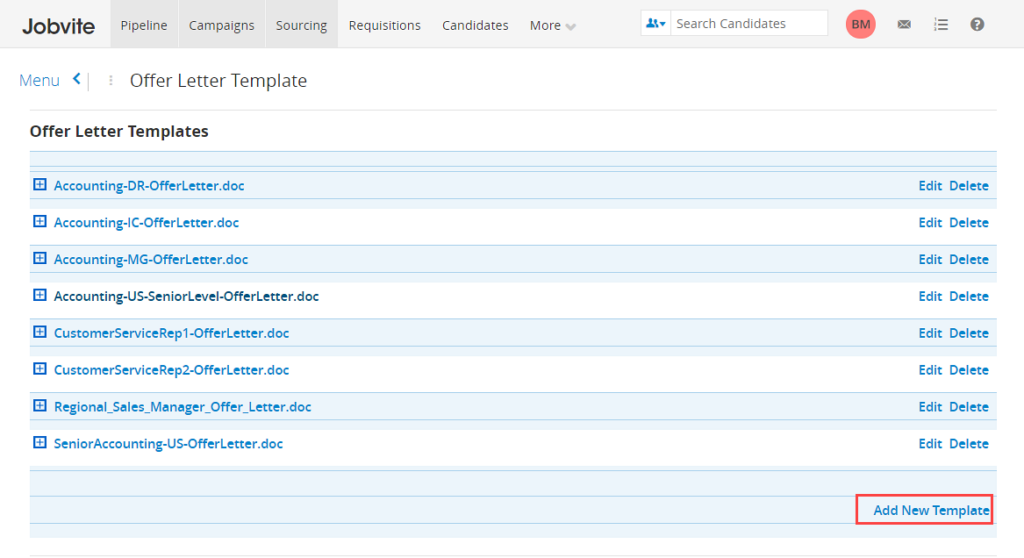 Benefits of our new Multiple Offer Forms feature
Multiple Offer Forms provides an improved candidate, recruiter, and hiring team experience.
Using the new functionality in our powerful applicant tracking system, you and your hiring team can:
Streamline the administrative nature of offer form tasks to improve the candidate experience and elevate your employer brand
Ensure a seamless offer completion process to optimize engagement by providing tailored, personalized letters to candidates
Empower recruiters to customize multiple offer letters that are suitable for a particular role
Leverage 'conditions' that allow for talent acquisition teams to pull respective fields, which better align to requisition needs, like full-time versus part-time
Speed up offer letter selection by creating a shortlist of templates, making it easier for relevant hiring stakeholders to locate the right letter
Reduce the need to edit offer letters and expedite offer approvals from hiring teams
Decrease errors by ensuring candidates and approvers only see relevant fields that pertain to the role with the option to edit and restart approval fields if necessary
See for yourself what makes Multiple Offer Forms so valuable for today's talent teams
We are thrilled to provide this new functionality to users of Jobvite's ATS & Onboard solution as part of the Evolve Talent Acquisition Suite for enterprise TA organizations.
Take advantage of this new, streamlined tool to align on the offer creation process across your hiring team. For more info, talk to your customer success representative today.
To learn more about our award-winning, unified Evolve Talent Acquisition Suite, get started by watching our product tour here and request an ATS demo here.