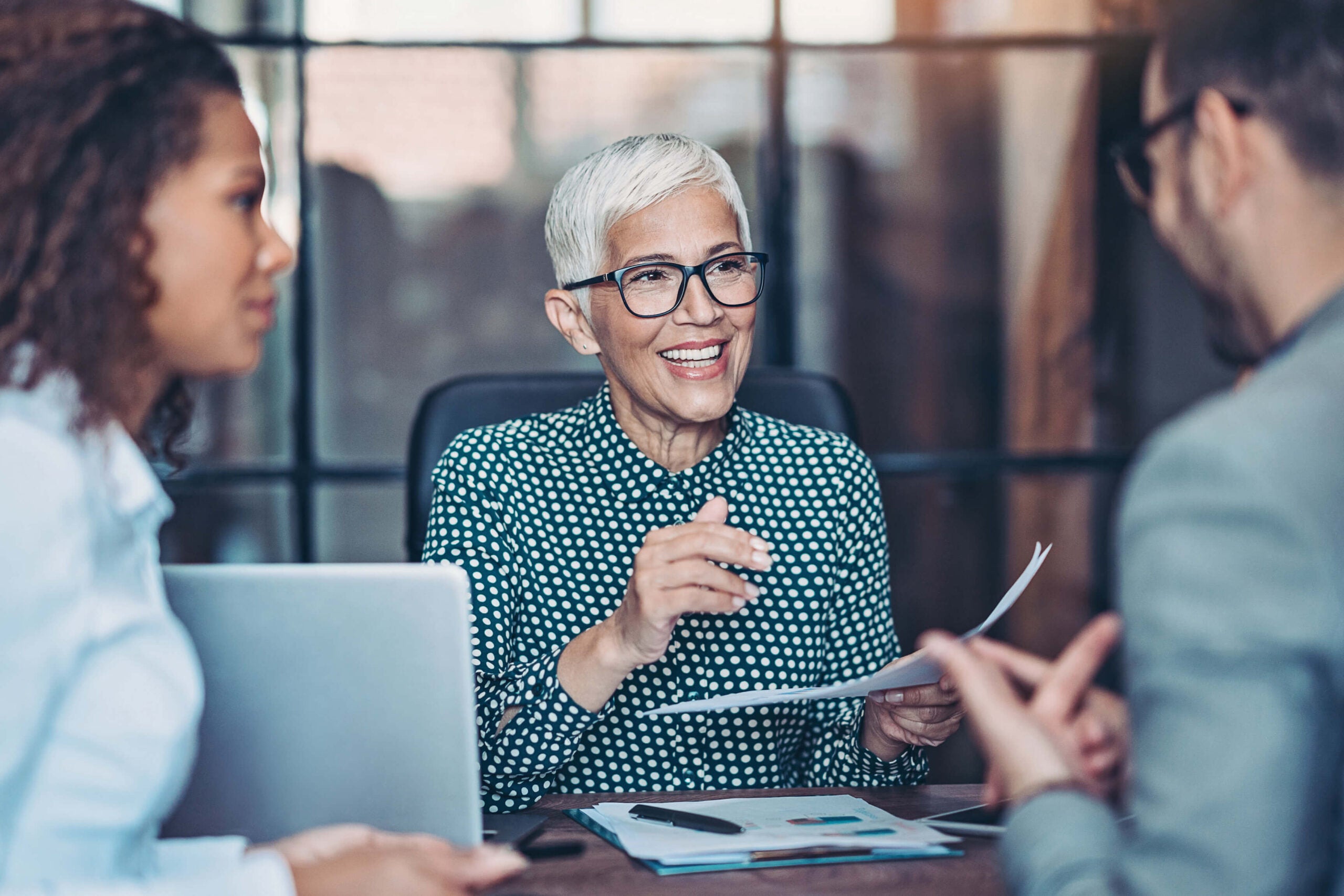 At the close of each calendar year, business leaders at enterprises meticulously craft their strategic annual hiring plans for the next 12 months. During this exhaustive planning period, executives and hiring managers lay out their headcount and growth needs for the foreseeable future. They factor in:
New product and service offerings they plan to release
The eventual attrition of certain existing employees
Positions that, at the time of planning, require backfills
Desired sales initiatives and marketing campaigns
The bandwidth of their in-house talent acquisition teams
The truth is creating a strategic hiring plan is just "Phase One" of preparations for the year ahead.
Why? Because things change (a lot and often) at every large-scale org today — internally (e.g., adoption of new or altered business model) and externally (e.g., dealing with poor economic conditions).
And the same is undoubtedly true for your business.
How talent leaders can help their teams "switch gears" amid strategic hiring plan changes
As a talent acquisition leader, it's your responsibility to ensure you and your recruiters keep up with the fast-paced changes within the job market and your organization at large adjust on the fly if/as needed.
From labor market shifts and tech advancements, to new laws and industry demands, what may have held true at the beginning of the year may no longer be applicable or sufficient months down the line.
That means changes to your TA approach must inevitably be made.
Here are specific facets of your recruiting and hiring efforts that must be evaluated monthly to ensure your team can make the requisite changes based on hiring plan modifications made by your C-suite.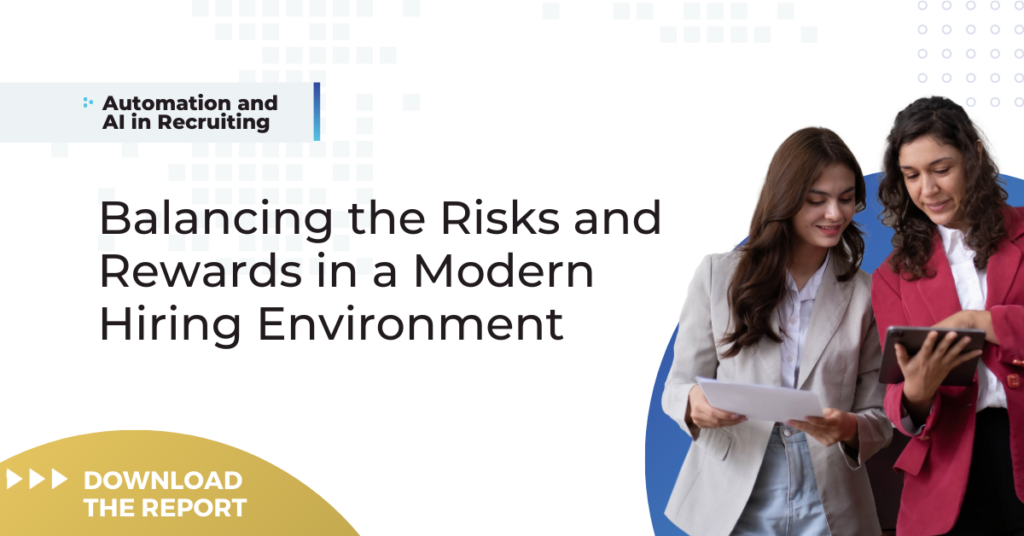 Learn about emerging positional needs at your org
In an age of rapid digitalization and technological advancements, it's no surprise that new job roles, skills, and competencies are emerging regularly. Revisiting your company's hiring plan quarterly with other hiring stakeholders allows you to identify and fill any new skill gaps that may have emerged.
This regular reassessment of your recruiting insights and hiring needs ensures your company can compete for and convert top talent to fill critical roles and adjust its talent acquisition efforts on the fly.
In short, a good hiring plan — well — plans for these kind of unforeseen role-based needs and helps organizations like yours prepare for down periods, when hiring slows down or comes to a stop completely.
"It's important not to make drastic changes considering short-term economic headwinds," Employ SVP People & Talent Corey Berkey recently wrote for Forbes.
"Instead, ensure all plans not only help overcome a potential economic downturn but also complement long-term recruiting strategies once the economy bounces back."
Many C-suites abide by this wise approach by baking budget into their annual plans for talent acquisition to find the right individuals for future TBD positions. This way, when new headcount needs invariably arise down the line, TA has the flexibility and agility to act quickly on those reqs.
Adjust TA activities based on budget and goal changes
Reviewing your hiring budget and goals every quarter to ensures business leaders are on track and can make any necessary adjustments to stay ahead of the game.
Don't worry. It's not a one-size-fits-all approach. You can tailor your recruitment strategy to fit your current financial circumstances and still attract top talent.
Not to mention, in a volatile economic climate, your initial hiring budget and goals might change due to unforeseen circumstances or opportunities. Or, shifts in financial circumstances might require companies to adjust their hiring budget or redirect resources to different areas of the org.
A quarterly review allows you to make informed decisions and reallocate resources as needed, ultimately paving the way to meeting your long-term objectives.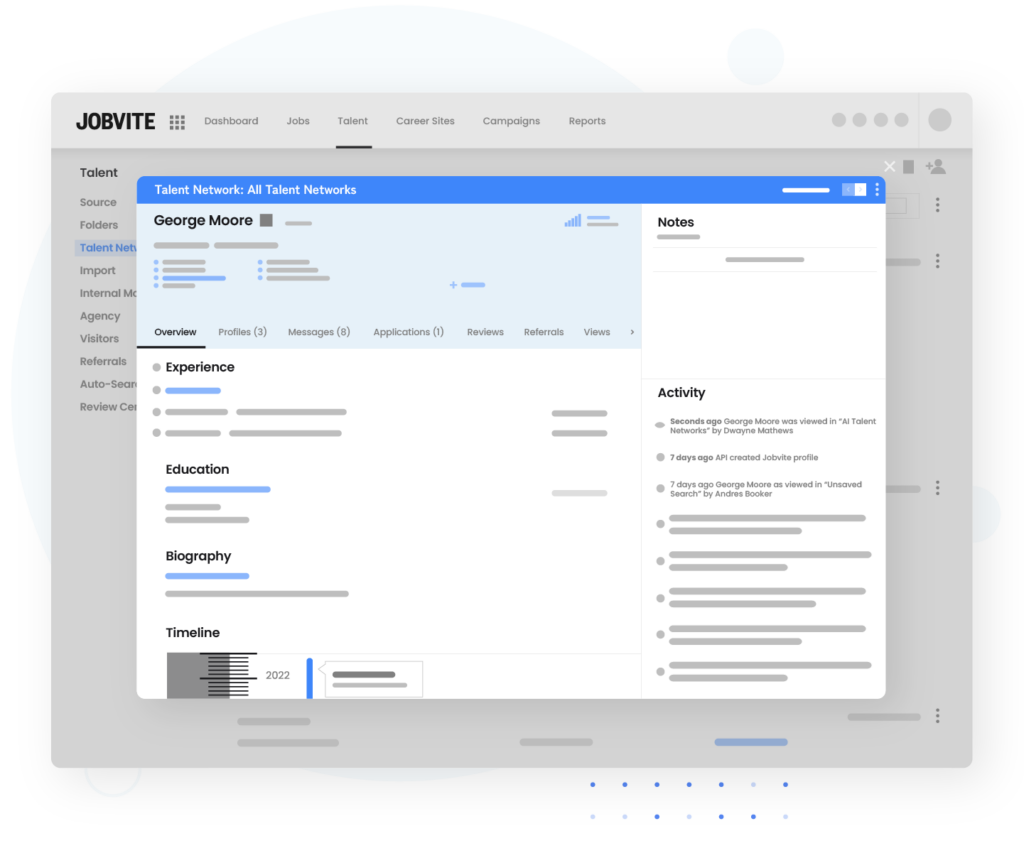 Redefine the "perfect" candidate for each team and role
What the optimal candidate looks like for certain positions and business units will change over time, given the needs of your org and specific departments will change over time.
Revisiting the ideal candidate profile for each role and team at your company and ensuring recruiters know what to look for in leads will help you hire only the most applicable individuals.
You need to ensure the "purple-squirrel" candidates you deem ideal for your business can come from a variety of backgrounds so as to engage a diverse array of talent for openings.
Creating a hiring plan template for your ICPs is one thing. But, don't forget to regularly revisit the core elements of your TA strategy: everything from writing job descriptions, to developing targeted recruitment marketing campaigns, to working with HR on the onboarding process.
Fine-tune your hiring process with your ops manager
Conducting a quarterly evaluation of your recruitment processes — often overseen by talent operations — enables you to identify and rectify any inefficiencies or weaknesses in your hiring strategy.
This can range from optimizing job postings on social media and job boards for better visibility and engagement to tweaking your structured interview process to improve the candidate experience.
Drawing on this data tied to your TA efforts, you can glean valuable insights into ever-evolving candidate expectations and the changing job market landscape to optimize your hiring approach.
Discover how you can execute on and adapt your hiring plan with ease using Evolve, our award-winning Talent Acquisition Suite for enterprise organizations like yours.