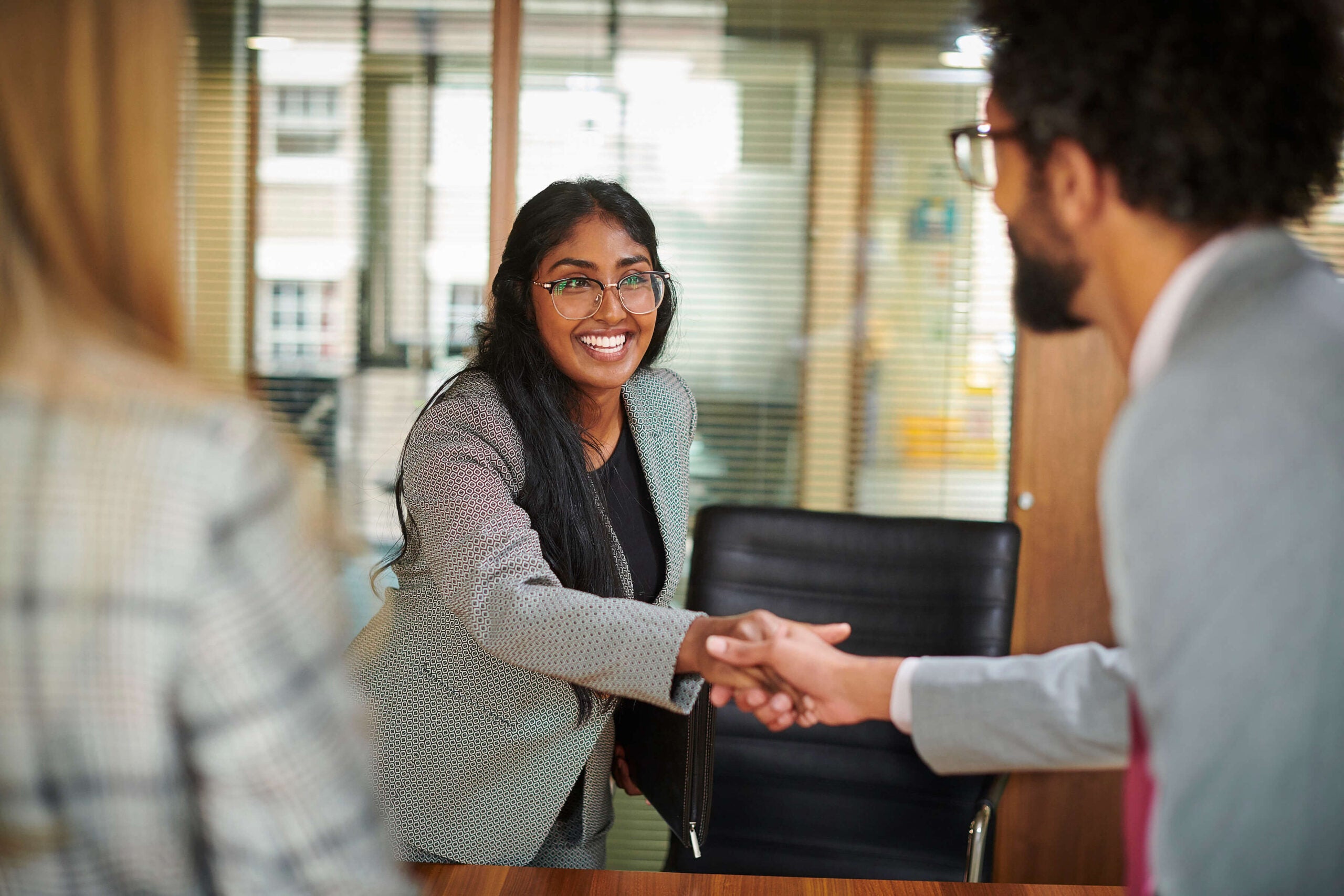 While economic headwinds and the potential of recession loom, enterprise organizations across industries continue to face stiff competition for talent. The most strategic leaders recognize how important it is to evolve talent acquisition to drive business results.
A recent report from Lighthouse Research & Advisory revealed that eight in 10 talent leaders said that hiring has risen from an HR/talent priority in the last year to a business/operational priority.
But, the complexity of talent acquisition has accelerated in the last several years, making it more difficult than ever to attract, recruit, and hire candidates.
Given the existing labor market, the historically low unemployment rate, and the high number of open positions per job seeker, there is mounting pressure on talent acquisition teams and recruiters to deliver quality candidates.
Talent acquisition facing tremendous challenges
Employers continue to face significant challenges within the current labor market.
According to Employ data, a majority of HR decision-makers perceive an insufficient number of people to fill open positions (56%) and competition from other employers (54%) as the biggest challenges their businesses face in recruiting today.
Not being able to compete on salary requirements (33%), poor communication from candidates in the hiring process (29%), hiring processes that take too long (28%), and not being able to offer remote or hybrid work (27%) are also seen as top challenges in attracting and hiring quality talent.
A hiring process that takes too long is seen as a challenge more often at large enterprise and medium-sized companies at 34% and 33%, respectively.
Perceived competition from other employers was up six points from June 2022 (54% versus 48%); inability to compete with salary requirements was also up six points (33% versus 27%); managing a high volume of candidates was down 11 points (18% versus 29%) from June.
Two-thirds of human resources decision-makers also said they feel that recruiting is more stressful today than a year ago. Most often, this is because there are not enough qualified candidates (59%), there are more open roles to fill (51%), there is considerable competition from other employers (44%), and there are more employees who are leaving their company (43%).
Employees exiting their org have a greater impact on enterprises (56% report it as a reason for increased stress) than at medium-sized and small businesses (40% and 37%, respectively).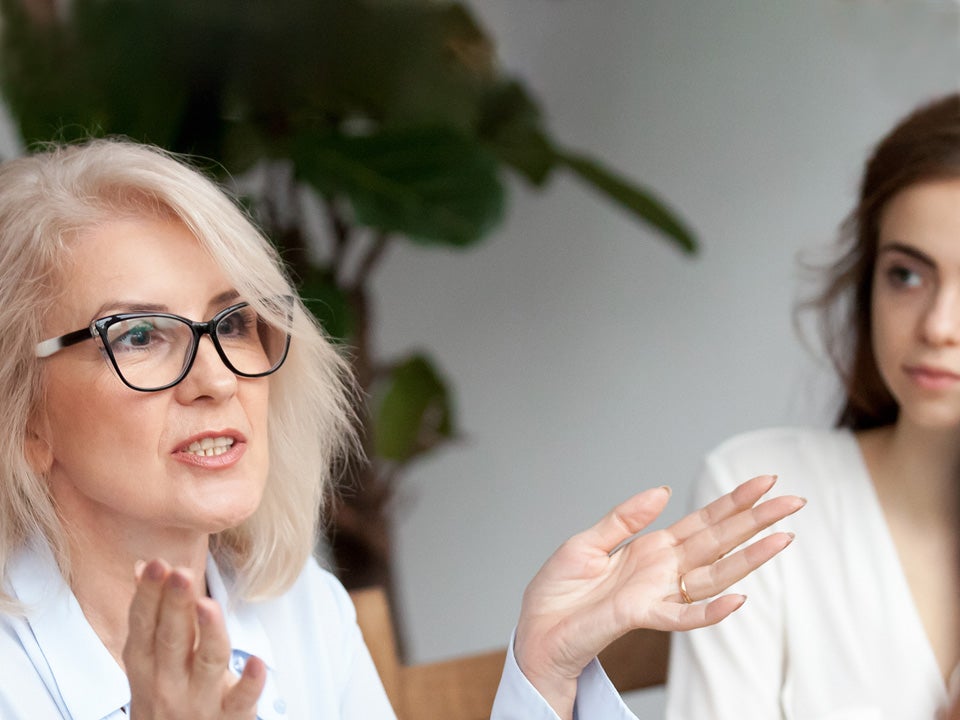 With new talent priorities and challenges, recruiters themselves are finding it more difficult to manage the expanding expectations of their roles, including countless administrative tasks.
In fact, according to Aptitude Research, "82% of recruiters spend time scheduling calls daily or weekly and 68% of recruiters spend time looking for candidates in the ATS daily or weekly."
These tasks take recruiters away from more strategic work, including DEI initiatives or employer branding efforts that more effectively nurture and attract candidates.
On top of added expectations for recruiters, the multitude of disparate systems offered to support the talent acquisition function continues to grow. The landscape continues to change.
And from an organizational perspective, it's difficult to keep up with who offers the best technology, what the new category offerings are, and how the industry will respond to the changing technologies.
Plus, with all the innovation — from conversational AI to programmatic job advertising to recruitment marketing — talent acquisition providers continue to rapidly modernize and transform what's possible in talent acquisition technology.
Again, Aptitude Research found that 60% of recruiters say their greatest frustration with technology is poor integration. These disparate systems have created a huge problem and disconnect for recruiters, with multiple tech stacks that often lack integration and interoperability between systems.
Yet, during this time, most HR decision-makers (54%) expect to increase recruitment spending. Spending increases are more likely to be expected in medium-sized businesses (66%), while a large proportion of HR decision-makers at enterprise companies expect an increase for 2023 at 53%.
As many orgs have hurried to adopt new technologies within their TA function, they have overlooked those individuals within the business actually doing the work of recruiting talent.
Specifically, 58% of recruiters don't believe leadership understands their role in the business, and 42% said they do not have the recruiting resources they need to be successful, per Aptitude Research.
The power of a unified talent acquisition suite for enterprise recruiting organizations
It's clear talent acquisition teams face a number of challenges today. So, what can be done to reconcile the gap that exists between leadership and the recruiters who find themselves trying to keep up with the disparity of systems and compete in an increasingly complex labor market?
The answer is by integrating the breadth and depth of talent acquisition tech into a single suite — unlike anything that has ever been offered before.
Simply said, what large-scale orgs like yours need most is a unified talent acquisition suite that addresses the entire talent acquisition lifecycle (i.e., all facets of your end-to-end recruiting and hiring).
Notably, one that is fully dedicated to the talent acquisition function, understands recruiters, supports hiring managers, and enables the widest range of functionality ever provided in a single solution.
In short, a system that goes far beyond the capabilities of an ERP just trying to check the box for recruiting. That embraces the full scope of recruiting beyond single point or standalone solutions.
What you need is a suite purpose-built for recruiters, hiring managers, talent acquisition teams, candidates, and TA leadership. An ATS that seamlessly integrates with other solutions like ADP, UKG, Inform Paychex, and Bamboo HR. That considers the complexity of hiring, especially for large enterprise organizations. That is loved and ranked as a top product by users.
This is the first time any talent acquisition provider has brought together every aspect of recruiting: recruitment marketing, talent sourcing, applicant tracking, employee onboarding, candidate referrals, internal mobility, DEI recruiting, and advanced analytics.
Transform your TA strategy for the better with a complete talent acquisition suite
The breadth and depth that Jobvite offers in its talent acquisition suite brings together the best in talent acquisition technology. And it's exactly what your TA team needs now to be competitive in the most difficult hiring environment in history. It's time to move beyond where you are.
To evolve your talent acquisition function. And to start transforming how you find and hire the best talent. With Jobvite, it is possible. And we promise, we are the partner that will take you there.
Chat with our team today to learn about our unified talent acquisition suite for enterprises.