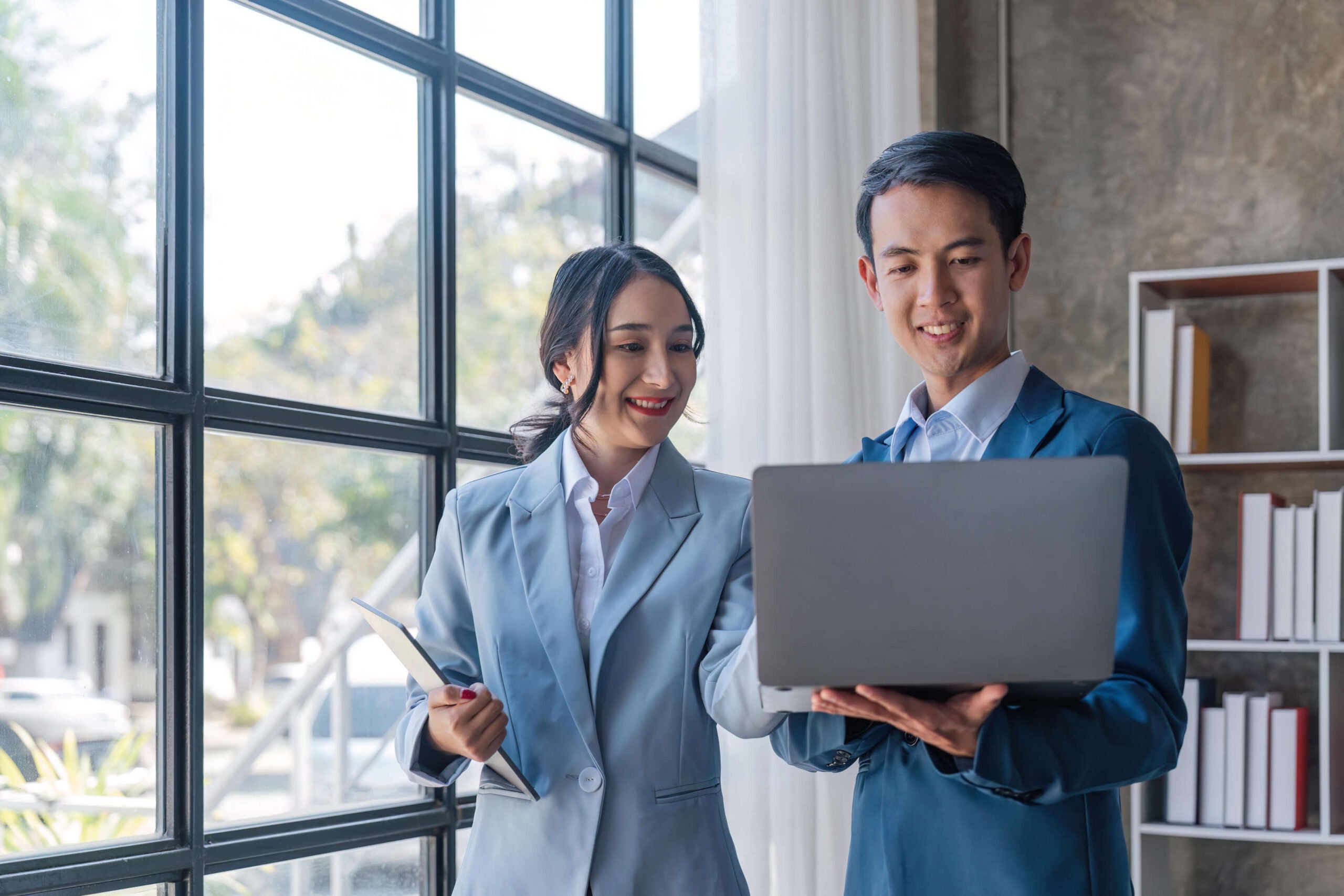 It may come as no surprise, but the talent acquisition technology landscape is bursting with solutions. An incredible number of tools to help address the multitude of challenges that exist within the most difficult hiring environment ever. This saturated market has led to organizations adopting individual point solutions to solve their most pressing recruitment needs.
In fact, on average, companies use 10 or more TA tech providers to support their recruiting function.
With such an incredible expansion of tools and vendors within just the last decade alone, organizations have been left to their own devices, creating a patchwork of disparate technologies.
This has created added complexity and required talent acquisition professionals to manage multiple vendors and point solutions. It has formed silos around tools and left accountability for the recruiting tech stack squarely on the organization. Perhaps worse, talent data is not integrated, and there's little visibility on the overall demand and supply of talent.
The march toward holistic talent acquisition
But, as recruiting and hiring technologies have matured, the development of these single point solutions has led to an even greater journey — the rise of the holistic talent acquisition suite.
Specifically, one that enables:
A single point of contact and single integration to the entire suite
Seamless collaboration across TA, hiring, and human resources teams
Integrated reporting capabilities that allow deep-dives into analytics,
Increased visibility into the full recruiting life cycle for all stakeholders
Predictability as it relates to the current state of talent supply and demand
An overall enhanced candidate, hiring manager, and recruiter experience
While you may know Jobvite from its early days as an ATS provider, the company has been on a multi-year journey to build a single unified suite for talent acquisition technology — unlike anything that has ever been offered before.
The new Evolve Talent Acquisition Suite is recruiting reimagined, bringing together every aspect of recruiting — from recruitment marketing, applicant tracking, and onboarding to employee referrals and internal mobility to DEI, advanced analytics, and data exchange.
The breadth and depth offered in the Evolve Talent Acquisition Suite are what your talent team needs now to be competitive in an uncertain hiring market. A unified suite that addresses the entire talent acquisition lifecycle and is fully dedicated to the talent acquisition function.
What the IDC Market Note says about our Evolve Talent Acquisition Suite
In a recent IDC Market Note, Matthew Merker provided his perspectives on our talent acquisition tech.
The new piece titled, Enabling End-To-End Recruiting Technology Solutions With Jobvite's Evolve Talent Acquisition Suite, focuses on the Evolve Suite as the pinnacle of a multi-year strategy in building and acquiring solutions to launch a holistic suite for talent acquisition technology.
Merker refers to the launch of the Evolve Talent Acquisition Suite as the "final stage of integration across Jobvite's suite of products, providing clients with a 'one-stop shop' solution designed to future proof organization's talent acquisition functions, while streamlining their tech stack."
Moreover, Merker said that "Jobvite has created a consolidated solution that merges the spectrum of capabilities both developed internally and acquired over the past several years."
This includes not only the ATS functionality Jobvite is well known for, but also the series of acquisitions Jobvite has made in recent years to build the breadth and depth of capabilities now part of the Evolve Talent Acquisition Suite.
Talemetry, RolePoint, and Canvas were added for recruitment marketing, employee referral, and internal mobility, followed by Predictive Partner for AI functionality in candidate engagement and skills matching, and Talentegy for improved analytics.
Merker notes that "the suite delivers end-to-end talent acquisition lifecycle solutions with particular focus on improved recruiter, hiring manager, and candidate experiences.
What's more, Jobvite's TA suite "is designed with the customer in mind, considerate of the challenges of disparate brands and technology stacks leading to confused and disjointed approaches that hinders optimization of the function and the end goals of recruiting divisions."
The creation of the Evolve Suite represents not only the journey of Jobvite in developing, building, and assembling a holistic stack of solutions that support the entire talent acquisition lifecycle.
But, it also directly meets the needs of talent teams now — a single solution that empowers recruiters, hiring managers, TA leaders, and candidates in a difficult recruiting landscape.
A holistic approach that seamlessly integrates with other solutions like ADP, UKG, Paychex, and Bamboo HR. That considers the complexity of hiring no matter the size of organization.
The vision of Jobvite has been realized in its recent launch of the Evolve Talent Acquisition Suite — and it's time to see for yourself what analysts like IDC are saying about our TA technology.
Source: IDC Market Note, #US48925421, March 2022
Get a copy of the IDC Market Note today
The breadth and depth that Jobvite is offering in its unified talent acquisition suite brings together the best in talent acquisition technology. Find out the full perspective and more insights on the Evolve Talent Acquisition Suite when you access your own copy of the IDC Market Note today.