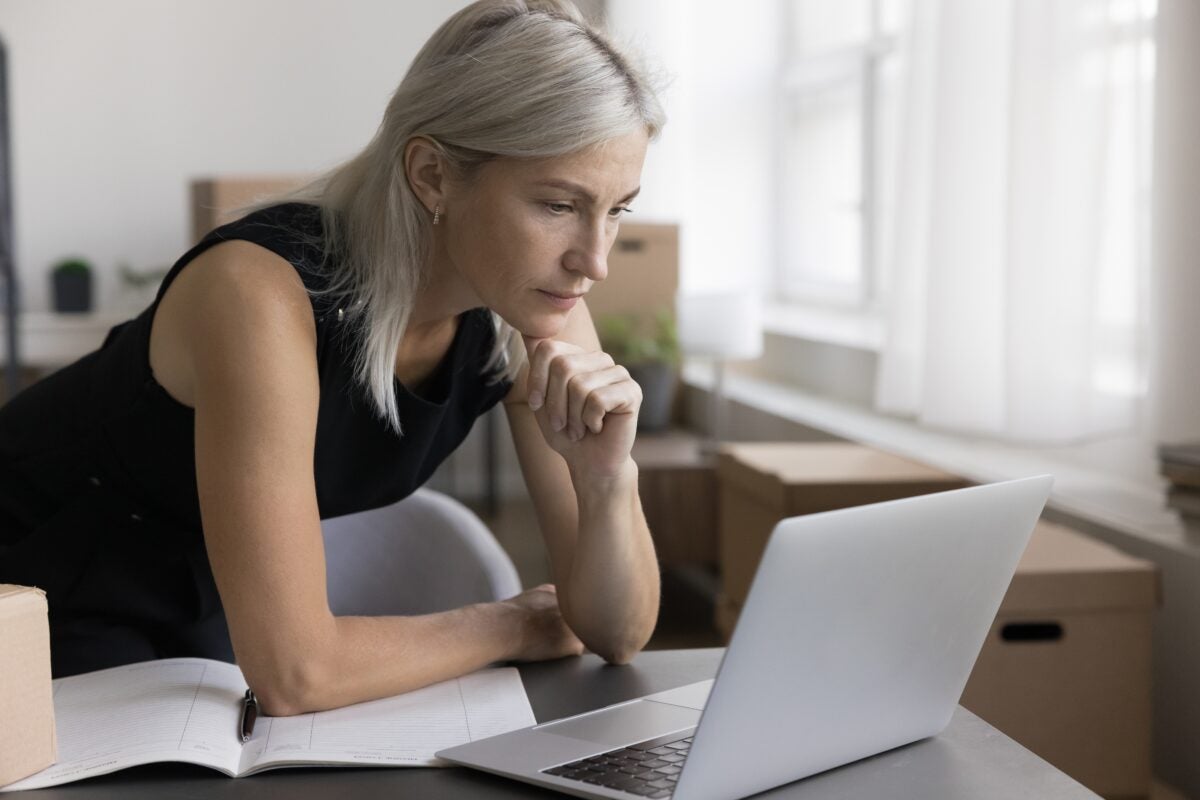 Part 2 of the Employment Law Thought Leadership Series by Employ
By Nathan K. Low, J.D., Partner, Fisher & Phillips LLP
---
The information provided here does not, and is not intended to, constitute legal advice. All information, content, and materials provided here are for general informational purposes only.
---
Given the current state of economic uncertainty, some employers have considered or turned to a reduction-in-force (RIF) or mass layoffs. During such tumultuous times, it is important that employers carry out any RIF with documented care and precision in order to avoid potential legal pitfalls.
Preparation is key, as there are many issues that can be triggered if a RIF is implemented haphazardly. An employer should carefully walk through the following steps and considerations.
Step One: Identify Desired Objectives and Consider Whether Alternative Cost-Saving Measures Exist
Before moving forward with a RIF, it is important to understand and consider other cost-saving alternatives.
From an employee relations standpoint, exploring alternatives can demonstrate that an employer evaluated less severe measures before resorting to layoffs. From a legal standpoint, making such considerations may help an employer defend the necessity of the RIF, if challenged down the road.
For example, an employer may consider a hiring freeze in specific work units or departments or instituting some form of a pre-layoff promotion and transfer freeze. Other temporary cost-saving measures include implementing a temporary furlough, temporarily reducing employees' hours, or temporarily reducing employees' pay. However, even these temporary cost saving measures come with their own compliance challenges and risks.
Step Two: Make Initial Logistical Decisions
Once an employer determines that there is no other course of action, the employer should establish a decision-making team to take charge of the RIF process.
Ideally, the team should include a representative from each stakeholder area (e.g., human resources, legal, upper management, key supervisors in affected work units, etc.) and closely coordinate with the employer's workplace legal counsel.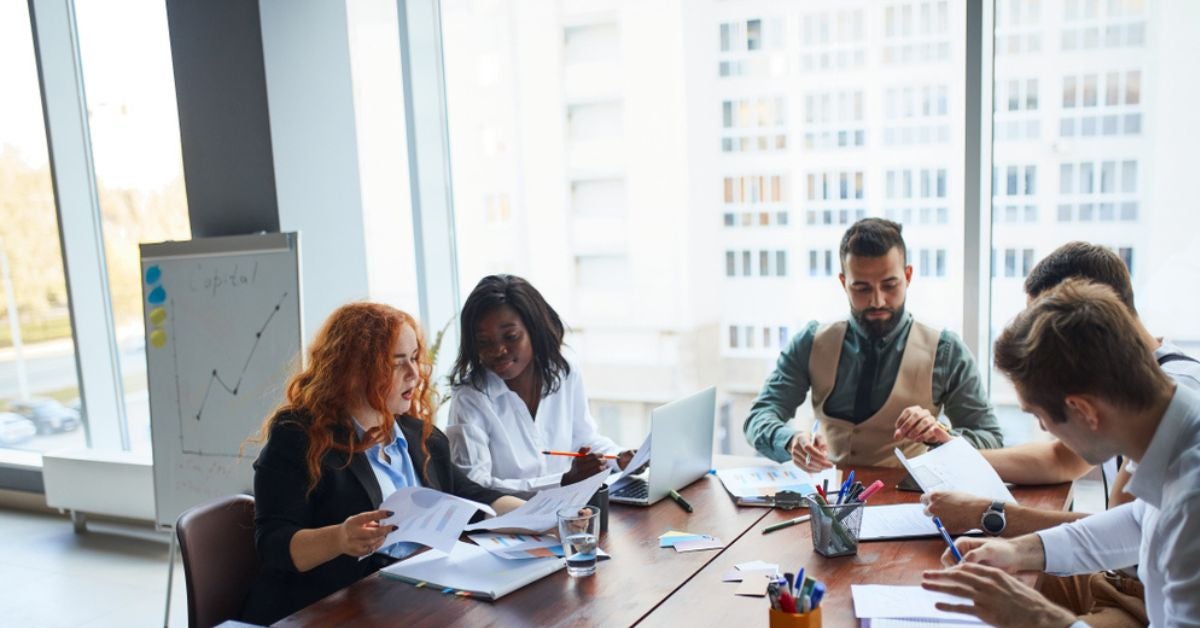 This team should then make initial decisions about the planned actions and execution, including:
The necessary scope of the RIF (how many positions to reduce or re-organize)
Whether voluntary separations will be solicited from current employees
The operational budget to implement the RIF (legal fees, severance payouts, unemployment insurance)
The timing of the layoffs and notification to employees
As detailed in the next steps, proper timing is crucial. There are many federal and state-specific laws that place onerous requirements on employers engaging in a RIF.
Step Three: Create a Selection Process for Layoffs
The most scrutinized part of any RIF is the selection process and criteria used to determine which employees will be let go. Some common criteria include:
Seniority: An objective criteria based on the concept of last hired, first fired.
Skillset or Versatility: Retaining workers with the most in-demand or versatile skills and experience.
Merit: Selecting workers based on the objective performance metrics of each employee. Often, this is the preferred choice because of the practice of weeding out poor performers.
Employers often use a combination of the above criteria. The key is to develop thoughtful, objective selection criteria that are thoroughly reviewed and vetted by all decision-makers, ideally with the assistance of legal counsel.
Employers should be cautious to assess employees' skillset or performance based on actual objective metrics, rather than a specific manager's subjective opinion about an employee.
Likewise, skillset or merit-based criteria can create potential liability where an employee's objective performance is difficult to quantify or compare with other similarly situated employees. This is where objective documentation, such as annual performance reviews, play a significant role.
Before finalizing the list of employees based on objective criteria, an employer should run a statistical discrimination analysis of the selected employees to determine if the numbers suggest discrimination based on any protected category (e.g. gender, race, age, etc.).
If the statistical analysis reveals potential imbalances, then the employer should explore the variances that create the discrepancy and ensure that the non-discriminatory reasons for the statistical variance are documented and well-established. Finally, if the workforce is unionized, then an employer must also examine all bargaining obligations under the operative collective bargaining agreement.
Step Four: Understand the Various Intersecting Laws
A RIF is subject to various federal, state, and local laws, such as the federal Worker Adjustment and Retraining Notification (WARN) Act and state-specific "mini-WARN" laws. At least 19 states currently have more onerous layoff requirements that employers must adhere to in addition to federal WARN.
Indeed, state-specific "mini-WARN" laws, such as in states like California, may require advance notice and disclosures to selected employees even where federal WARN may not apply. All these laws will impact the employer's timing, decision-making, and notification responsibilities to the selected workforce.
Under federal WARN, each selected employee is entitled to a full 60 days' notice, including part-time employees, employees on temporary layoffs or leave who have a reasonable expectation of recall, and regular full-time employees. Importantly, although part-time employees are not counted to calculate whether federal WARN notice is triggered, part-time employees are entitled to notice.
WARN notices to selected employees must be specific, and the information provided in the notice must be based on the best information available to the employer at the time the notice is provided. This information includes:
Whether the planned action is expected to be permanent or temporary
If a plant is being closed, the notice must include a statement to that effect
The expected date the plant closing or mass layoff will commence, as well as the date that the affected employee will suffer an employment loss (or set forth a 14-day window during which the employee will suffer an employment loss)
An indication as to whether or not bumping rights exist
The name and telephone number of a company official who can be reached for further information
Notice to individual employees must be written in clear and specific language that is easily understood by all employees. Along with the above, an employer may decide to include information regarding available dislocated worker assistance or other post-layoff benefits. If the action is temporary, it may be useful to inform employees of the estimated duration.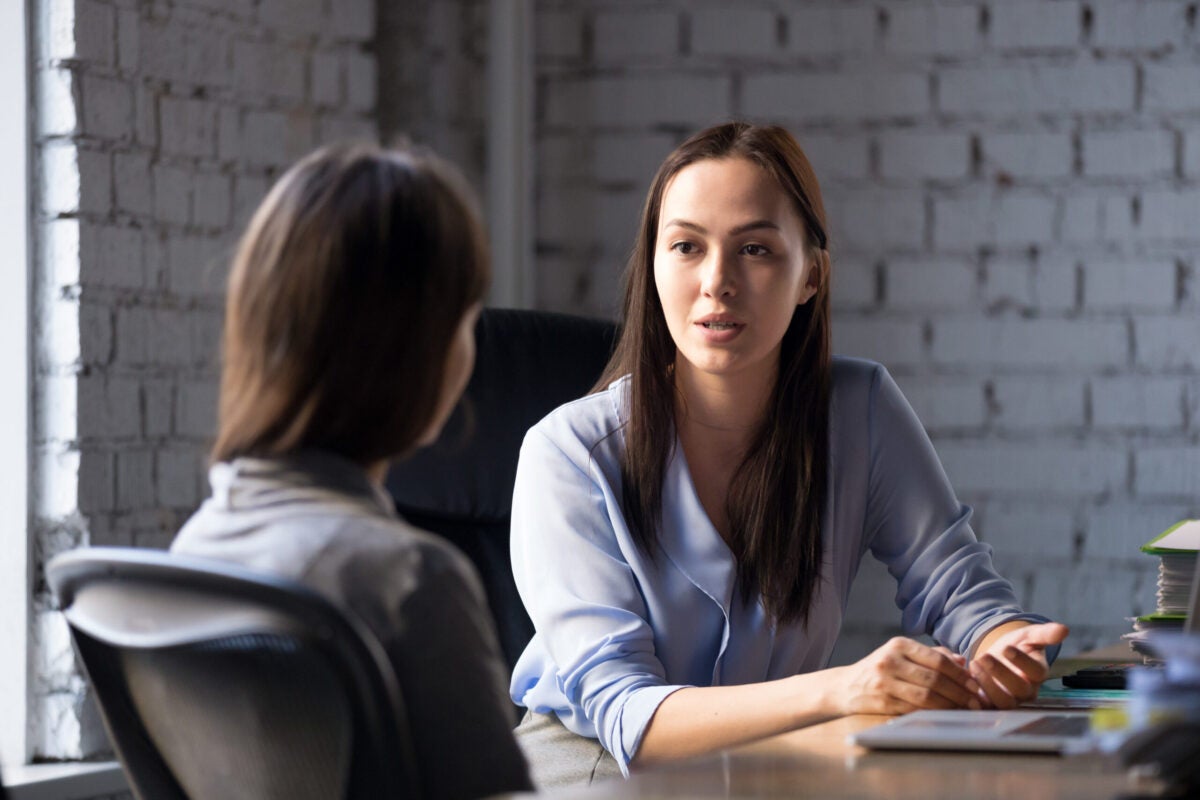 An employer must deliver the WARN notice so that the selected employees will receive the written notice at least 60 days before being laid off (e.g., first class mail, personal delivery with optional signed receipt). Providing only verbal notice is not enough. While notices should be as accurate as possible, minor errors in the notice or errors that are due to an unforeseeable change in circumstances usually do not violate WARN.
A failure to give notice or issuing a WARN notice with major errors, however, can result in substantial liability. Employers who violate WARN are liable for back pay and benefits for each day of violation up to a maximum of 60 days.
Employers may also face civil penalties of up to $500 per day. However, the amount of liability may be reduced by any wages or benefits paid to employees during the period of violation, and by any "voluntary and unconditional payment" by the employer to the employee that is not required by any legal obligation.
Step Five: Consider Whether Severance Agreements Are Appropriate
In some situations, an employer may decide to provide severance payments to selected employees in exchange for a general release of claims and liability in the form of severance agreements. Severance pay is a payout that goes above and beyond what is owed to an employee for work performed or as final wages owed to that employee.
There are a number of individualized factors that an employer should consider prior to issuing and obtaining signed severance agreements, including but not limited to, focusing on vacation and other PTO benefits earned, retirement/severance overlap, unemployment benefits, state-specific release requirements, and the Older Worker Benefits Protection Act (OWBPA) for those age 40 or older.
Under the OWBPA, if an employer seeks to obtain a release of age discrimination claims from an employee 40 years or older, the employee must be given a minimum period of 45 days to consider the agreement in addition to other disclosure requirements that the employer must provide. All of these issues must be considered and reviewed by an employer prior to drafting and issuing severance payments in exchange for severance agreements.
Step Six: Effective Communication
One of the most difficult parts of a RIF is communicating the news to selected employees as well as the entire workforce.
Employers should ensure that the news is delivered with empathy and understanding through the proper messenger.
An employer may also consider whether public announcements are necessary to the local community and general public. How to deliver the message varies on a case-by-case basis, but it is important for leadership and the decision-making team to spend time weighing all the options to determine best practice.
Conclusion
Reduction-in-force is a difficult and emotional process for both employers and employees. In the employment law context, it is important to go through the arduous decision-making process, as detailed above, to better situate the company to defend against the fallout of potential legal claims. Ultimately, an ounce of prevention is worth a pound of cure.
Subscribe to our blog for more informative content on emerging legal changes in HR and talent acquisition, and stay tuned each month for our Employment Law Thought Leadership Series. View Part 1 on Pay Transparency here.
---
The information provided here does not, and is not intended to, constitute legal advice. All information, content, and materials provided here are for general informational purposes only.
---
About the Author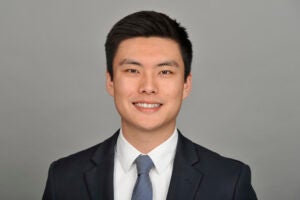 Nathan Low, J.D., is a partner in the Fisher & Phillips LLP San Francisco office. He represents employers in all areas of labor and employment law. His practice focuses on defending employers in wage and hour class and collective actions, PAGA claims, single-plaintiff claims, and retaliation and wrongful termination claims.
Nathan has been recognized in The Best Lawyers in America, Ones to Watch (2021 – 2023) and Super Lawyers Rising Starts (2020 – 2022). He is a Member of the Orange County Asian American Bar Association (OCAABA).
While in law school, Nathan was a judicial extern for the Honorable David O. Carter of the United States District Court, Central District of California and the Honorable Gregory Keosian of the California Superior Court. Nathan was an officer and member of UCLA's Moot Court Honors Program and competed throughout the country.
He was also an editor for the Los Angeles Public Interest Law Journal. He received his J.D. from the University of California, Los Angeles School of Law and a Bachelor of Arts, cum laude, from the University of California, Berkeley.