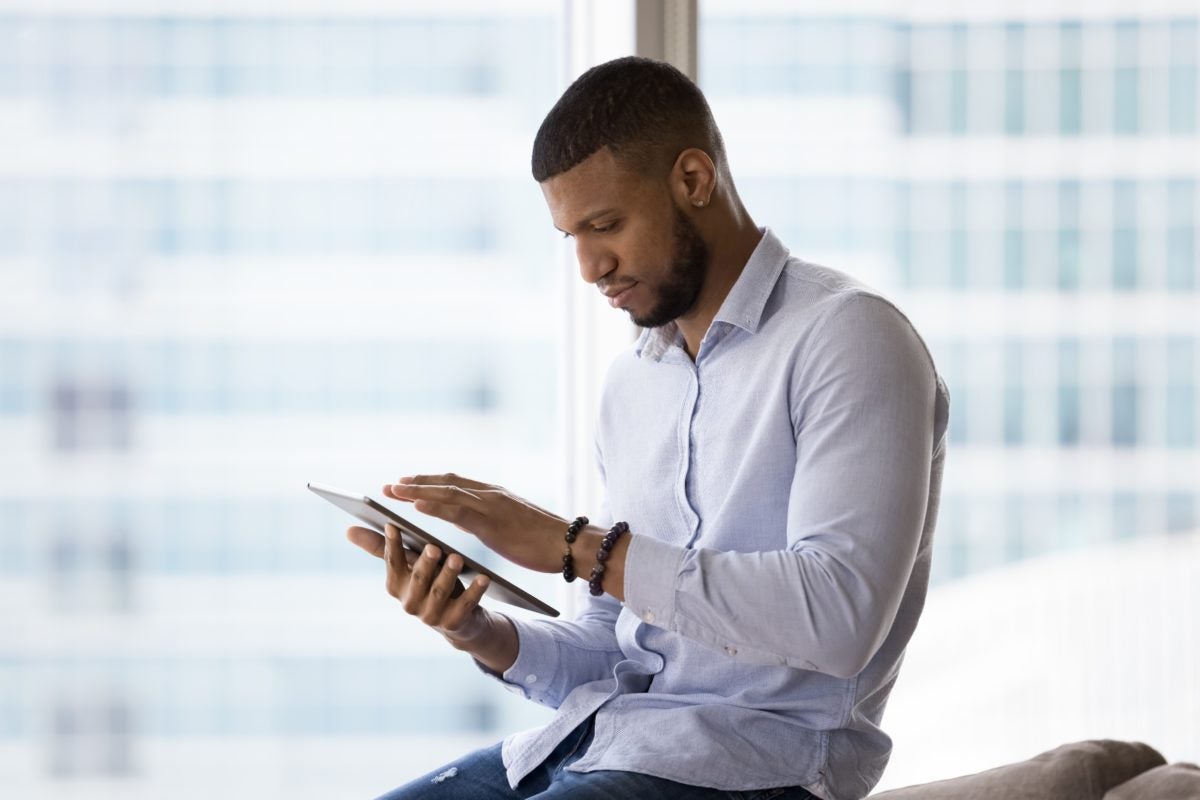 From clarifying your benefits to considering your overall value proposition, here are 13 answers to the question, "When thinking about talent acquisition this year, what are the most helpful considerations for marketing your company to top talent in the years ahead?"
Clearly present your benefits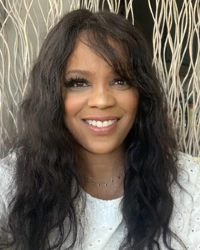 There is nothing worse than reading a great job description that does not clearly outline what the company can offer the candidate. Clearly outline this and not just offer the typical vague description; provide a list that can excite.
Give talent an idea of what they will be a part of from you as a company and how it would benefit their home life. Address the benefits they will have by being a part of your team as it pertains to community service or charitable services your company takes part in, partnership offerings, any on-the-job training, or any other perks you offer.
You may also want to consider revamping the benefits you offer that would attract talent that would help make their lives easier, like adding opportunities to receive grocery or gas gift cards or providing vacation savings accounts.
LT Ladino, CEO & Founder, vCandidates.com
Be culture-forward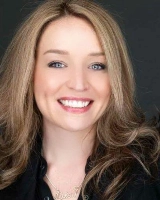 Recruiting talent today looks a lot different from what it did just a few years ago. More than ever before, it is crucial that employers who seek the best talent highlight their company culture.
Today's brightest talent considers career decisions based on values and how well theirs align with potential employers.
Showcasing programs such as employee resource groups, volunteerism, community engagement, environmentalism, and sound governance practices are now top priorities for stakeholders and employees alike.
Incorporating data about the organization's social impact work can also be an interesting way to highlight the depth and strength of these corporate offerings.
Tyler Butler, Chief Social Impact Officer, 11Eleven Consulting
Provide learning and development opportunities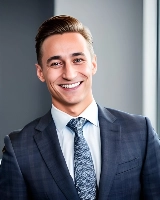 Investing in L&D is essential for attracting and retaining talent hungry to learn. While some learning and development used to be something with which to engage employees post-hire, more job seekers now value professional growth over salary.
Millennials and Gen Z workers want to add to their education, and Gen X and Baby Boomer workers want to upskill.
Showcasing your company's L&D offerings across your company website, social channels, and job sites will help attract the attention of top talent eager to become a more effective corporate asset.
It will also show how much you value your employees, making everyone view your business as the Best Place to Work.
Chris Gadek, VP of Growth, AdQuick
Promote a fun culture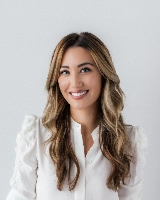 We understand how important compensation and benefits are to not only entice prospective employees but to retain talent.
But, what sets us apart the most is that we have become a wonderful place to work, one with a culture of camaraderie and fun.
A happier team results in a highly motivated, high-performance team. All of our employees work remotely, but we bring everyone together at least once a month to do something fun.
Recently, we went to a Dodgers game and had a blast. We want our team members to get to know one another, lean on each other, and have fun.
By doing this, we also make sure that our job candidates see that — and they are always drawn to that. They want to be a part of a team in which the members are close knit and know how to cut loose and enjoy themselves.
Brittany Dolin, Co-Founder, Pocketbook Agency
Offer work-life integration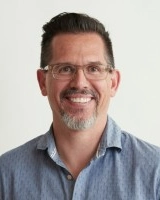 The talent acquisition landscape continues to develop to suit the needs of employees.
The shift to working from home has had a dramatic impact on many industries, and it is seeing another shift that companies should consider when marketing their business to top talent: work-life integration.
Rather than simply working a 9-5 job from home instead of the office, work-life integration refers to employees being able to work flexible hours to suit their personal needs.
This flexibility would allow employees to take appointments, go for an afternoon walk, and pick up their kids from school while getting their work done at a time that best fits their schedule.
Looking into the future, many employees are looking for this flexibility that companies should consider when marketing to new talent.
Matt Gehring, Chief Marketing Officer, Dutch
Use employee voices in candidate marketing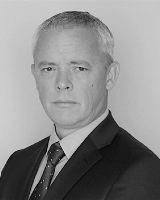 It's one thing for the company's official marketing to tout its competitive benefits or ideal work environment, but when that praise comes from a current or former employee, it carries even more weight.
Including first-hand testimonials from employees in your recruitment marketing strategy is one way to do this.
You can also use incentive programs to encourage employees to rate and review the company on sites like Glassdoor, Indeed, and Comparably, similarly to how you might offer a customer a discount coupon for a positive review.
Bringing the employee voice into your marketing will give the message more authenticity and make it more trustworthy for the prospective candidates who see it.
Jon Hill, Chairman & CEO, The Energists
Create a detailed candidate profile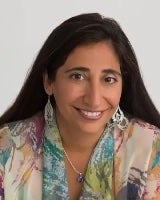 When top talents choose their workplace, they first make sure that their skills, qualifications, and experience match the requirements for the position.
Since these employees have defined strengths, they know that only specific job profiles would suit them.
It is crucial to offer a detailed candidate profile when in the market for top talent. For one, it helps candidates decide if the job position, related responsibilities, and even project requirements suit their choices.
It also helps the organization save time and resources in the recruitment process. Therefore, a well-defined candidate profile is a great way to zero in on the right candidate for your company.
Azmaira Maker, Ph.D., Founding Director, Aspiring Families
Include excitement in your job posting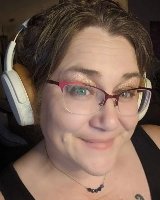 Look at your job listings. How do they present the value prop from the prospective employee's perspective? And I'm not talking about the vague "We do purpose-driven work" stuff.
Do they have an interesting story about the benefits (beyond salary) that come from being part of your organization?
And at what point in that conversation does that story come into play, if ever?
Too often, companies dive into the nuts and bolts of degrees, licenses, and skills, and only after that blandly transactional bullet point list do they insert vague boilerplate language about the company, usually a cut-and-paste of the mission/vision statements (that's a whole other rant).
What's the secret sauce that makes your place incredible? What are this company's culture and purpose in meaningful language?
Not only will you attract top talent, but you'll also attract the right top talent who are inspired and excited to get involved and invest their time and energy in the right ways.
Sarah Ratekin, Chief Happiness Officer, Happiness Is Courage
Lean on the power of video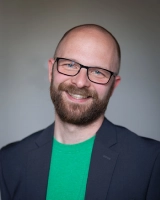 Many recruiters know they need to do more to stand out to qualified candidates. But when you're trying to fill 40 roles, it can feel like there's no time to invest in strategic marketing to reach these folks. But that's where video can help.
I'm not talking about the expensive employer-brand videos that take months to plan, shoot, and distribute. I'm talking about creating simple videos of your hiring managers talking about the role, their leadership philosophy, and other key questions candidates will have about the position.
Set up a 30-minute call with the hiring manager and ask them questions your candidates would ask. You can then take that video, have it edited on Fiverr or by an in-house editor within a couple of days, and then use the answers in your communications: messaging on LinkedIn, email, or even sprinkled throughout the hiring process.
This is a great way to improve your recruiting ROI without spending a ton of extra time or money.
Justin Vajko, Founder & CEO, Dialog Employer Branding
Openly support diversity and inclusion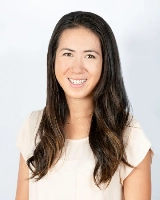 One thing to consider for helping your company stand out to top talent is to support diverse communities.
Demonstrate a genuine commitment to diversity and inclusion in the workplace by highlighting your efforts to honor, celebrate, and elevate your team and the communities they serve.
Showcase stories of these employees and their accomplishments throughout the year, as well as highlight any initiatives or projects you're working on that benefit them.
Reaffirming your commitment to diversity in the workplace will help attract talent from diverse backgrounds, which will enrich your entire workforce.
Lilian Chen, Co-Founder & Chief Operating Officer, Bar None Games
Post tech talk videos about your product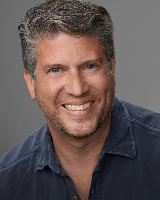 I recommend posting videos of tech talks about your product on your YouTube channel and then embedding those videos on your website for candidates to watch.
This gives your technical candidates a chance to really look under the hood and evaluate the quality of your engineering team and if the technology is something they are excited about.
Have your top engineers give the tech talks so that candidates can look them up on LinkedIn to see their credentials.
Marsh Sutherland, Sr. Technical Recruiter, Ocient
Consider your company from the outside looking in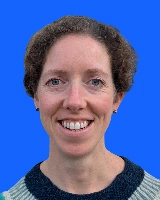 You have the benefit of working at your company, so you've experienced for yourself what a great place to work it is. But, candidates don't know this.
Don't assume that someone who's never heard of you is going to think you're an attractive place to work. To attract the best candidates, sell what it's like to work at your company.
What makes your company special? Why does your company exist? What's the problem you solve in the world? What's it like to work at your company?
Why would a candidate choose your company over another? What are your values? What behaviors and values are you looking for in an ideal candidate for any role at your company?
And remember, all your job ads should reflect your company culture and values throughout.
Bee Heller, Co-Founder & Managing Director, The Pioneers
Discuss your overall employee value proposition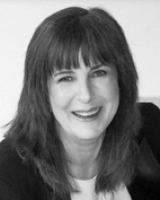 When we're discussing how to best market an opportunity to a great candidate, we often have discussions with hiring managers and HR teams about what the elements are that matter most to attract and keep top talent.
If you'd asked me six months ago, it might have been job security or total compensation. Today, it might be schedule flexibility or company culture.
As executive search consultants, we encourage our clients to think more about the overall employee value proposition (EVP). Material offerings and perks like commuting stipends, paid parking, free snacks, and access to an onsite gym are great.
But, two of the most critical factors we hear about are the ability to do meaningful work and the connection and community that come from a great work culture.
In a post-pandemic world, companies need to consider the overall EVP, which should include opportunities for growth, development, and time to connect and collaborate with co-workers.
Susan Towers, Executive Search Consultant, Boly:Welch
Looking to bolster your talent attraction efforts? Learn how our talent acquisition suite can help you identify, engage, and convert qualified candidates quickly and efficiently.