Jobvite for Financial Services
The Evolve Talent Acquisition Suite
Purpose-built to streamline complex talent acquisition activities
Why Jobvite?
The Evolve Talent Acquisition Suite is purpose-built to streamline talent acquisition activities. Jobvite goes beyond point solutions or broader platforms to address the complexity of attracting, hiring, and retaining talent with modern, scalable solutions you can trust.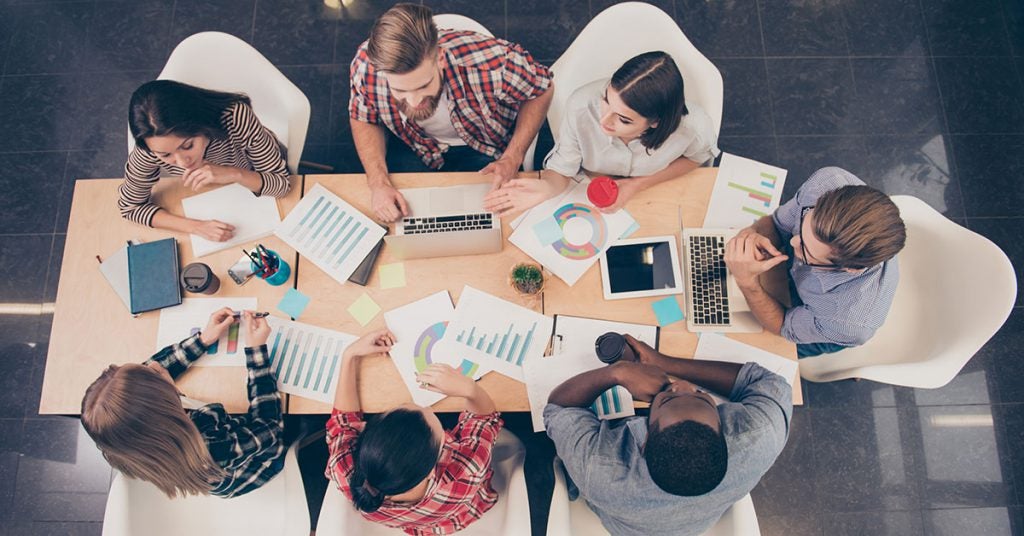 The Evolve Talent Acquisition Suite
The Evolve Suite tackles the entire talent acquisition lifecycle from employer branding, recruitment marketing, applicant management, onboarding, employee referrals, internal mobility, and more.
See how Jobvite's Evolve Talent Acquisition Suite can improve your recruiting outcomes all from a single solution.
Streamline Your Approach
For enterprise organizations, Jobvite's Evolve Talent Acquisition Suite delivers technology that is broad enough to address the complexity of your full TA lifecycle, while deep enough to provide the functionality to drive recruiting success today and beyond.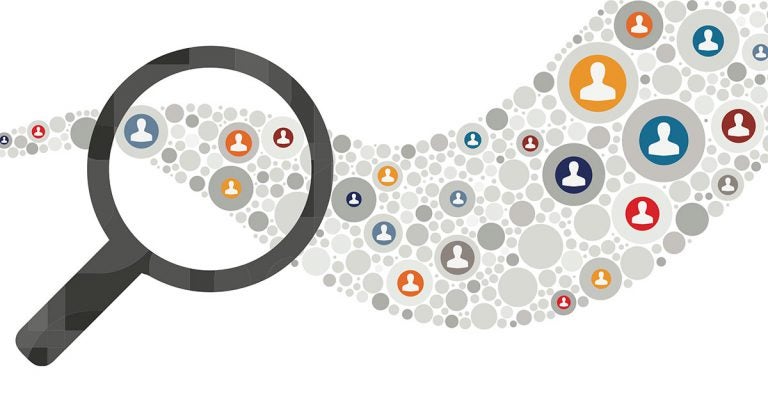 Jobvite Blog
Jobvite's Evolve Talent Acquisition Suite is a unified AI-powered talent acquisition solution that automates the recruitment process and provides more quality hires. Here are seven ways enterprise companies with complex recruiting environments can benefit from using this type of software to streamline their recruiting efforts.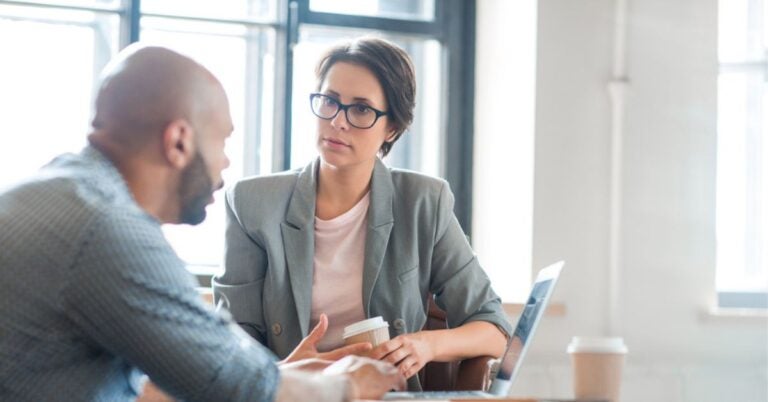 eBooks
Financial services companies find themselves competing across industries for highly educated, skilled talent. To meet these challenges head-on, smart talent pros are turning to technology. In this e-book, we'll explore how the right software can help financial services brands find the talent they need, optimize the candidate experience, and turn top candidates into long-term employees.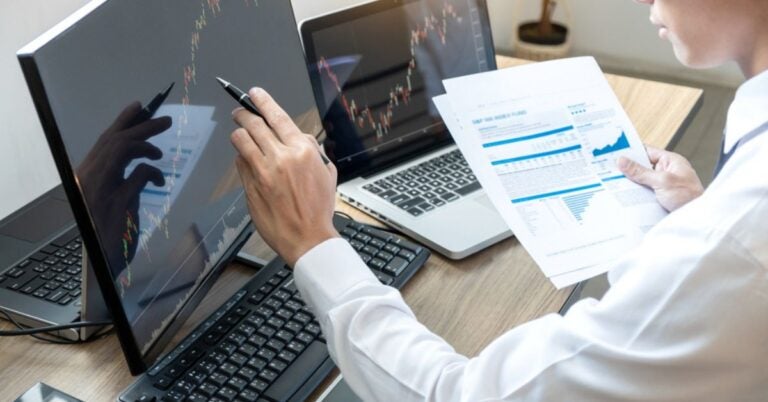 Videos
How do you source and attract more high-quality financial services talent faster? See our short video to see how Jobvite helps!
---
Innovate & Scale
With our 18,000+ customers, we dig into the data to understand and anticipate the market shifts before they happen. With this data, we build technology recruiters, hiring managers, and TA Leaders need to be successful for now and the future.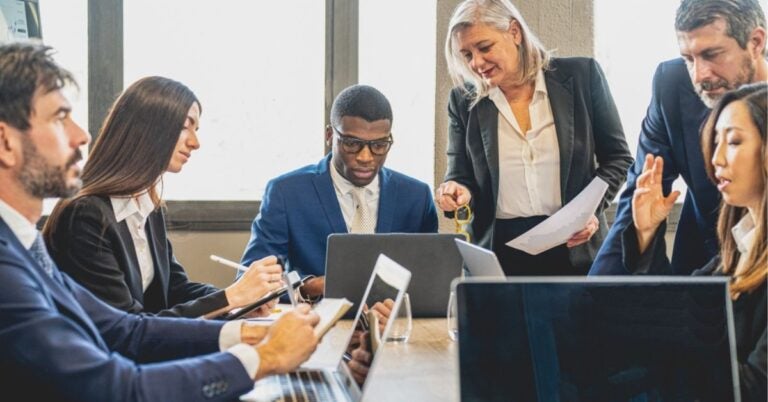 eBooks
36% of recruiters in the financial services industry reported receiving more questions from job seekers about diversity and inclusion (D&I) initiatives than they did in the previous year. This demonstrates just how much financial services businesses need to diversify their talent. But where to start? In this guide, we'll show you how, with step-by-step tips on to how talent acquisition teams can lead the charge for diversity in your financial services organization.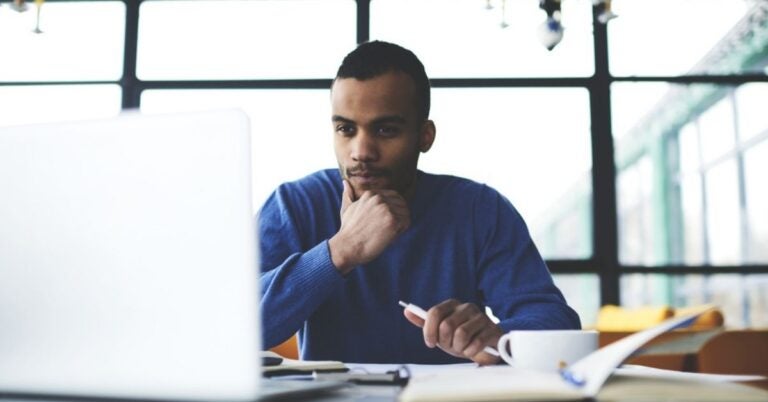 eBooks
This conflict between the quality and quantity of candidates is at the heart of where so many large enterprises find themselves. But what if there was a way to find a high volume of candidates and convert qualified candidates into applicants? View the Effective Sourcing eBook to learn how an intelligent sourcing tool makes it possible to deliver a high quantity of quality talent.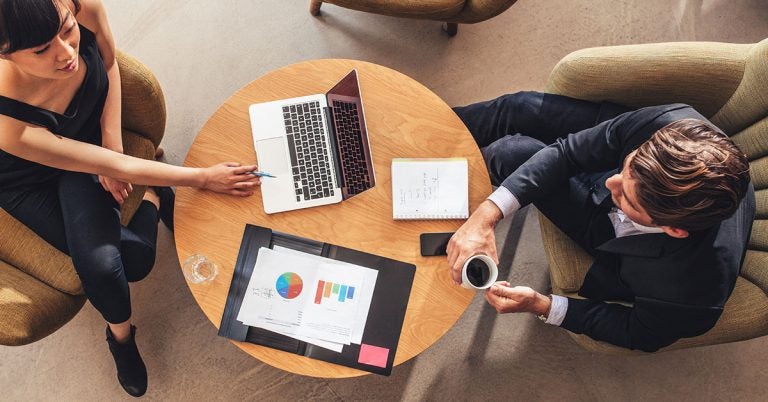 Jobvite Blog
In a candidate's market the key to winning top talent is clear, honest communication. Candidates are savvier than ever and have high expectations for their future employer. They want to see that your company prioritizes safety, DE&I, flexibility, and communication.
---
Leverage Purpose-Built Technology
Jobvite's technology is purpose-built for enterprise organizations looking to optimize their recruiting effectiveness, efficiency, and maturity by leveraging a single suite to help meet the challenges of a competitive labor market.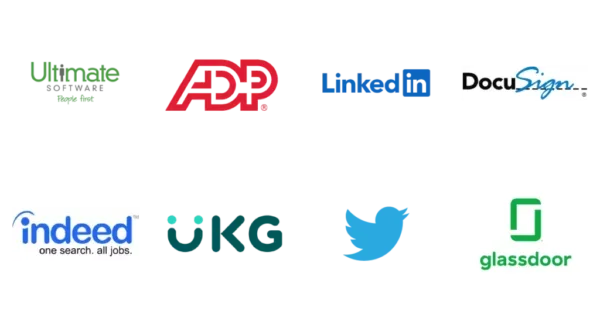 Marketplace
Jobvite provides a comprehensive network of partners to drive added value across the entire talent acquisition lifecycle.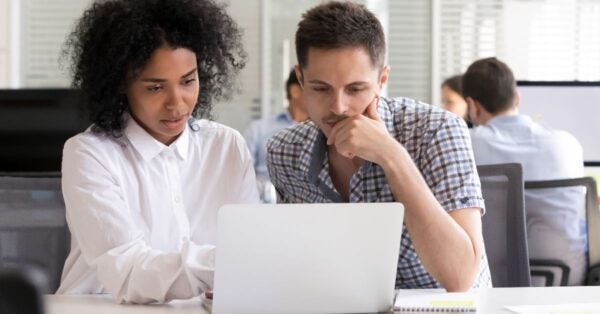 eBooks
The Q4 Employ Quarterly Insights Report explores how employers can remain resilient as they plan for 2023 and beyond. This new report features the latest proprietary and market data, offering insights and actionable takeaways to increase adaptability and scalability in the difficult talent landscape.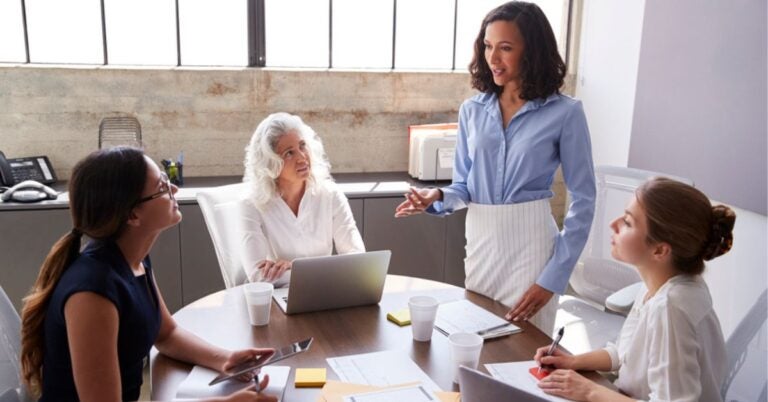 Data Sheets
Jobvite addresses the challenges of the most difficult hiring marketing ever by bringing together every aspect of talent acquisition into a single solution — the Evolve Talent Acquisition Suite. It's everything you need to deliver results, all in one place. Our data sheet will help you uncover talent gaps, reduce bottlenecks, and make smarter recruiting decisions.