Jobvite for Healthcare
The Evolve Talent Acquisition Suite
Purpose-built to streamline complex talent acquisition activities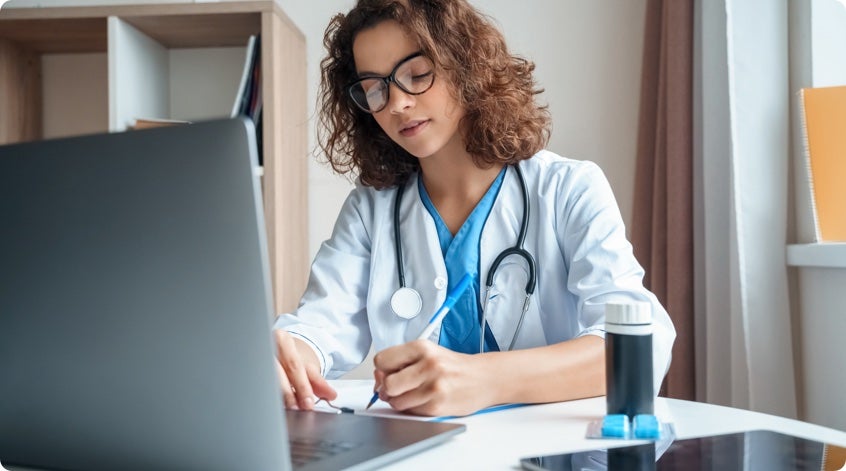 Why Jobvite?
The Evolve Talent Acquisition Suite is purpose-built to streamline talent acquisition activities. Jobvite goes beyond point solutions or broader platforms to address the complexity of attracting, hiring, and retaining talent with modern, scalable solutions you can trust.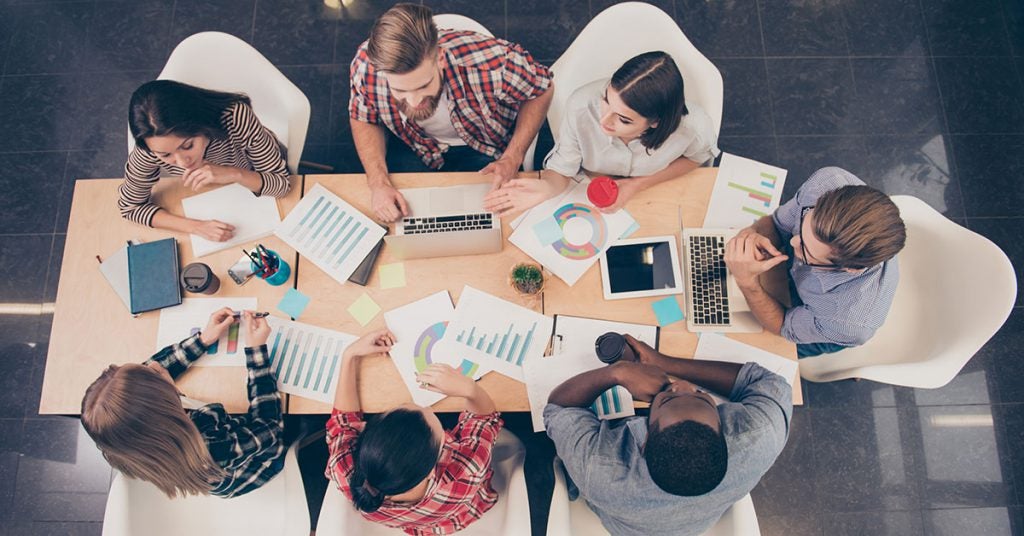 The Evolve Talent Acquisition Suite
The Evolve Suite addresses the entire TA lifecycle from employer branding, recruitment marketing, applicant management, onboarding, employee referrals, internal mobility, and more.
See how Jobvite's Evolve Talent Acquisition Suite can improve your recruiting outcomes all from a single solution.
Streamline Your Approach
For enterprise organizations, Jobvite's Evolve Talent Acquisition Suite delivers technology that is broad enough to address the complexity of your full TA lifecycle, while deep enough to provide the functionality to drive recruiting success today and beyond.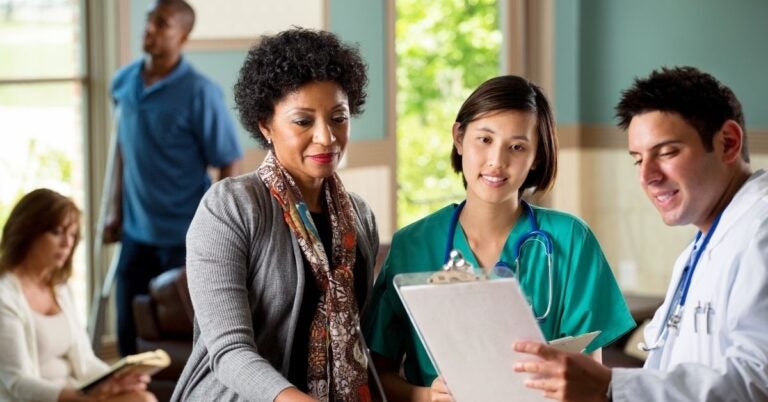 eBooks
To win the healthcare talent battle, your job as a recruiter must change. Now is the perfect time to take stock and adopt fresh approaches to finding and hiring the best candidates. Here's a look at seven of the top challenges that healthcare recruiters face today, along with valuable recommendations for overcoming them and putting you on a healthy hiring path.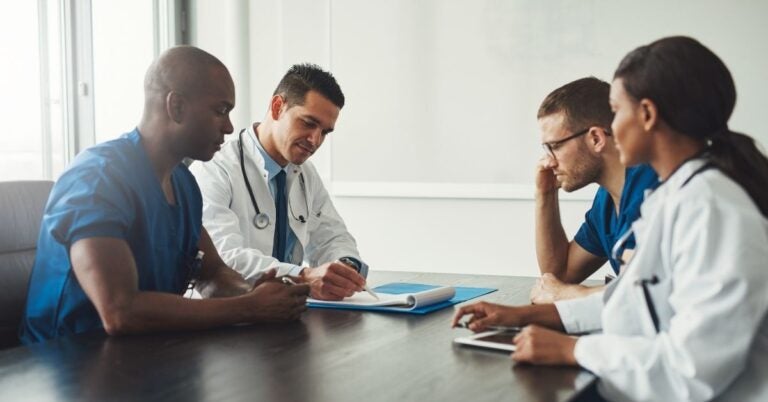 eBooks
We polled heads of talent acquisition from health systems across North America and found seven key factors for success, and we're sharing them with you! Download 7 Ways to Win Quality Healthcare Talent in a Tough Market to learn how your colleagues in healthcare recruiting are filling gaps and finding the right talent to serve their patients.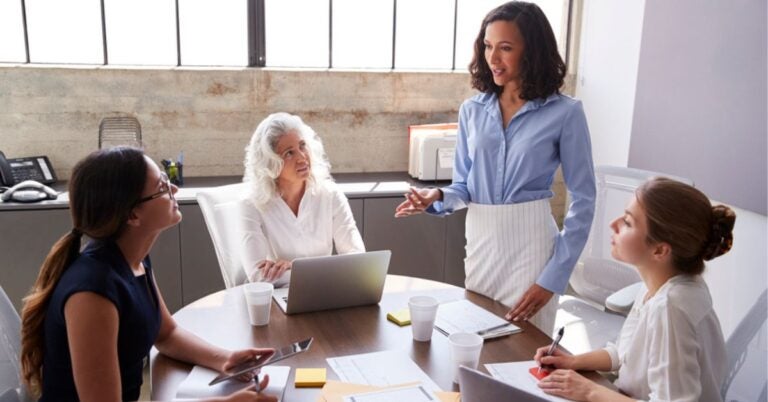 Data Sheets
Jobvite addresses the challenges of the most difficult hiring marketing ever by bringing together every aspect of talent acquisition into a single solution — the Evolve Talent Acquisition Suite. It's everything you need to deliver results, all in one place. Our data sheet will help you uncover talent gaps, reduce bottlenecks, and make smarter recruiting decisions.
---
Innovate & Scale
With our 18,000+ customers, we dig into the data to understand and anticipate the market shifts before they happen. With this data, we build technology recruiters, hiring managers, and TA Leaders need to be successful for now and the future.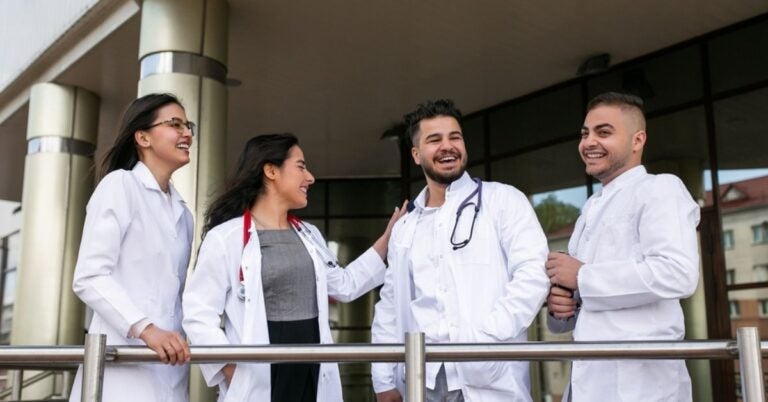 eBooks
In today's healthcare recruitment landscape, competition for patient-centric roles is fierce, and it will only continue to get tougher. As healthcare recruiters, you are the first line in finding and identifying the right individuals – from front room staff to providers – who can best manage the patient experience.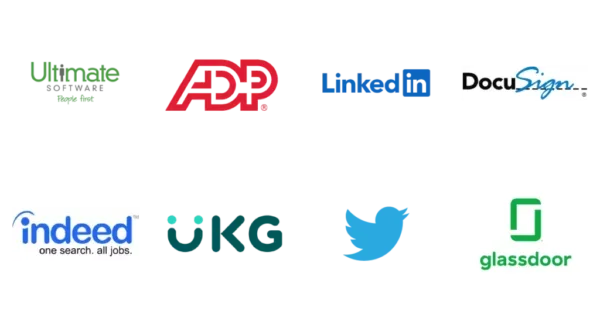 Marketplace
Jobvite provides a comprehensive network of partners to drive added value across the entire talent acquisition lifecycle.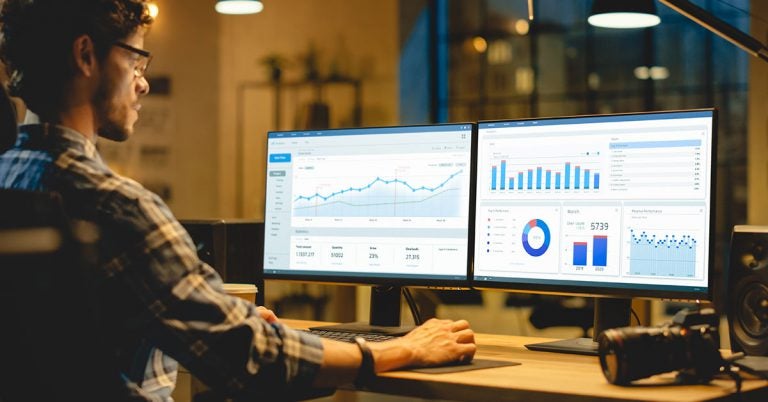 Jobvite Blog
While each organization's journey is unique, knowing the transformative role that talent acquisition technology can play is vital to how you plan to move forward. Let's dig into these three key areas that you should consider when evaluating your own needs for recruiting technology.
---
Leverage Purpose-Built Technology
Jobvite's technology is purpose-built for enterprise organizations looking to optimize their recruiting effectiveness, efficiency, and maturity by leveraging a single suite to help meet the challenges of a competitive labor market.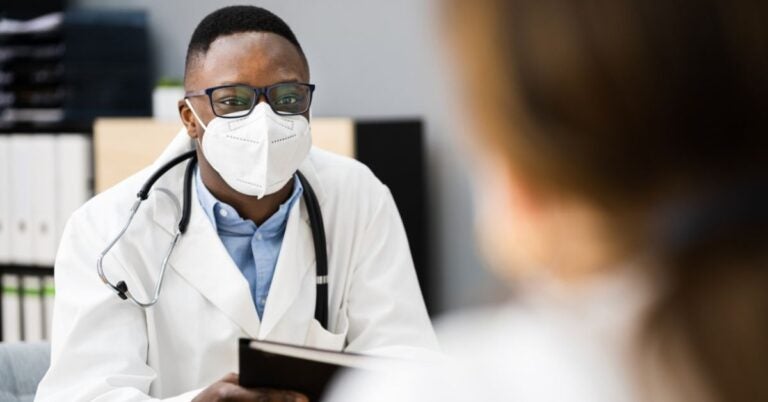 eBooks
Now more than ever, healthcare providers need to be prepared for changing staffing needs and be as flexible as possible – to bend, but not break as conditions change. In this e-book, we'll walk you through what an agile approach is, how to implement it in your recruiting processes, and the ways Jobvite can help your healthcare organization quickly adapt to changing needs.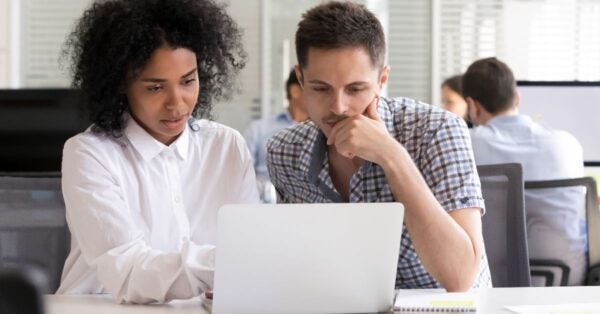 eBooks
The Q4 Employ Quarterly Insights Report explores how employers can remain resilient as they plan for 2023 and beyond. This new report features the latest proprietary and market data, offering insights and actionable takeaways to increase adaptability and scalability in the difficult talent landscape.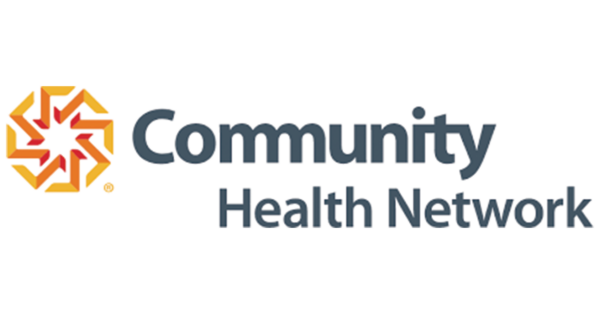 Case Study
See how Jobvite helped Community Health Network in our short video.