Join Jobvite and NXTThing live as we go on the road. You'll discover new ways to score top talent, dive into the latest innovations, and get together with fellow Talent Acquisition professionals.
Can't-miss reasons to join us live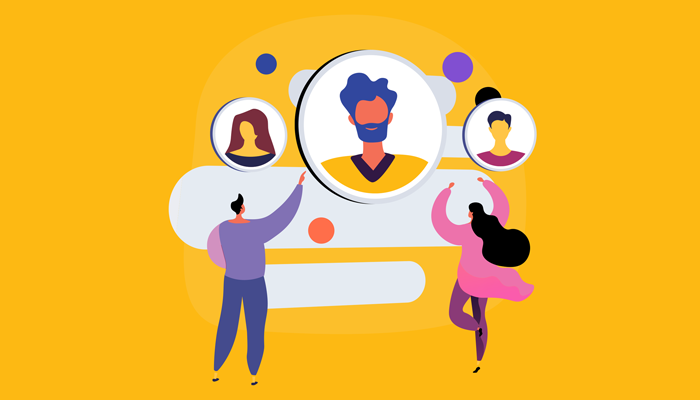 Build Relationships
Join in real-time conversations on topics that matter, make new friends, and connect with your community.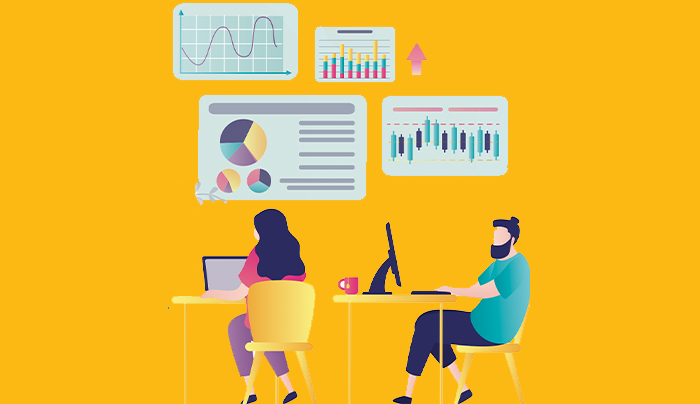 Succeed Together
The casual environment allows you to take time to learn from one another and work together solve business challenges.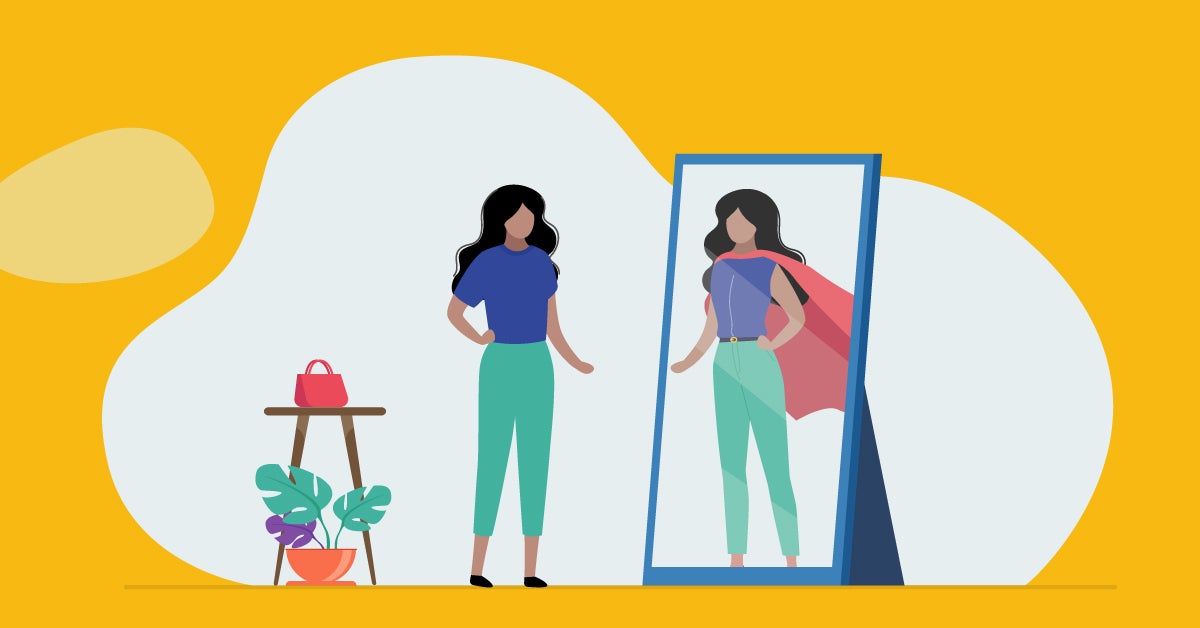 Celebrate Wins
Finding top talent over the past couple years has been ever changing and a constant challenge. Take this time to pause and celebrate you and your wins!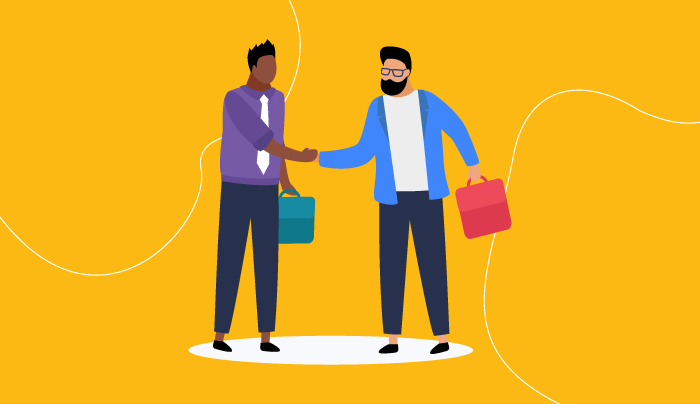 Out of the Park Experience
You'll have access to private suite or dedicated seating, free food and drink, as well as some great swag!
Together we can reimagine recruiting
Jobvite and NXTThing, as Employ Inc. brands, are leading the next wave of talent acquisition innovation. Jobvite's Evolve Talent Acquisition Suite offers more breadth and depth in functionality than any other talent acquisition technology available in the market, addressing the entire hiring lifecycle.
NXTThing RPO, is a leading recruitment process outsourcing (RPO) company with differentiated recruitment services that change how companies hire talent into their organization. NXTThing RPO successfully blends technology and personal connection to find and hire the right talent.
Upcoming Outings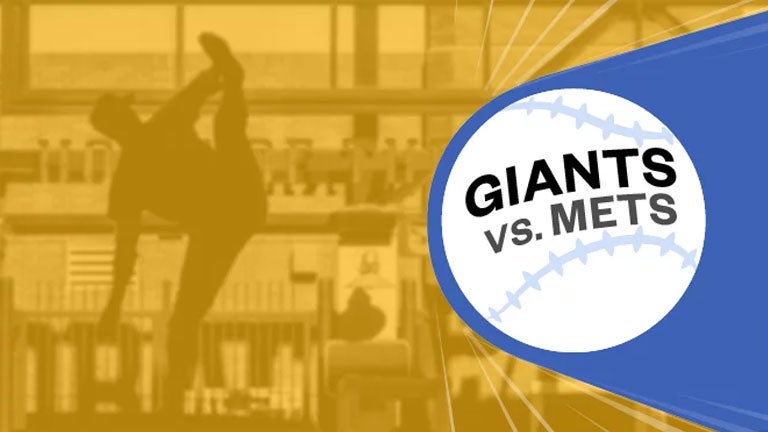 San Francisco Giants
May 23rd @ 6:45pm PDT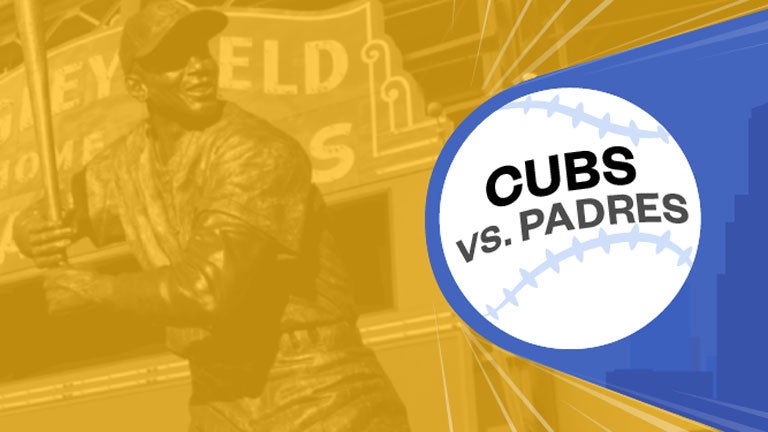 Chicago Cubs
June 14th @ 7:05pm CDT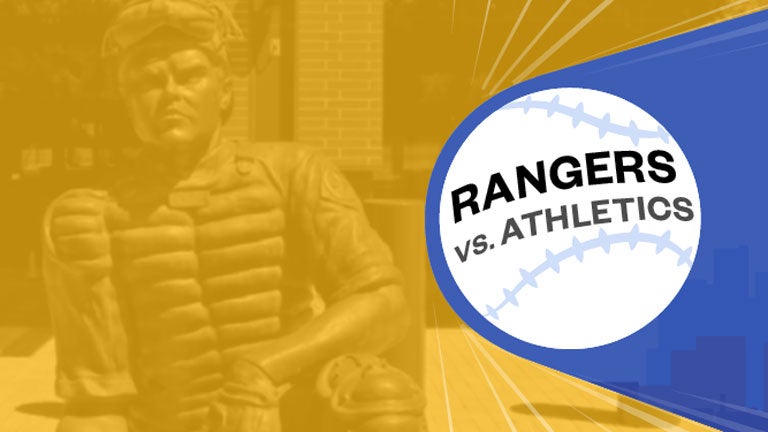 Texas Rangers
July 13th @ 7:05pm CDT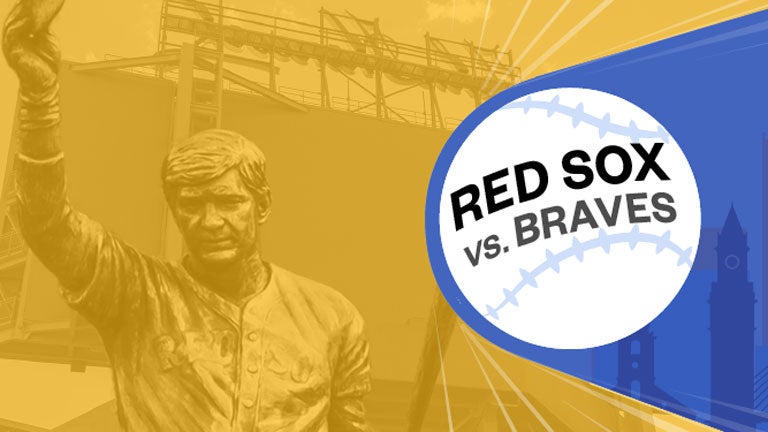 Boston Red Sox
August 9th @ 4:30pm EDT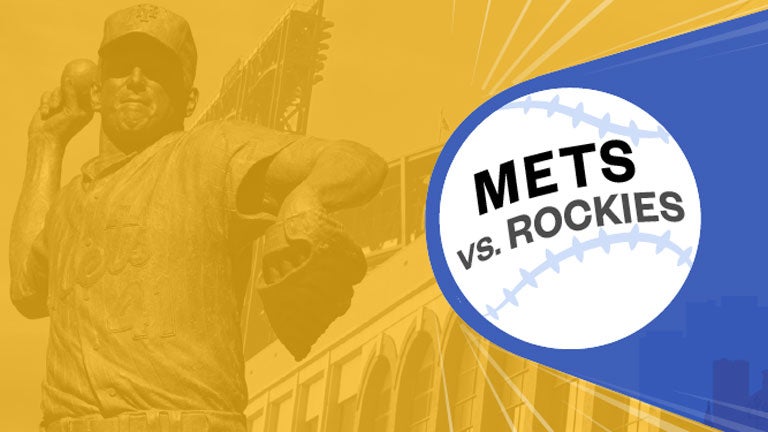 New York Mets
August 25th @ 7:10pm EDT