The past few years have been especially challenging for employers. Companies both large and small are still struggling to fill open positions even with economic headwinds, high interest rates, and the threat of recession. Instead, the labor market remains tight starting this new year.
The number of job openings stayed above 10 million in the latest JOLTS report, according to the Bureau of Labor Statistics, and several sectors saw key gains in total jobs open. Employ data reveals the total number of open positions in the healthcare industry grew by 5.2% between Q2 and Q3 2022, and professional services also saw an increase of 5.6% during the same period.
Companies that recognize the challenges of the current hiring environment proactively monitor key recruiting metrics to improve their recruiting programs and to stay competitive in finding top talent.
The Recruiting Metrics You'll Need to Succeed This Year
The most strategic employers use recruiting analytics software to measure their hiring programs from job requisition to onboarding and beyond. And they gain valuable insights into the candidate, recruiter, and hiring manager experiences to optimize their processes. Take a look at the top 10 key recruiting metrics that can help you drive improved hiring outcomes in 2023 and beyond.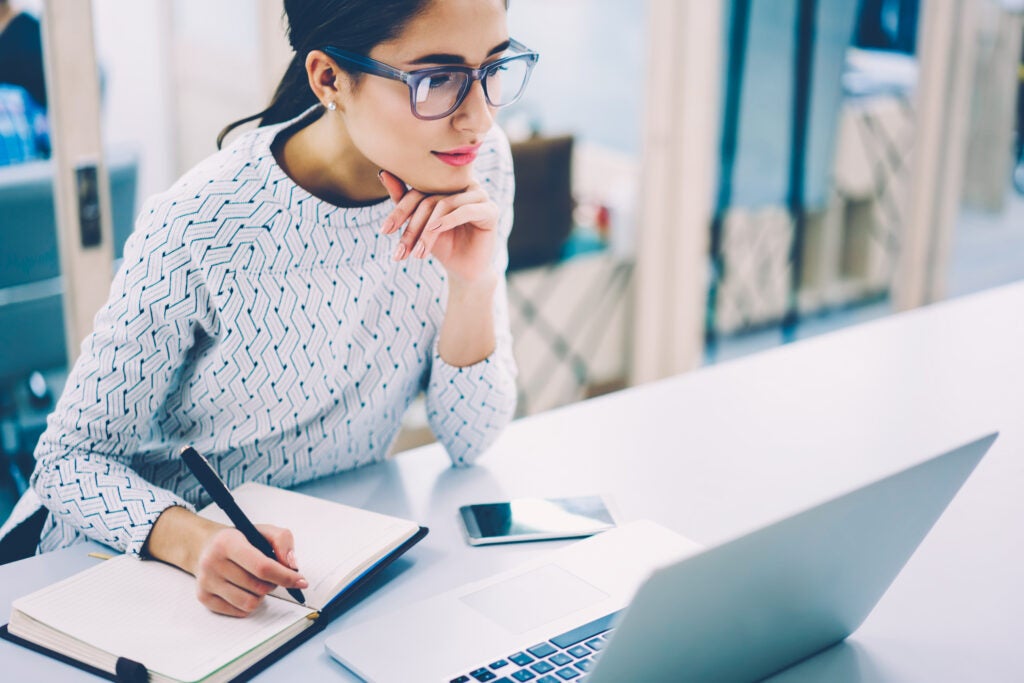 #1: Source of Hire
Many recruiting teams are tracking the source of their hires to understand where their best candidates come from and to further focus on more strategic recruiting initiatives, like DE&I, in the new year. This metric identifies where new hires come from and helps recruiters to expand the diversity of talent pools by looking for different sources for candidates.
#2: Source of Application
Applicants can come from a variety of channels, so it's essential that recruiters know where their most common sources of applicants come from to improve their recruiting ROI. This allows talent teams to prioritize time and ad spending for different job requisitions to target more applicants like those who have applied and best met their job requirements.
#3: Applications Per Requisition
Measuring the number of applicants per requisition is a valuable way to see which roles are the most difficult to fill and which are most popular among candidates. Every company and industry have positions that always take longer and more effort to fill than others, so measuring number of applications for each open role can help to remedy this. It's also a valuable metric for improving recruiting strategies like seasonal hiring.
#4: Candidate Conversion Rate
The candidate conversion rate is the number of candidates that view a job posting, fill out, and apply for a role versus the number that started to apply and left. This metric is useful for talent teams to analyze the candidate experience through communication channels like job boards, social media, and even email.
#5: Candidate Engagement Score
Use metrics like the candidate engagement score to identify candidates that are highly engaged with the employer brand during the job-seeking and hiring process. Candidates with high engagement scores respond quickly to messages, apply for multiple roles in the company, and even engage with the brand on social media.
#6: Onboarding Program Completion
With high turnover in companies today, up to one-third of all new hires in the first 90 days, according to Employ data, employers are focusing on retaining their talent from the very start of the hiring process. Companies that recognize the strategic role that onboarding plays understand how to better retain new hires. Onboarding analytics that determine areas of success and improvement in the current onboarding program should be considered an important part of your hiring process.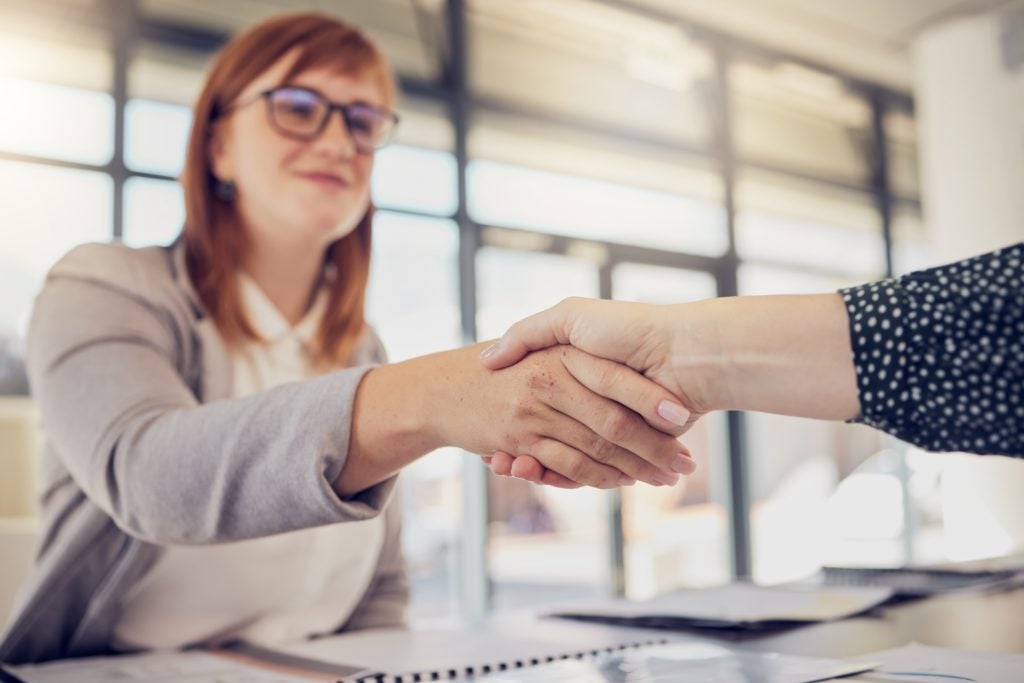 #7: Quality of Hire
This metric has been a hot topic for recruiters in recent years, and the definition has changed since talent teams started measuring it. Quality of hire is the value that a new hire brings to the organization, and it can be determined in several ways. From hiring manager satisfaction to meeting the requirements of the job to retention in the organization, overall quality of hire and can be very useful to improving the types of candidates you recruit.
#8: Employee Turnover Rate
High turnover and low unemployment in the market has put a strain on organizations that are looking to grow this year. Strategic recruiting teams are closely monitoring metrics like employee turnover to see where they're losing valuable talent.
#9: Internal Mobility
To keep talented employees within the business, your company should prioritize internal mobility programs over the next 6 to 12 months. It's crucial to create career pathways for top talent in the organization; otherwise, you may risk losing them to competitors. Incentivize management to refer employees for promotions or help them with other lateral career moves within the company.
#10: Recruiting Channel Response
The most strategic employers deploy recruitment marketing campaigns to grow their employer brand and make it easier to convert top talent. Monitoring key communication metrics, like email performance, text message response rates, and career site engagement can give a detailed picture of the candidate experience.
Get Moving on Hiring in 2023 and Beyond
As your company finishes up recruitment planning for 2023, and prepares for more expected turbulence in the labor market, make sure your organization is ready to find, hire, and retain top talent. Download the 2023 Recruiting Effectiveness Planning Kit for actionable strategies and guided direction to recruit this year.