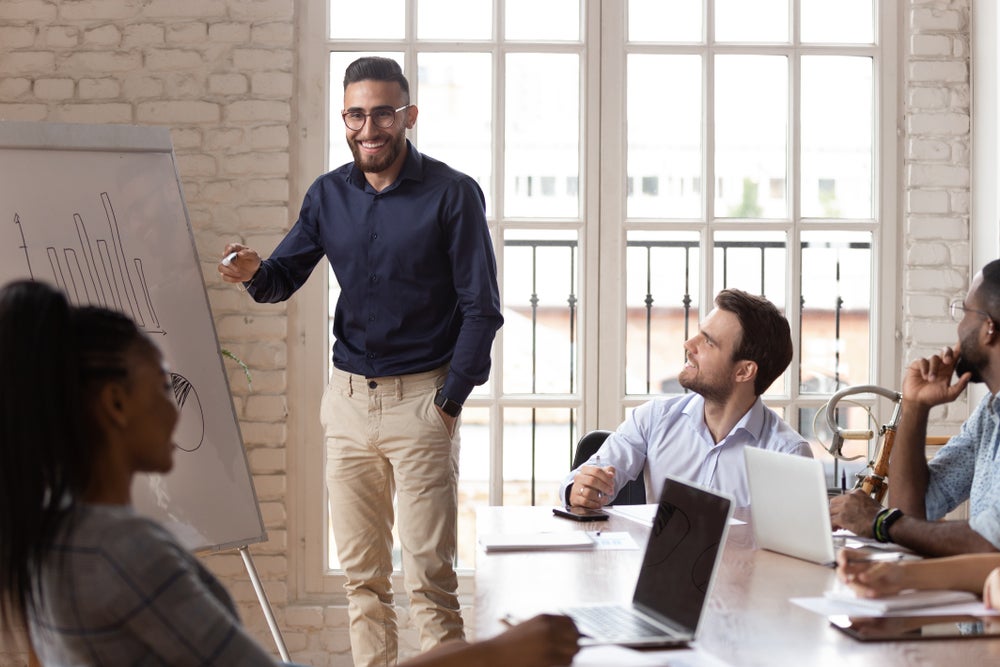 As an enterprise talent or HR leader, you know it's important to look at recruiting trends from other, similar orgs today to determine how to prioritize talent acquisition investments in the years ahead.
Consider Jobvite customers. They use the industry benchmark data included in our regularly published reports to discover data points tied to other companies' recruitment and hiring efforts.
Case in point:
Employ data from more than 18,000 customers and a survey of more than 1,200 HR leaders reveals one-third (33%) expect their recruitment spending to remain the same over the next 12 months.
More than half (54%) expect to increase recruitment spend in their company moving forward.
And Spending increases are most expected in medium-sized businesses (66%), while 53% of large enterprises and 43% of small businesses anticipate increasing budgets for the years ahead.
It's hard data like this that illuminates the state of talent acquisition at other businesses — including other large-scale orgs like yours — that can show you what recruiting trends have taken shape in recent months and how said trends will impact your company's ability to attract and retain top talent.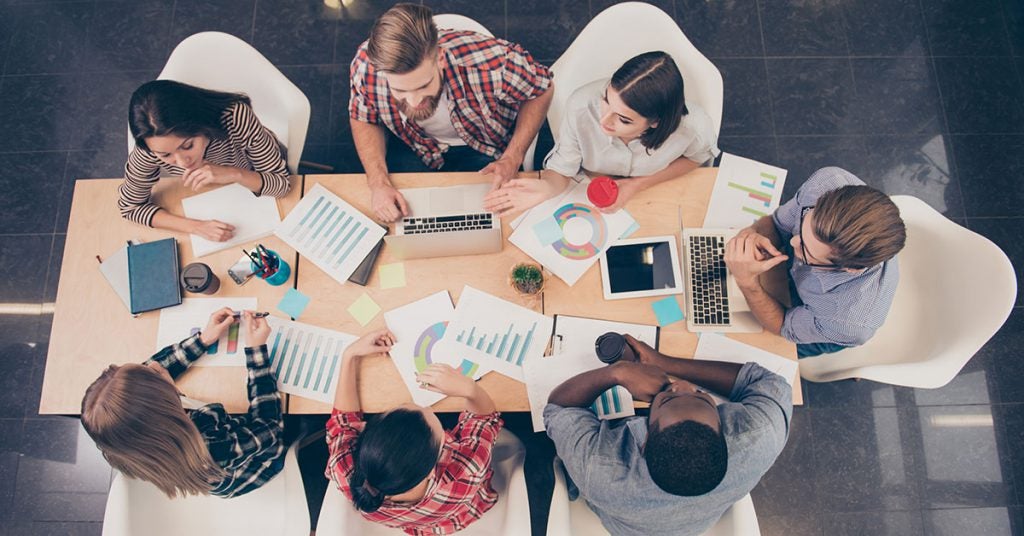 The top-5 recruiting trends to know today
The rise of remote working and its impact on company culture. A focus on employee's mental health and work-life balance. A renewed effort to improve the candidate experience.
There are countless recruiting trends we could spotlight here. However, there are five particular focus areas we've identified at orgs of all sizes and across industries that will affect everything from your data-driven hiring process, to how job seekers engage with your recruitment marketing.
When it comes to focused investment, here are the recruiting trends we will likely see in the coming years — ones that will impact large-scale companies' (including yours) hiring plans and ROI.
1) DEI program upgrades a top priority
Diversity, equity, and inclusion (DEI) initiatives continue to have greater priority and focus for organizations of all sizes as companies realize their value for attracting higher quality candidates and contributing to workplace performance.
In the years ahead, 33% of HR decision-makers plan to increase their investments in DEI programs. This is an increase of five points since June 2022 for spending on these initiatives, and reflects the importance of creating a workforce that values a diversity of perspectives.
Hiring managers, in particular, are taking a more hands-on approach to monitoring the pipeline progress of recruiters assigned to their requisitions to ensure they add a sizable number of qualified, diverse talent to their candidate pools.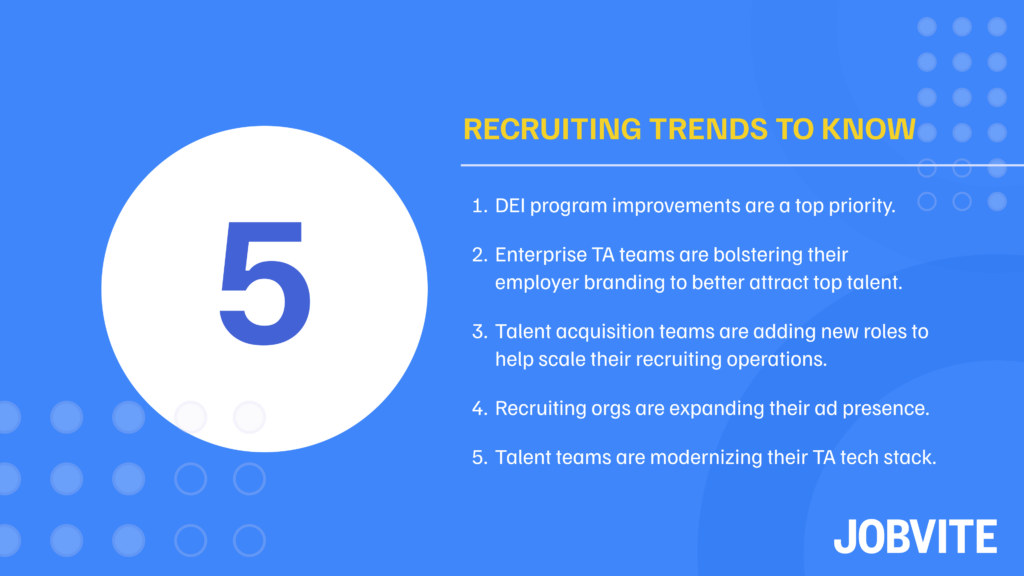 2) Enterprises bolster employer branding
Investing in employer brand initiatives continues to be a priority this new year. In fact, more than one-third of employers (35%) plan to increase their budget in this area.
Why? Candidates seek companies that align to their own values and want an idea of what it's like to work in the company before applying.
They want to see the employee experience in employer branding collateral (e.g., videos of your workforce on your "Careers" and "About Us" pages) that can give them a clear picture of what the average day in the life is like at your org — and if your work environment is to their liking.
Staying competitive in a tight labor market means continuously investing in your employer brand, and remains a top priority for companies today.
3) New recruiting roles added to TA teams
Employ data reveals 45% of TA teams plan to add new recruiting team roles in the coming years.
Investing in the recruiting function and the resources to help keep up with demand in finding high quality talent is widely seen as vital for companies of all sizes, especially during periods of growth.
Even in the midst of economic uncertainty, large and small businesses alike continue to invest in their teams, knowing they need the right people to meet the hiring demands of their business and to combat the tight labor market.
The meta-ness can't be overlooked: Enterprise talent teams looking for … well … enterprise talent specialists across job boards and social media to join their teams and help them prepare their TA strategies for when the economy inevitably and eventually picks back up.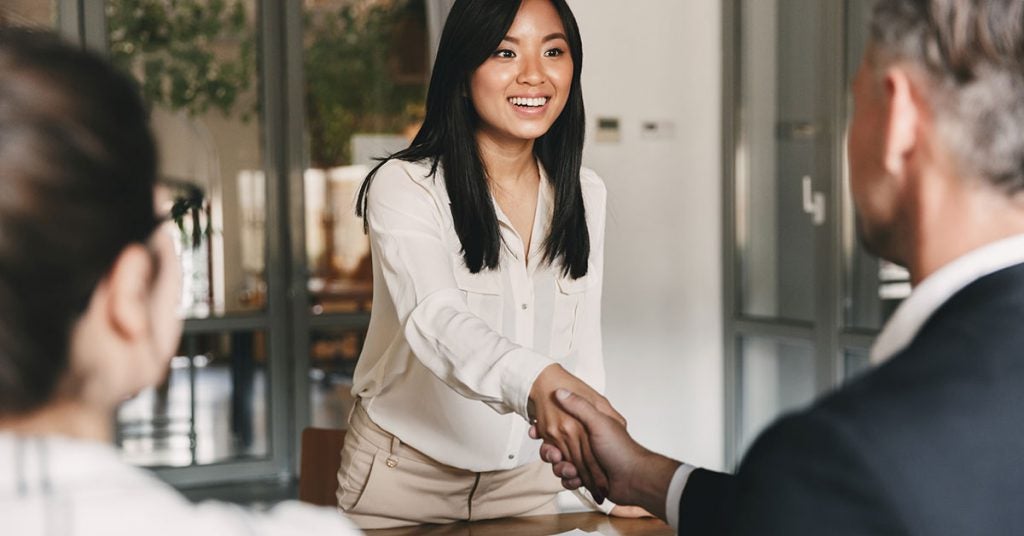 4) Orgs expand job advertising presence
In the years ahead, companies can anticipate increases in job advertising. Employ data reveals 57% of employers expect to increase ad budgets for open roles and to attract higher quality talent.
Posting open positions on job boards is a solid approach for broadening your company's talent pool.
It also expands awareness of positions that passive or active candidates may not have previously had visibility to and enhances your employer brand online. Ensuring that you use targeted job advertising is imperative and can help find the right candidates who will best fit your open positions.
5) Many companies revamp TA tech stacks
As the labor market continues to see a high volume of open positions and the potential for recession continues, companies both large and small need to increase their hiring efficiencies and reliance on automation to streamline hiring efforts. That's why it's a top recruiting trend this year.
This includes an increase of more than 17 points since June 2022 for spending on applicant tracking systems, an increase of eight points for candidate texting solutions, and an increase of five points for candidate relationship management systems.
Scalability: An "evergreen" recruiting trend
Planning during times of uncertainty is one of the biggest challenges HR decision-makers, recruiting experts, and talent acquisition professionals face when guiding their organization's future.
Now that your company has entered a new year of recruiting, pursuing a scalable hiring strategy will be essential to attracting, hiring, and onboarding quality talent to drive organizational performance and alleviate the pressures from market slowdowns.
As you begin to put your hiring programs into practice, remember to keep scalability at the forefront of your strategy. Ask the following questions:
What must-haves should we focus on in our recruiting process?
How can we find the right people in a challenging labor market faster?
Where can we do more with less or the same with less?
How can we become more efficient while improving outcomes?
The insights available in this article are only a starting point. For more data, key takeaways, and actionable insights, download the full Employ Quarterly Insights Report here.
Discover why our Evolve Talent Acquisition Suite is trusted by thousands of enterprise talent acquisition teams today. Schedule a demo to learn more about our advanced ATS.