Right now, as an executive, you are keenly aware of how difficult it is to hire and retain the right talent for your organization. According to a recent report by Lighthouse Research & Advisory, eight in 10 talent leaders said that hiring has risen from an HR/talent priority in the last year to a business/operational priority.
But with more than one-and-a-half jobs open for every job seeker, companies face fierce competition for talent. Recruiting teams need intelligent, comprehensive technology that can handle the complexities of modern recruiting. And the most forward-thinking companies are moving away from disconnected and frustrating point solutions, adopting a unified TA tech stack that can easily connect with quality candidates and improve hiring outcomes.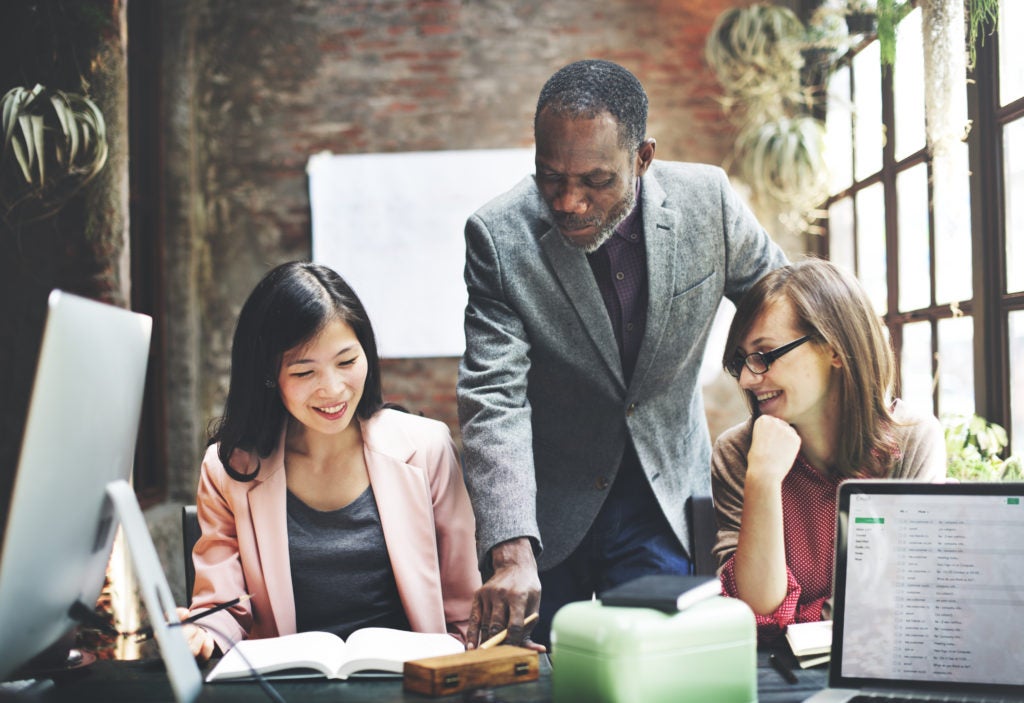 What Is Centralized TA Technology?
Centralized talent acquisition technology is a unified set of integrated solutions that empower recruiting teams to better attract and convert candidates across the entire candidate lifecycle. It brings teams together to improve communication and collaboration, which results in a world-class candidate, recruiter, and employee experience.
The best centralized tech manages the complexity of talent acquisition and delivers improved hiring outcomes in challenging markets. It should include capabilities for:
Career Sites
Job Broadcasting
DEI Solutions
Candidate Relationship Management (CRM)
Intelligent Messaging
Applicant Tracking System (ATS) and Onboarding
Video Screening
Internal Mobility
Employee Referral Tools
Analytics
Ensure Your Hiring Teams Drive Results Through a Purpose-Built TA Tech Stack
Talent teams spend hours per week on tedious manual tasks that could easily be automated. Automation and AI are pillars of a centralized talent acquisition solution and enable recruiters to save time and effort on tedious daily tasks.
Sourcing
Recruiters often spend hours per week trying to find the right candidate for each open requisition. While sourcing does require a recruiter's judgment and expertise, many tasks can be automated to help teams find quality candidates in less time. Sourcing with automation and AI can save talent teams hours and give them an insight into which candidates would make an ideal fit for open roles in the organization. Intelligent sourcing can take requirements for a role like skills, experience level, or certifications and find candidates that could be a potential fit.
Interviewing
With interviews today taking place both in person and online, it is challenging for recruiters to coordinate the entire process, especially with multiple candidates and hiring team members. In today's competitive talent market, it's important that there's minimal wait time for candidates during the interviewing stage so they aren't swiped up by a competitor. Smart interview scheduling tools allow candidates to pick preferred interview times based on hiring team availability and self-schedule their meetings.
Communicating with hiring teams and engaging candidates
Recruiters are the center of communication between candidates and your company. Candidate engagement has become increasingly important in today's competitive market, and the most strategic talent teams prioritize engaging and nurturing candidates throughout their talent journey. Tools like texting and chatbots enable talent teams to reach candidates who are more mobile than ever, streamlining and making communication more effective.
Hiring
Once a hiring team has decided on a candidate, it's usually up to the recruiter to communicate the offer and help facilitate negotiations, if necessary. During the hiring stage, companies can lose strong candidates if the internal decision process takes too long. A strong centralized platform that can shorten the feedback loop for hiring teams is essential to hire top talent in today's market. Candidates want transparency and highly responsive recruiters, so it's essential that the offer stage is well managed and moves quickly to ensure a smooth hire.
Onboarding
The onboarding process is a pivotal point for talent teams to retain the newly hired employees and set them up for success in their new role. Ensure that the new employees are happy, engaged, and feel supported by creating a world-class onboarding program that can be completed from anywhere. Incorporate smart technology and provide a thorough orientation with videos about company culture, training, and surveys to collect feedback on their experience.
Analytics and reporting
Mature talent teams are leveraging advanced analytics and reporting capabilities to round out their programs. Data collected on relevant recruiting metrics, overall recruiting performance, candidate conversion and engagement rates, and other hiring data can all be used to identify areas for improvement in the hiring process. Automated tools can create custom reports on key recruiting metrics and send them to company stakeholders on a regular basis.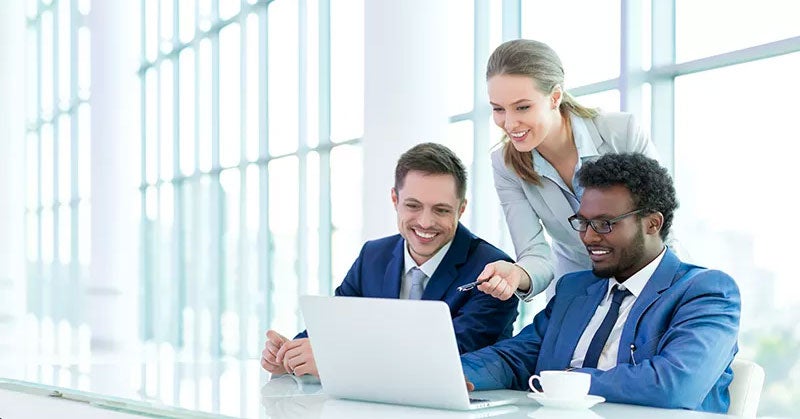 Why Adopt a Unified Recruiting Solution?
As you consider whether a unified platform is right for your organization, remember centralizing your recruitment technology can help:
Improve ROI
Save time and effort on manual tasks
Improve key recruiting metrics
Improve communication and collaboration
Enhance DEI initiatives
Start Your Journey to a Holistic Talent Acquisition Suite
Ready to unify your talent acquisition technology and realize the benefits of what a holistic solution can do for your talent acquisition function? Learn more about adopting holistic TA solutions with Centralizing Your Talent Acquisition Technology: The Ultimate How-To Guide. Or subscribe to the blog and resource hub to stay up to date on the latest in TA tech.