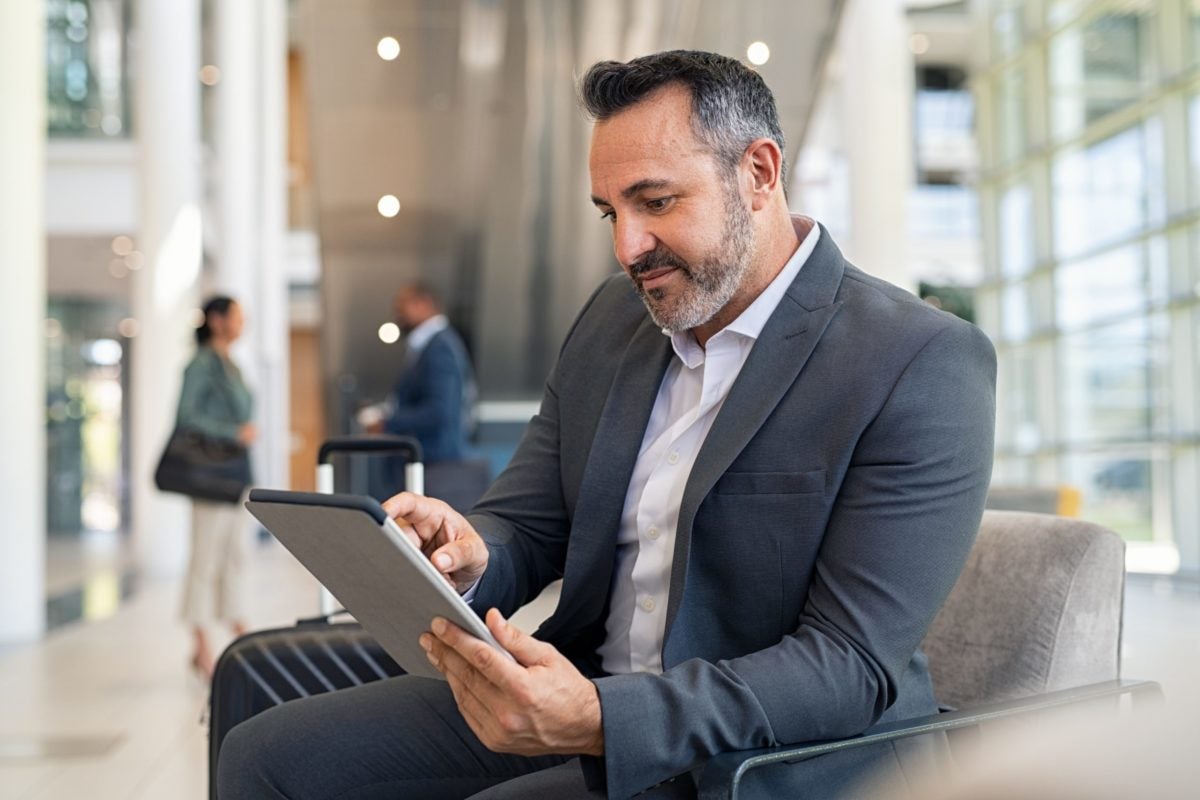 Our recent Employ Quarterly Insights Report reveals how enterprise talent acquisition and human resources leaders have tackled the many challenges posed by labor market and economic conditions.
One big takeaway from this survey of 18,000-plus TA and HR professionals? There are three distinct facets of recruiting and hiring that every large-scale org must focus on in the years ahead to thrive.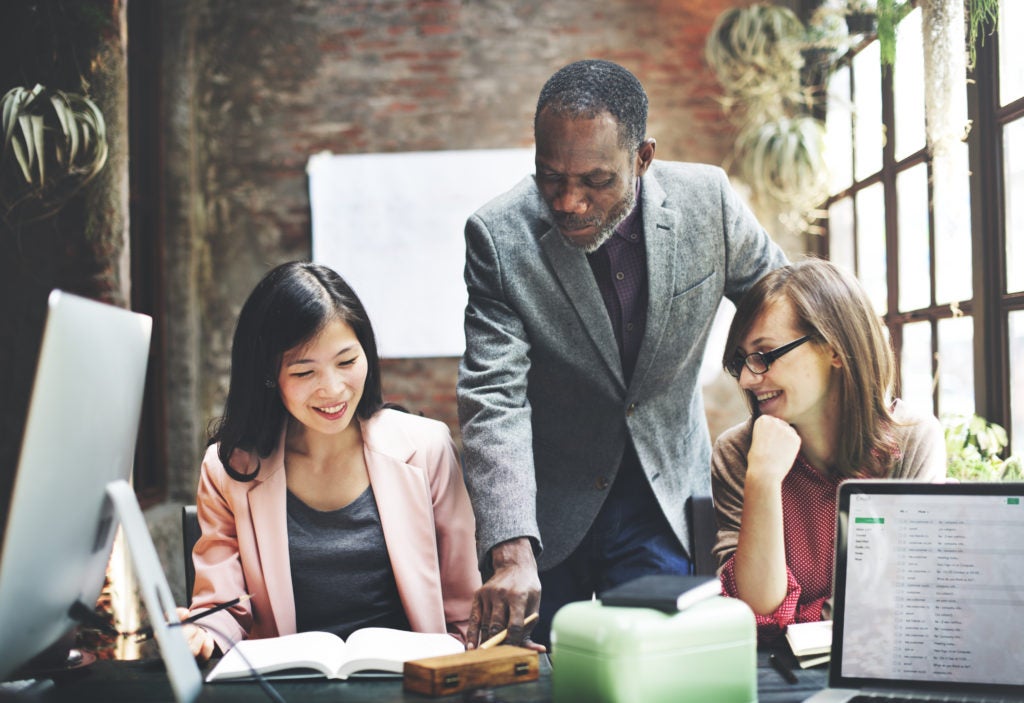 1) Scalability is a strategic advantage
No matter their size or recruiting complexity, companies are still navigating rocky terrain, when it comes to hiring. Those that are actively hiring for new positions have challenges finding enough quality candidates. That's why it remains the top priority for HR leaders in 2023 and beyond.
In fact, roughly three in five (61%) of human resources decision-makers indicated their first priority in recruiting in 2023 and beyond is improving the overall quality of candidate.
However, Employ data found the number of new listings across orgs declined in 2022 between the second and third quarters by 10%, representing a pullback from historic highs seen in early 2022.
While the labor market remains tight, it is also possible that companies are pulling back on hiring.
In response, business leaders should empower their TA and HR leaders to adopt more agile recruiting strategies that enable them to scale up or down, depending on their own business needs.
Scalability has become a key strategy for successful recruiting. It allows teams to evaluate their hiring process at all steps of the talent lifecycle to find areas of improvement and keeps teams ready to adjust to changes in the market.
Specifically, agile recruiting helps enterprise talent acquisition teams to:
Analyze and optimize recruiting processes with relative ease
Evaluate and improve on key recruiting metrics like quality of hire and time to hire
Shorten the hiring process to fill roles quicker with qualified talent
Easily adjust to the changing job market to meet candidates where they are
2) Technology and process prioritization is essential
Following multiple years of job market uncertainty, employers are still looking for ways to speed time to hire and focus on automating many key parts of the hiring process.
Companies that plan to boost recruiting spend will most often do so by increasing their budgets for new recruitment technology processes (59%), job advertising (57%), new recruiting team role hires (45%), and by expanding their existing recruitment technology stack (43%).
Additional technology investments will likely go toward:
Applicant tracking systems (59%)
DEI initiatives (51%)
Candidate relationship management (50%)
Sourcing, including RPO (47%)
Career sites (41%)
Offers and onboarding (41%)
Pro tips: Leverage purpose-built recruitment technology
Adopt recruitment software and talent acquisition technology that is tailor-made for the complexity, size, and hiring needs of your business. By investing in purpose-built technology, companies can ensure they are more competitive to connect with the right talent and streamline their processes.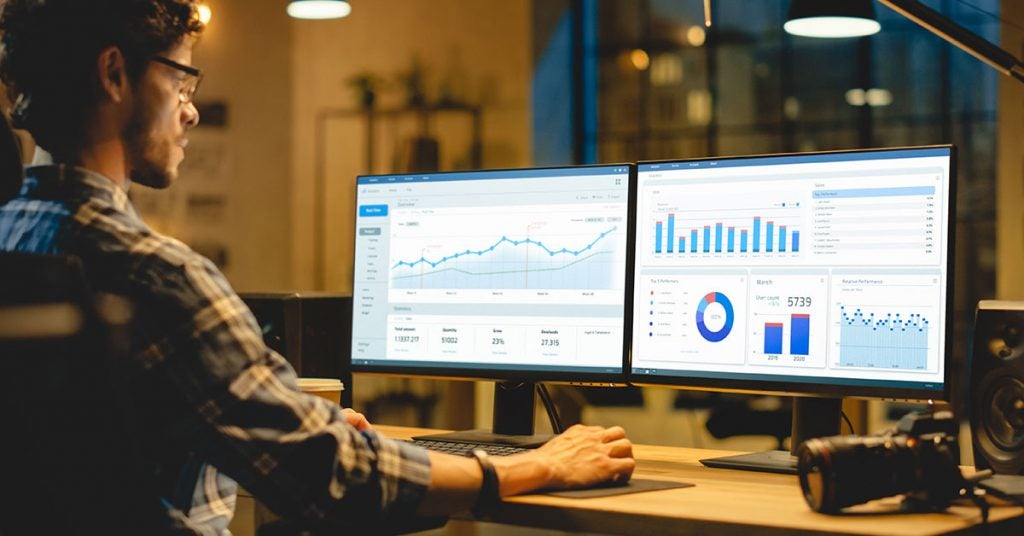 3) Consistently improving recruiting outcomes is paramount
Understanding where HR decision-makers face the biggest challenges right now, and actively seeking to address those difficulties, can make a difference for companies looking to improve the quality of candidates and improve the speed of hiring.
Here are two strategies that can help orgs improve their overall quality of hire, increase efficiencies through automation and workload reduction, and support compliance across companies of all sizes:
Deliver positive experiences: Take care to invest in the needs of hiring managers, recruiters, and candidates, and deliver positive experiences for these audiences. Work to shorten feedback loops, improve communication and collaboration, and engage each stakeholder more deeply within the hiring process. If applicable, focus on engaging with gig workers and nurturing relationships with individuals who are in revenue-generating roles. Ensure the hiring process delivers positive experiences that enhance the company's employer brand.
Identify where to optimize processes: Leverage data-driven insights and analytics that inform where bottlenecks exist in the recruiting process and uncover opportunities to speed up time to hire and boost the quality of candidates. By keeping a clear pulse on applicant flow and talent pool growth, companies can uncover insights into where the recruiting process can be improved.
If transforming your tech stack is one of your top talent acquisition priorities, start by researching the best ATS software on the market today — like our Evolve TA Suite.