Jobvite for Customers
Evolve Beyond the ATS
Discover the power of the full Evolve Talent Acquisition Suite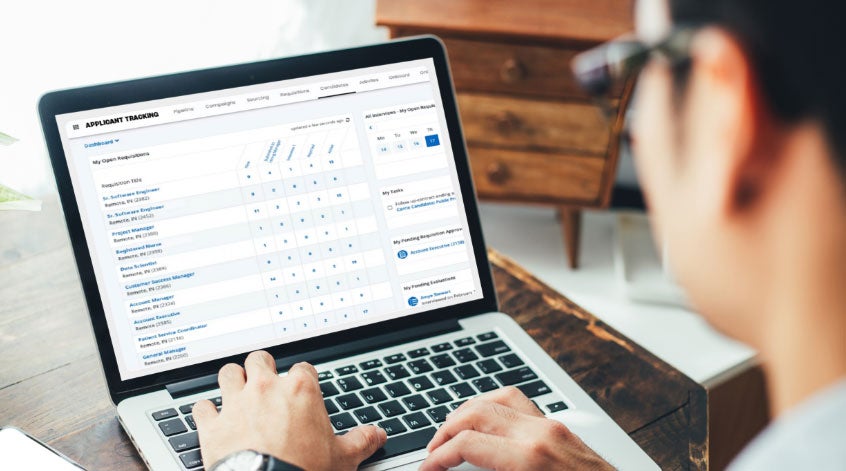 Leverage a Single, Scalable Suite
You already trust Jobvite to help you recruit and hire the best talent for your business. Now let us help you streamline the talent acquisition lifecycle from beginning to end with the Evolve Talent Acquisition Suite.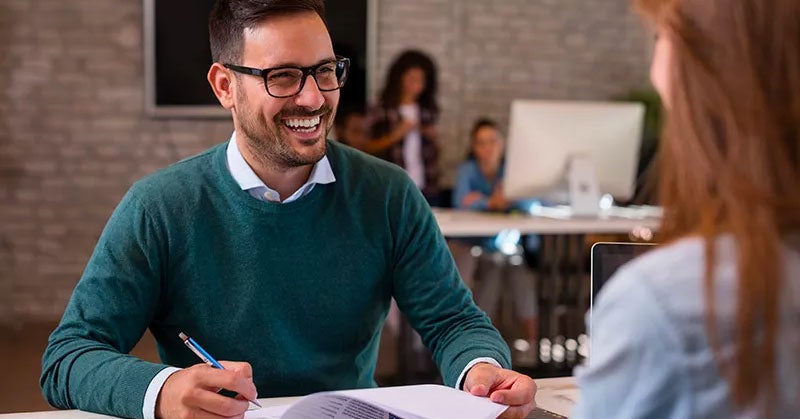 The Evolve Talent Acquisition Suite
The Evolve Suite addresses the entire TA lifecycle from employer branding, recruitment marketing, applicant management to onboarding, employee referrals, internal mobility, and more.
Reach out to your account manager and see how the Evolve Talent Acquisition Suite can optimize your approach.
Optimize Your Talent Acquisition Activities at Scale
Maximize your hiring results while reducing manual effort with the Evolve Talent Acquisition Suite. Our AI-powered technology improves recruiter efficiency while freeing up time for your team to have real, quality conversations with the right candidates.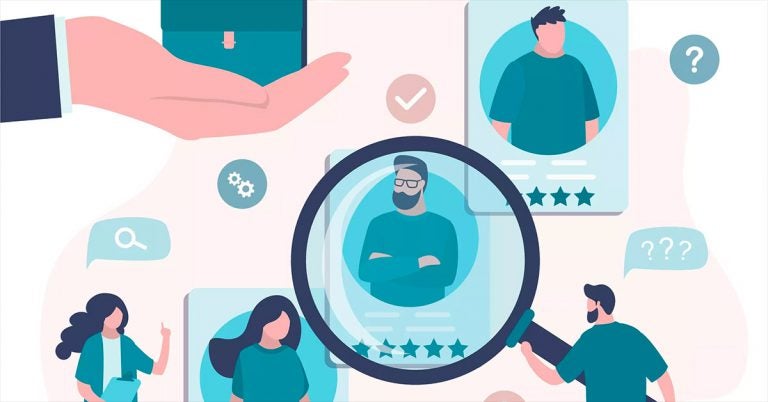 Jobvite Blog
Jobvite's Evolve Talent Acquisition Suite can give you that time back. Introducing Zero-Click Intelligent Sourcing (ZCIS) a new way to automatically source and activate qualified candidates. By assisting recruiters in the time-consuming process of sourcing, ZCIS improves recruiter efficiency while reducing time-to-fill, a critical metric for organizations looking to increase hiring at their organization.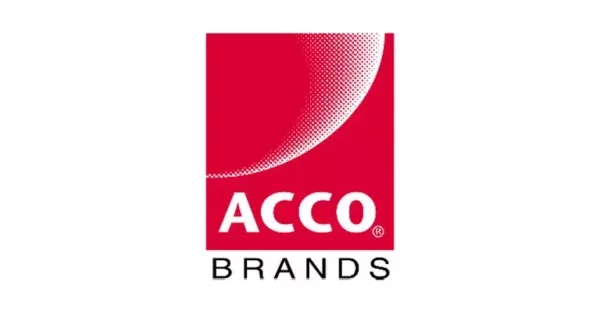 ACCO Brands Automates Processes to Create Recruiter Efficiencies
With today's tight labor market, it is challenging for manufacturers like ACCO Brands to hire candidates at volume. ACCO Brands has benefited from Jobvite Onboard, a fully integrated onboarding solution that makes the process easy, efficient, and paperless. Streamlining this process has enabled ACCO Brands to decrease time-to-fill. Now it takes on average 45 days to fill a role, compared to the previous time frame of 80 to 90 days, a 45%+ improvement. Read to learn more!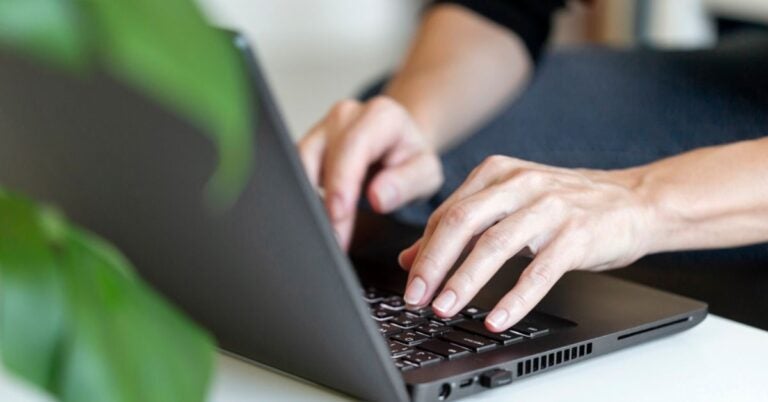 eBooks
With so many requisitions open and the pressure to fill as soon as possible, recruiters are desperately looking for any way to save time and effort in their process. This is where automation and artificial intelligence can help.
Automation and AI turn tedious daily tasks into manageable workloads that can be scaled as hiring efforts ramp up. No matter the team size, TA teams can learn about their recruiting processes through automation and quickly pivot to fix roadblocks.
---
Grow with a Trusted Partner
Our 18,000+ customer base allows us to dig into the data and understand the talent acquisition market: anticipating shifts before they happen. From this deep expertise and knowledge, we build technology recruiters, hiring managers, and TA Leaders need to be successful for the future.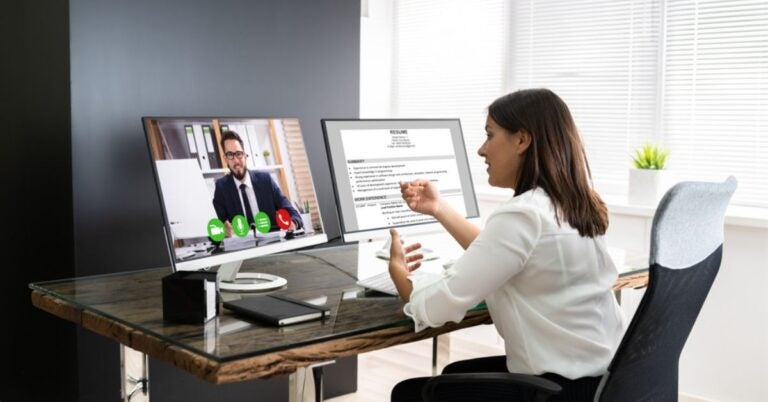 Reports
Jobvite is excited to be named to the Leaders category in this year's IDC MarketScape. Our unified Evolve Talent Acquisition Suite represents Jobvite's journey in developing, building, and assembling a holistic stack of solutions that support the entire talent acquisition lifecycle. The Suite meets the needs of talent teams now — providing a single solution that empowers recruiters, hiring managers, TA leaders, and candidates in an incredibly difficult recruiting landscape.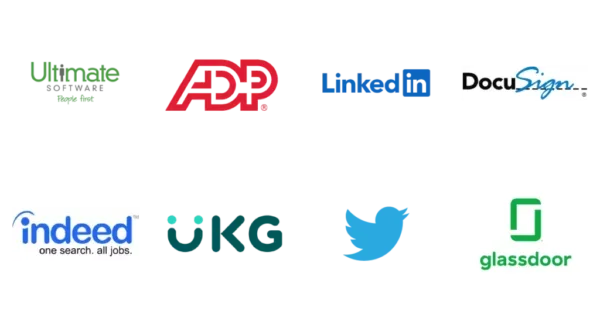 Marketplace
Jobvite provides a comprehensive network of partners to drive added value across the entire talent acquisition lifecycle.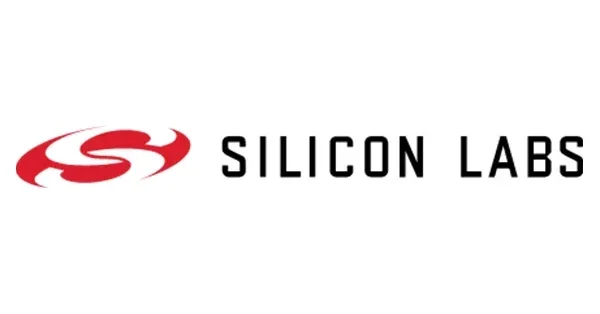 Customer Story
Silicon Labs adopted Jobvite Talent Acquisition Suite with Career Sites as a hub for candidates and to analyze traffic in their areas of growth. The data provided by Jobvite Career Sites offered insight into who was interacting with their site, content, and applying to jobs, where they were located. "We ended up hiring 120% of our plan, which allowed us to really drive growth going into 2021."
---
Create an Incredible Candidate Experience
Our Evolve Talent Acquisition Suite is purpose-built for companies that understand the importance of the candidate experience. Learn how the Evolve Talent Acquisition Suite can take your candidate experience to the next level.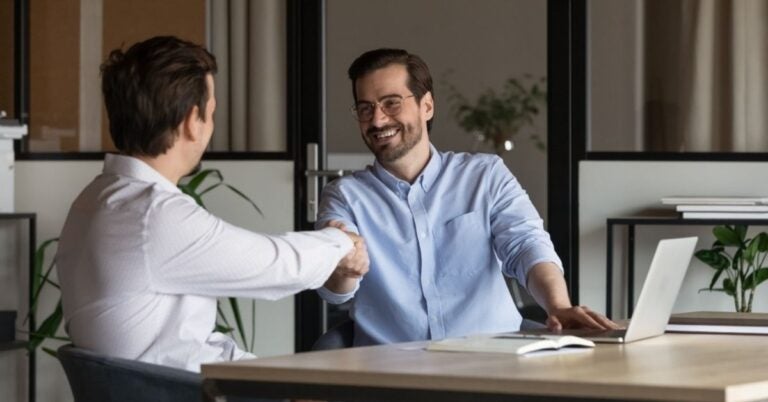 eBooks
The current job market has left companies scrambling for quality employees to fill a growing number of open positions. Workers today are looking to employers to provide higher compensation, better benefits, remote work, greater flexibility, and a more supportive workplace culture. View this eBook that dives into the insights of how strategic talent teams are evolving the candidate experience in their companies.
eBooks
When you make it as easy as possible for candidates to interact with your employer brand and apply for your open roles, you can deliver a high volume of quality candidates that outpaces your competitors. This eBook includes how you can better engage candidates on your career site through four strategic practices.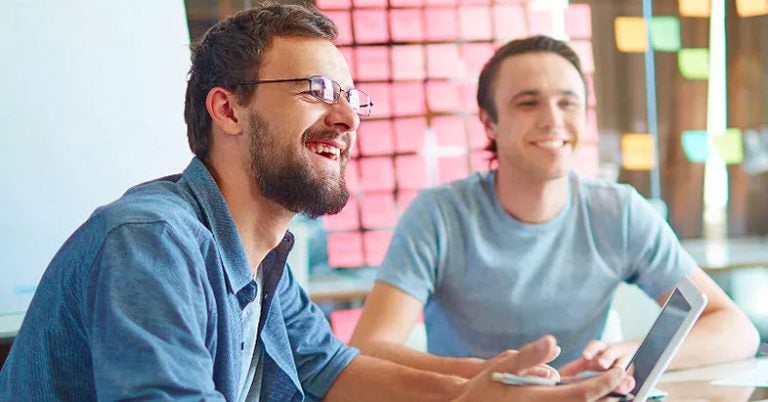 Jobvite Blog
Ingram Micro boasts more than 32,000 employees globally in 59 different countries and is looking to support rapid growth. Ingram Micro's U.S. applicant tracking system was antiquated, so as it looked to bring on a new ATS, they turned to Jobvite. Using various features, like reporting and mobile integrations, has allowed the Ingram Micro team to develop their talent pipeline and streamline their recruiting system.