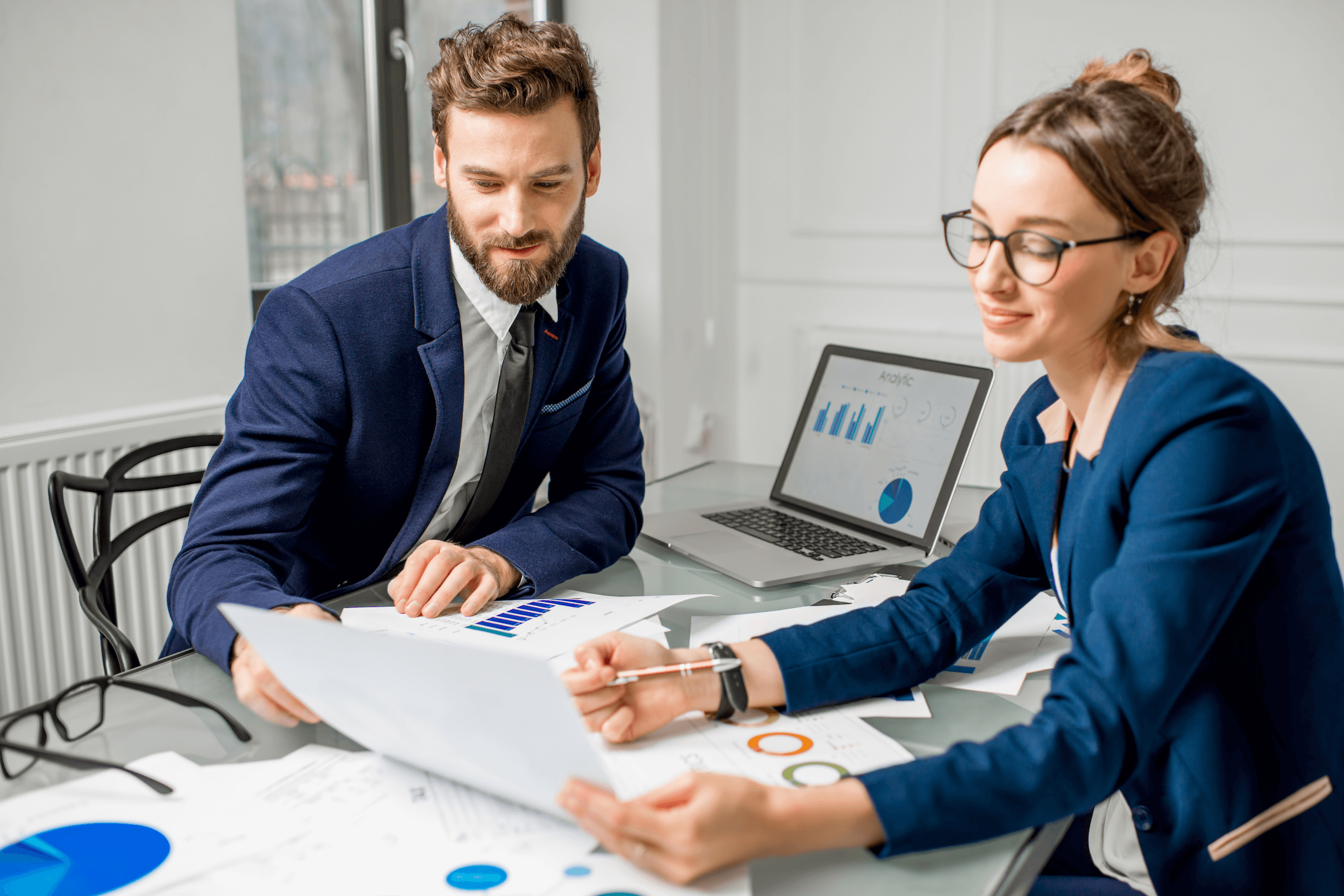 Organizing all your talent acquisition team's data tied to sourcing, nurturing, interviewing, candidate experience, and diversity hiring (among a number of other critical elements of your overall TA efforts) in a unified recruitment dashboard in a centralized ATS is a game-changer.
Just imagine having all your talent team's info, data and insights in one place.
Your enterprise recruiting org no longer has to go back and forth between disconnected platforms just to find the data points they need to take the next appropriate action with active opportunities in their pipeline and evaluate their progress with hiring-centric key performance indicators (KPIs).
Instead, they can simply turn to rich, refreshed-in-real-time analytics that dynamically update in a single solution and inform them of their recent and historical recruitment efforts (e.g., how long it typically takes them to fill open positions, which sourcing channels yield the best candidates).
The benefits of leveraging a recruitment dashboard in a leading ATS are clear. That said, it's worth exploring why centralization of analytics is so crucial to enterprises' long-term hiring success — and how yours can find the right data-driven recruiting solution for your talent team.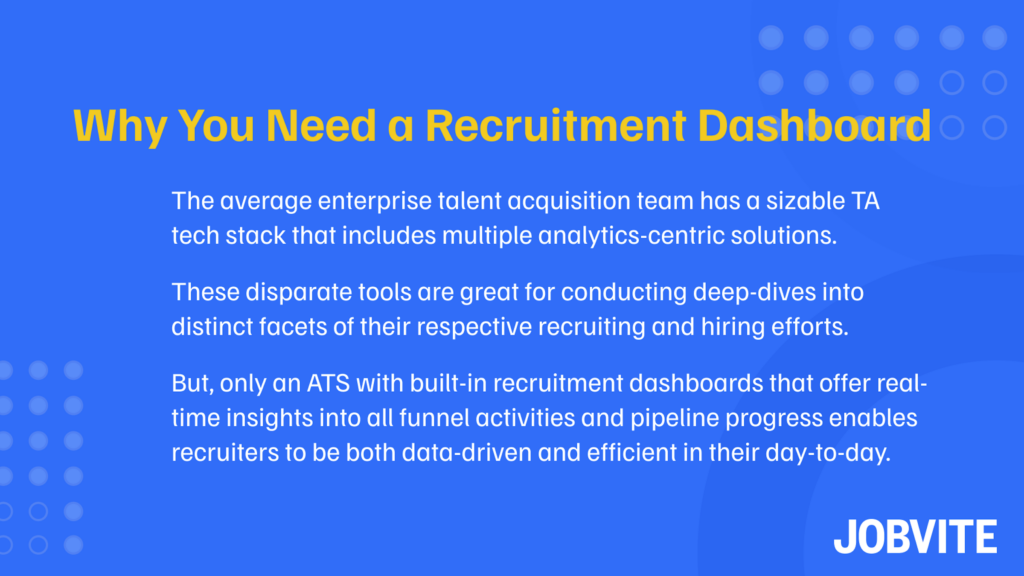 How your talent team can benefit from using an ATS with a centralized recruitment dashboard
"Recruiting data loses most of its value when buried behind a difficult interface or license limits," said Employ Director of Product Marketing Brian Ewing. "Centralizing these insights in an accessible platform increases engagement, collaboration, and executive buy-in across the org."
Simply put, there are many benefits of unifying your data into a single platform with recruitment dashboards that reveal the strengths and weaknesses of your TA efforts.
Hiring teams gain greater talent pipeline visibility
A unified dashboard makes it easy for all hiring decision-makers to stay informed about the progress of their talent team's pipeline. The entire recruitment team can access the dashboard to get real-time updates on the number of applicants, interviews conducted, offers made, and positions filled.
This transparency leads to better, more seamless collaboration among your hiring managers and recruiters, ensuring that everyone knows their respective roles and responsibilities.
This single source of truth also enables you to track your average time to hire, a critical metric for gauging the efficiency of your recruitment process. Access to real-time data allows your team to quickly identify potential bottlenecks and take corrective action.
Data-driven TA adjustments are easier to make
A comprehensive recruitment dashboard provides insights into crucial recruitment metrics. This enables your team to make data-driven decisions and constantly refine your recruitment strategy.
Consider your job boards. By analyzing each one you post to regularly, you can determine which ones yield the best ROI (i.e., the highest quantity and quality of leads). From here, you can double-down on proven talent sourcing channels and cease using ones that perform poorly.
Monitoring the performance of your team through a recruitment analytics dashboard also helps you identify trends and patterns over time, allowing you to better understand your talent pool, predict future needs, and allocate resources accordingly.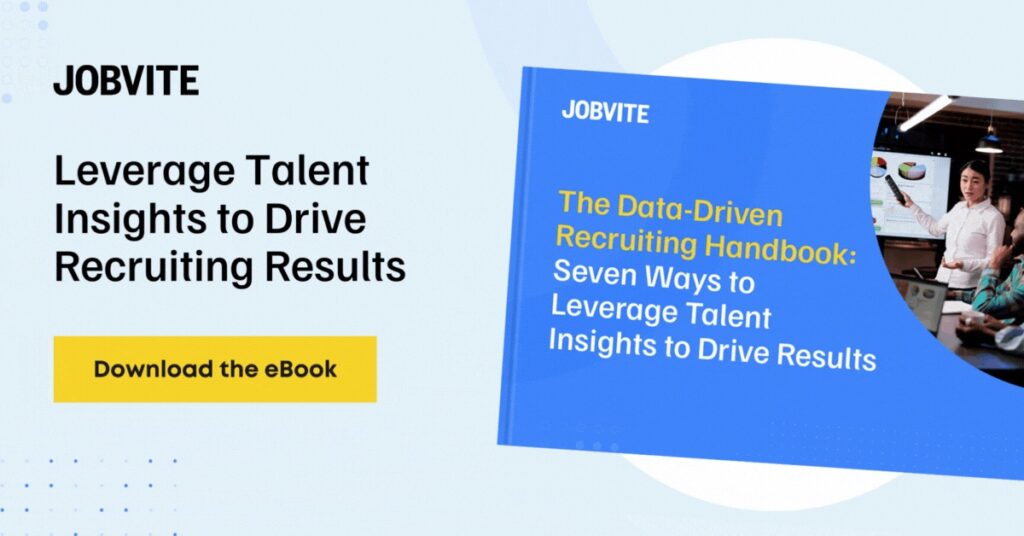 The hiring process becomes (far) more efficient
Having a holistic view of your funnel also enables you to manage the hiring process more efficiently.
That's because you and others on your TA team — including hiring managers — can see the real-time progress made with the advancement of active and passive prospects in your pipeline.
(For individual recruiters assigned to each requisition and the TA team at large).
Hiring managers can see how long it ultimately takes to fill roles. That means they don't have to constantly check in on recruiters (i.e., interrupt their work) regarding their progress.
Access to dynamic recruitment dashboards also enables your talent team to allocate more resources to high-priority positions, understand which parts of your recruitment process require improvement (or even outright elimination, like interview stages that take too long and lead to high candidate drop-off rates), and prioritize which sourcing avenues are generating high-quality candidates.
Recruiters can accelerate their funnel activities
One of the main benefits of a centralized recruitment metrics dashboard is its ability to reduce time to hire. By tracking all relevant speed-related hiring metrics in one place, talent leaders and ops managers can easily ID areas for improvement.
In other words? The data-backed suggestions they offer to your recruiting staff can help eradicate TA bottlenecks and lead to reqs moving from approved to closed much more quickly.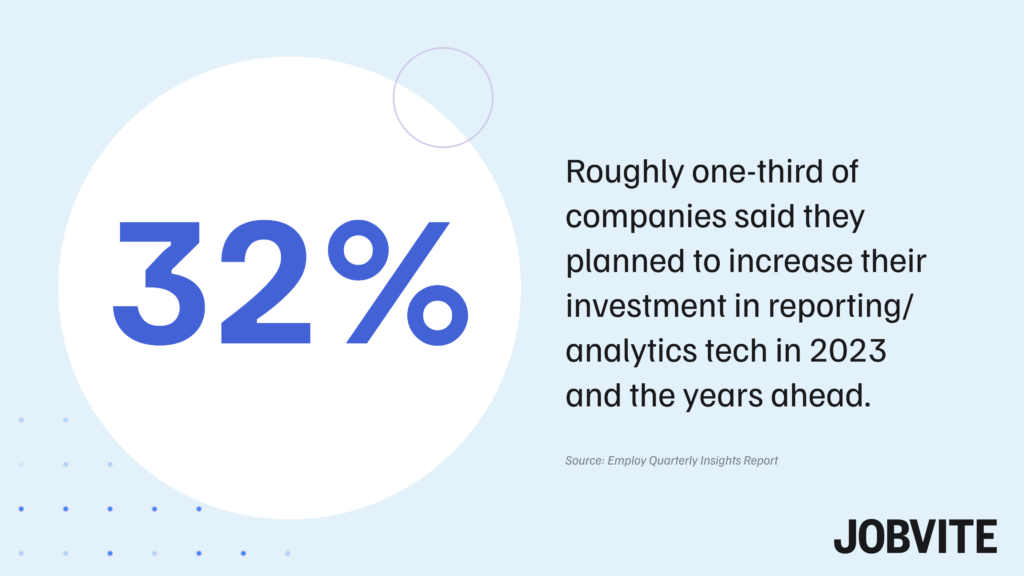 Tracking KPIs can be simplified and streamlined
With a centralized hiring dashboard, you can track an extensive range of recruitment metrics that impact your hiring process. In addition to time to hire and full, you can monitor metrics like interview-to-hire ratio, cost per hire, offer acceptance rate, and much more.
With this data in hand, you can adjust your recruitment strategy and allocate resources more effectively to each job board, ensuring that you reach the best-qualified candidates sooner.
By analyzing each stage of your recruitment funnel, you can pinpoint areas that require improvement, set data-driven goals, and develop tailored strategies to achieve them.
Hiring managers can track recruiters' progress
A unified dashboard empowers hiring managers to locate the data they need related to their open roles by giving them quick access to in-the-moment pipeline snapshots.
This info helps them make well-informed decisions, align their objectives with those of the talent team, and offer constructive feedback to improve recruitment strategies.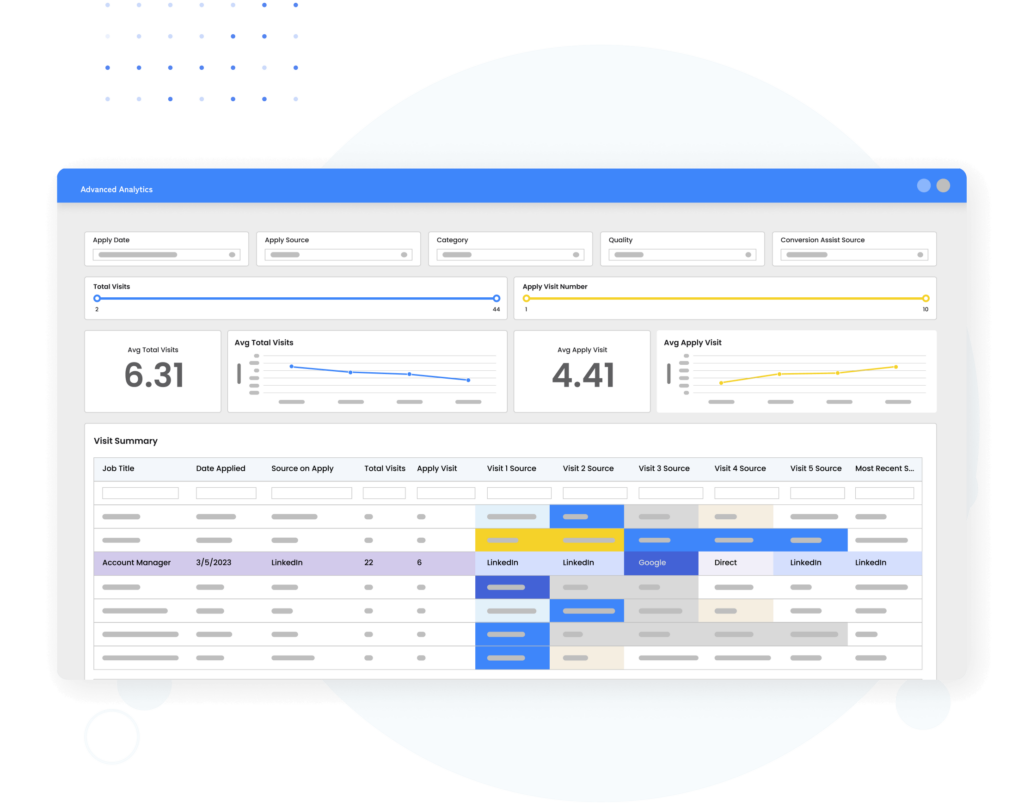 Why enterprises are increasingly turning to applicant tracking systems with a robust recruitment dashboard
It's evident there are many pros of implementing a unified recruitment dashboard for your business. The question now for your team is: "Which TA tech should we invest in to create this analytics view and, in turn, take our data-driven recruiting and hiring efforts to new heights?"
The answer? A built-for-purpose, enterprise applicant tracking system with a native, out-of-the-box analytics tool that offers actionable insights into every facet of your talent strategy.
Consider Jobvite. Our ATS offers rich, dynamically updated recruitment dashboards tied to:
Applicant volume and sources to see how many active job seekers enter one's candidate pool and the channels through which they found job listings and applied
Opens and replies to recruiters' messages (i.e., one-off emails and email- and text-based nurture campaigns) to determine passive prospects' engagement level
Candidate milestones that denote just how many (and the types of) job seekers in your talent pool to advance to certain funnel stages and eventually accept offers
General candidate activity: from visits to and posting clicks on one's career site, to how many prospects entered prompts in a chatbot promoting a job opening
Historical company analytics as it pertains to hiring success in recent weeks, months, and years (e.g., average time to hire/fill, interview speed/efficiency, etc.)
There are certainly other data resources that can aid your team's hiring efforts. Many enterprises turn to business intelligence tools to get more granular insights into their recruitment.
For instance, many large-scale orgs blend data sets from their ATS with other HR and business tools to gauge quality of hire and even predict employee turnover and upcoming hiring needs.
But, there are drawbacks to relying on systems outside your ATS just to access data tied to your current and recent candidate attraction, engagement, and conversion efforts.
"Talent teams need to consider the native reporting and analytics capabilities of their main TA tech," said Brian. "Especially if resources are scarce.
"Integrations and data warehouses can be great," Brian added. "But, every time data needs to move, there's an additional stakeholder who typically needs to be pulled. That just adds another barrier to both accessing and taking action on data."
So, if you want to achieve monthly, quarterly and annual KPIs tied to headcount growth and hiring goals laid out by your C-suite, a centralized recruitment dashboard in a leading ATS is more than enough to act as your data-driven recruiting hub.
With easily accessible and actionable data your TA team can find in just a few simple clicks, you can ensure you stay on top of important candidate relationship management tasks that can help you move the needle hiring-wise at your company.
Get insights into Jobvite's robust hiring and HR dashboards. Get a demo today to discover how our talent analytics can empower your TA team to enhance your data-driven recruiting.